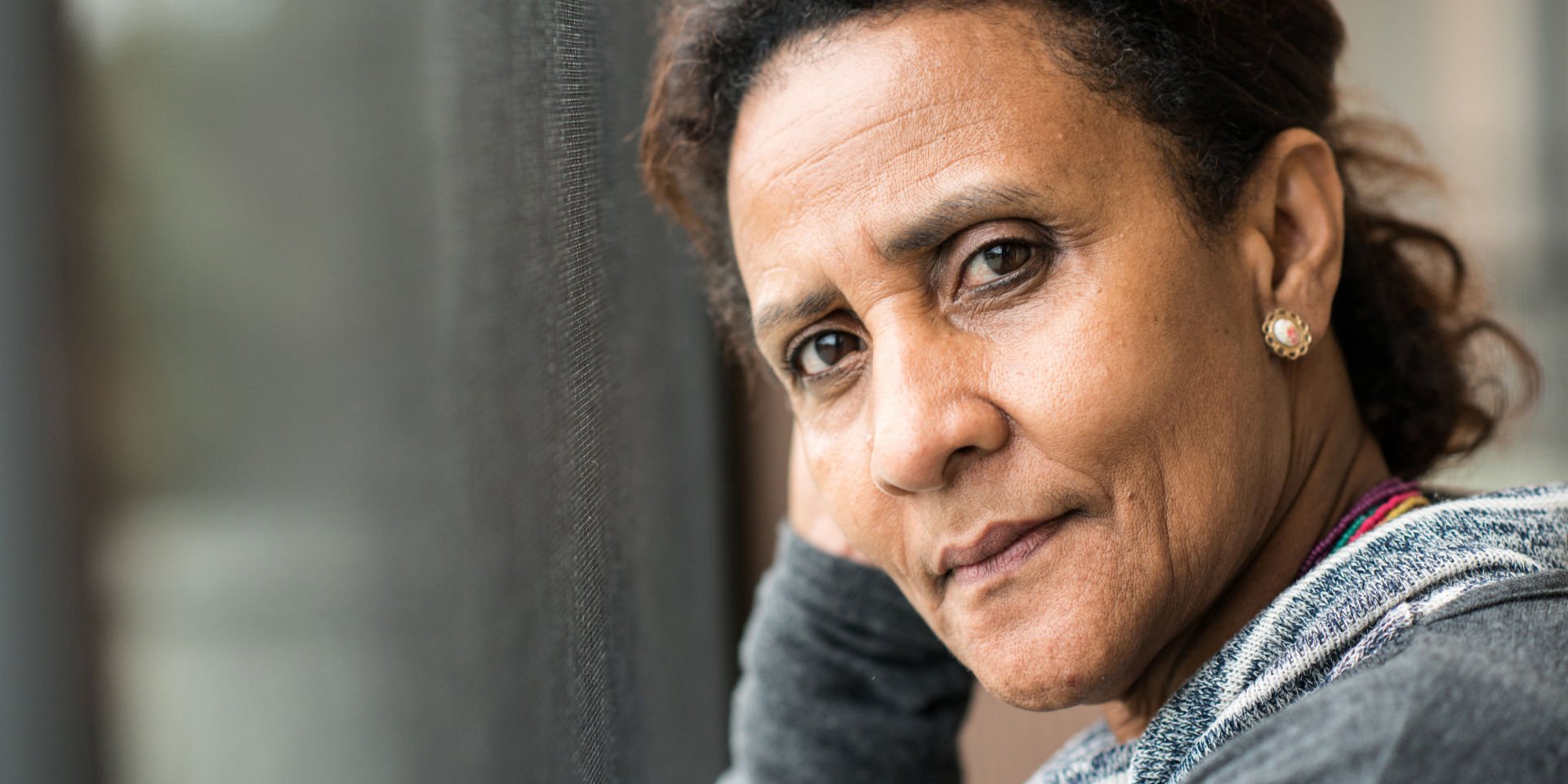 Deceased estates
---
We want to make updating your loved one's details with us as easy as possible. Here, we can move a membership from joint to single, transfer to another family member or retire the membership.
The Australian Death Notification Service (ADNS) is a national program that allows you to notify multiple organisations, including National Seniors Australia and National Seniors Insurance, that a loved one has passed away. This may reduce the number of difficult calls you have to make as it is a one stop notification service.
To use the ADNS please click here. Through this notification from the ADNS, we will be in touch with you to confirm the retirement of their membership.
While we recommend using the ADNS, if you would rather notify National Seniors Australia directly, we would be happy to help you.
Please provide the following details of your loved one and their account:
Legal name

Date of birth

A copy of their death certificate

Your contact details
Email: membershipmail@nationalseniors.com.au

Mail: GPO Box 1450 Brisbane QLD 4001
Or through the ADNS.
For our National Seniors Australia membership, we work on an honour system regarding deceased member accounts.
For National Seniors Insurance products and policies, as it is a financial product we do require proof that the request is coming from a party authorised to act on their account. This may be a secondary account holder, an executor of the estate, their solicitor, or a trustee.
We will request this as needed.
If you have any questions or want to talk to someone, please give us a call on 1300 887 626, we are here to support you as best we can.