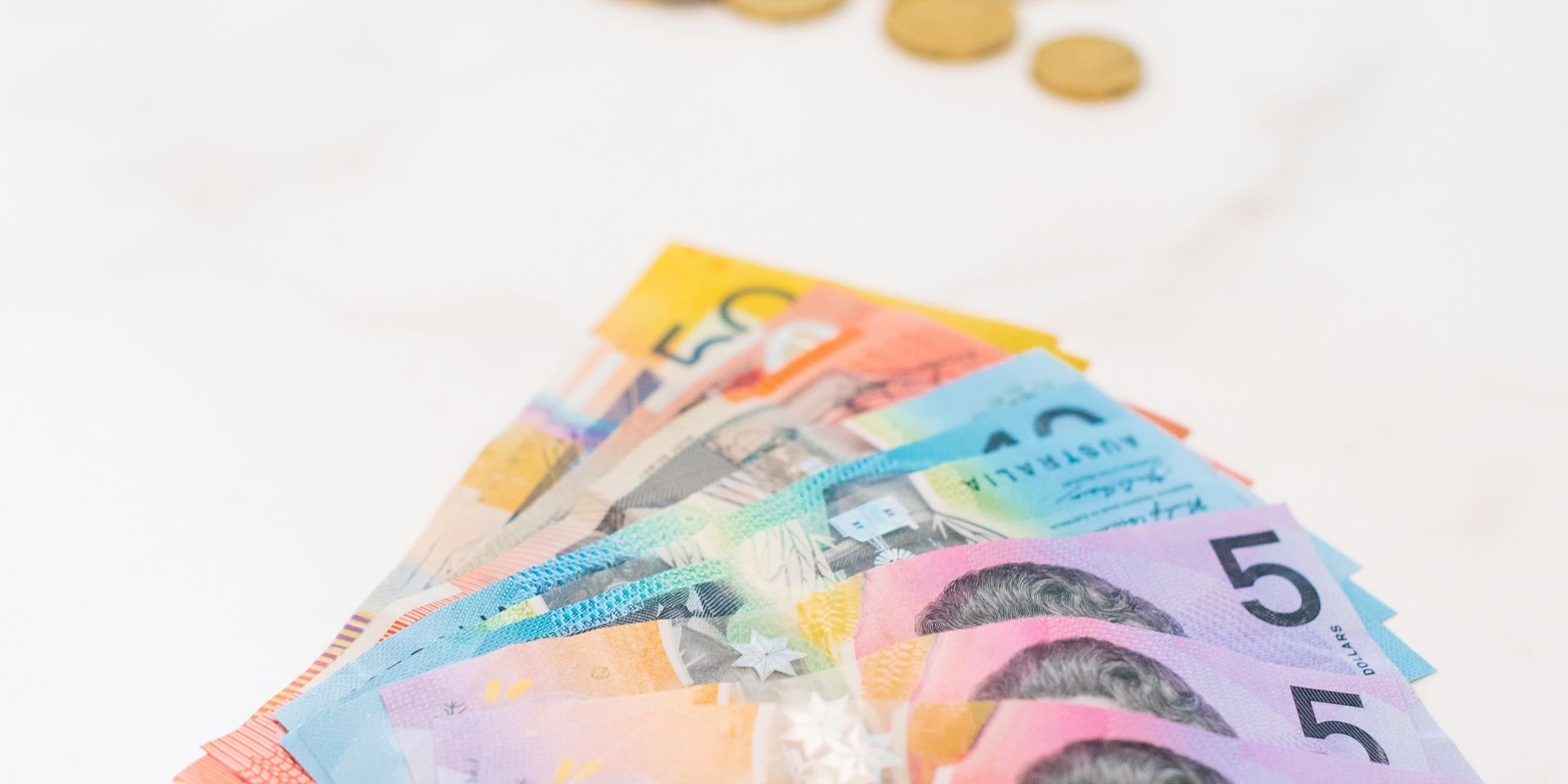 Franking Credits
---
National Seniors is teaming up with Financial Advice Matters to offer a webinar on Franking Credits.
National Seniors and Financial Advice Matters invite you to view a Franking Credits Webinar presented by Mr Hik Chadirchi, Senior Manager Key Accounts from Ausbil Investment Management.
In his presentation, Hik will cover topics around the potential impact of a change in government on Franking Credits in Australia, including:
• What are Labor's proposed changes?
• What are the potential impacts on key groups, including retirees?
Register
National Seniors has been advocating strongly against these proposed changes through our Franking Credits campaign. If Labor's proposal to disallow refunds of franking credits is an issue you care about, sign up to show your support and receive updates.