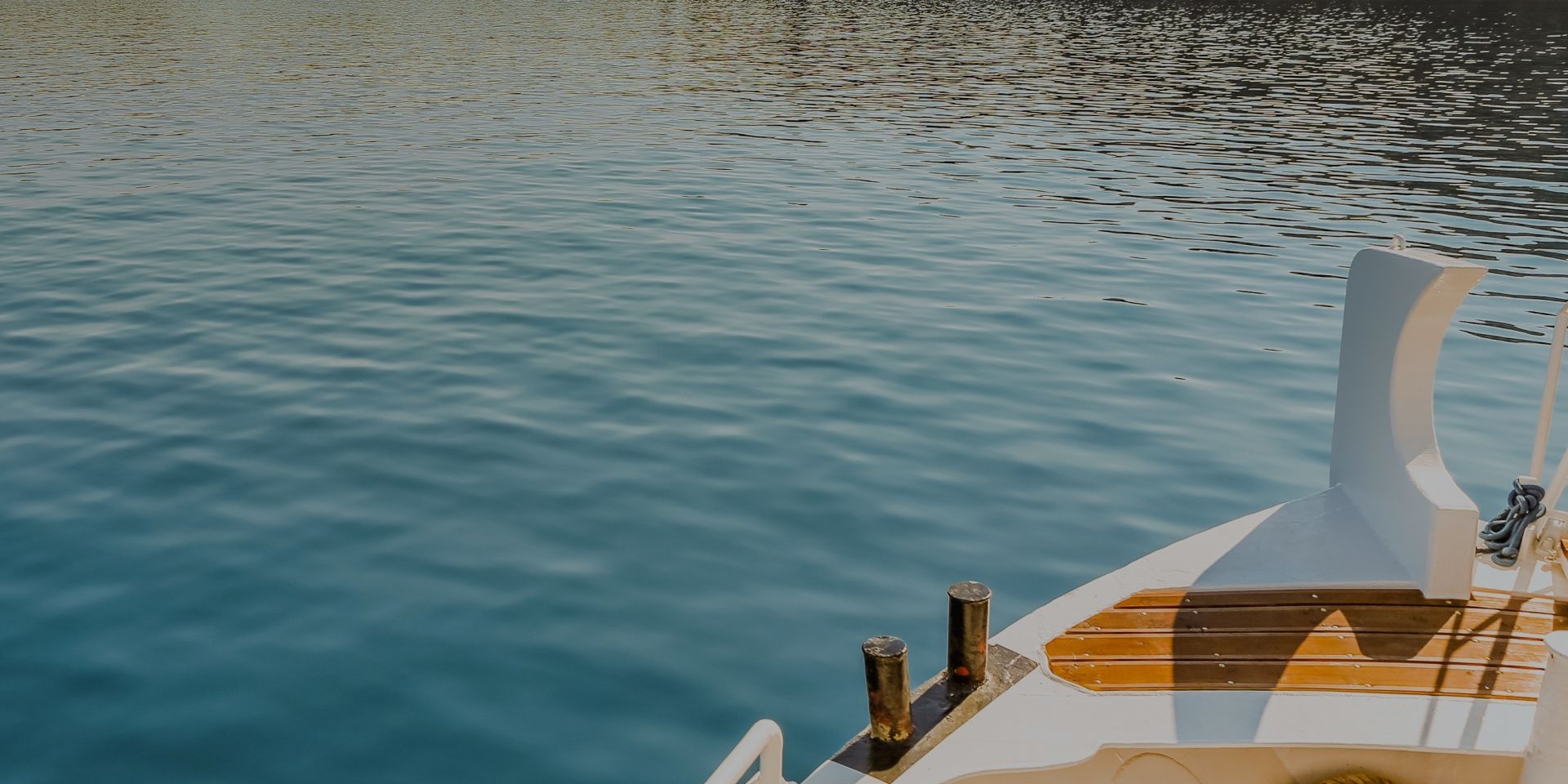 National Elder Abuse Conference
---
Brisbane Convention & Exhibition Centre

–

—
The National Elder Abuse Conference (NEAC) 2019 will help safeguard the right of older Australians to live free from abuse, violence, exploitation and neglect.


With the theme 'Rock the Boat', the NEAC 2019 conference program will feature panels of experts, thought leaders and agitators, along with an anticipated 500 delegates from around the country, to share motivations, knowledge and skills to progress the protection of older Australians in dynamic and collaborative formats.
Hosted by ADA Australia and Caxton Legal Centre, NEAC 2019 is an opportunity to drive real change as the Royal Commission into Aged Care Quality and Safety unfolds and a National Plan on Elder Abuse is in the spotlight. This is a conference is unapologetically focused on action, outcomes, energy and a fresh approach to drive REAL change by challenging the status quo to eliminate elder abuse with insight, creativity and passion.
National Seniors Chief Advocate Ian Henschke will facilitate an expert panel presentation to explore the key changes necessary to create a contemporary Aged Care Act, with views provided from a regulator, legal, consumer and service provider perspective on Day 1 of this conference.