Federal Budget 2021: Aged care gets a $17.7 billion boost
---
Aged care repair is underway but there is more to be done. Here's what the federal government has planned.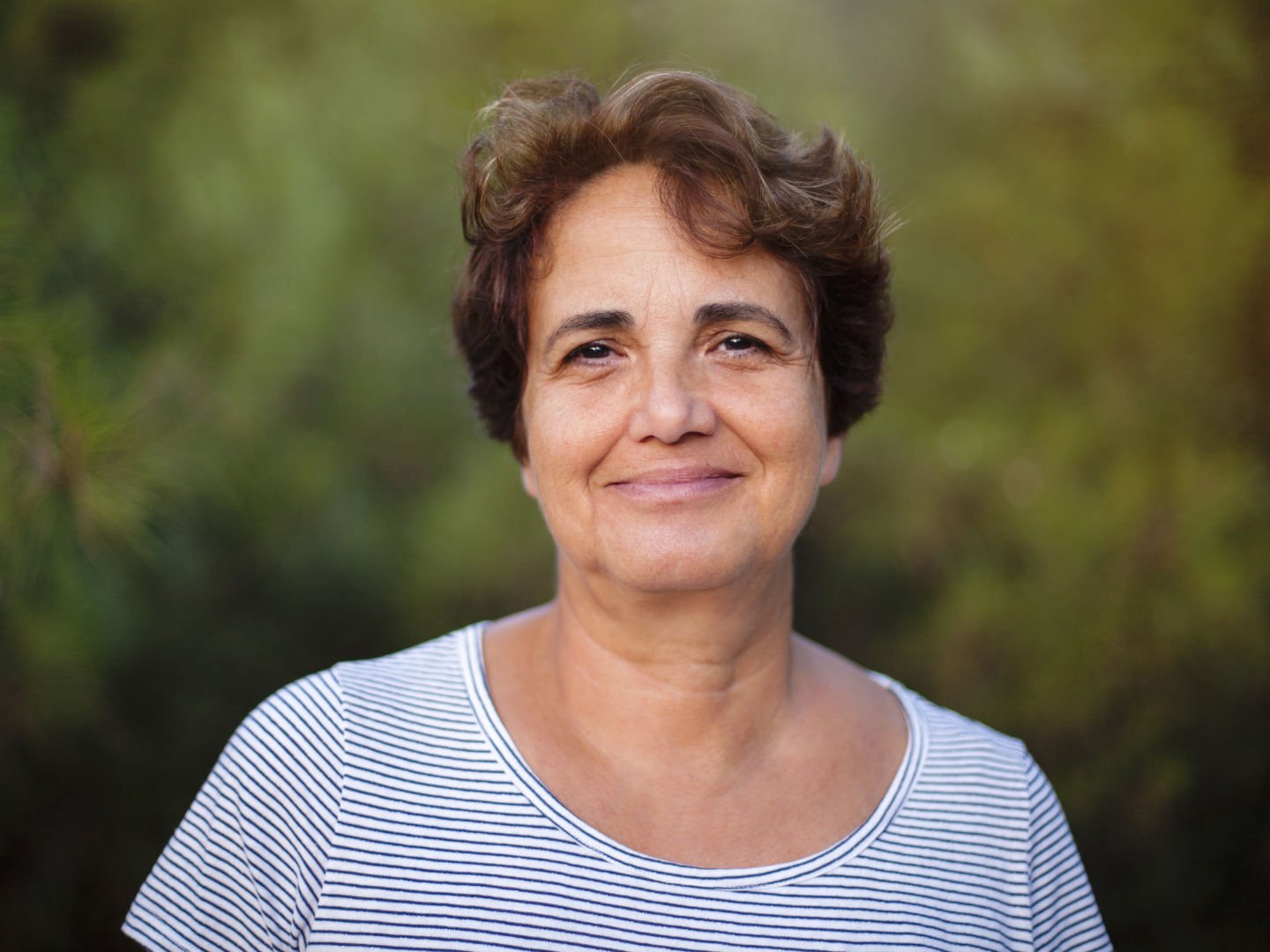 Key Points
---
The federal government has accepted 107 of the 148 recommendations from the Aged Care Royal Commission and accepted in principle another 19
80,000 new home care packages over 2 years costing $6.5 billion
A $10 per day per resident increase in funding to residential care providers costing $3.2 billion
The federal government's official response to the Royal Commission into Aged Care Quality and Safety has been released in conjunction with the 2021 Budget.
In all, the government has:
accepted 107 of the recommendations
accepted in principle 19 of the recommendations
rejected 7 recommendations
chosen to support a competing recommendation in 4 instances (where the commissioners had differing recommendations)
noted 1 recommendation, and
will subject 10 recommendations to further consideration.
Governance
The most notable omission from the government's response is the rejection of Commissioner Pagone's recommendation to take aged care out of the hands of the Department of Health by establishing an Independent Aged Care Commission.
Instead, the government has adopted a number of recommendations to strengthen governance and oversight of the department's actions through a new National Aged Care Advisory Council, a Council of Elders, and an office of the Inspector-General of Aged Care. However, it remains to be seen whether these and other initiatives will be enough to radically alter the culture of aged care both in its program design and day-to-day operation.
Funding aged care
Another major recommendation that was rejected is the proposal to fund additional aged care services through a levy. While both commissioners agreed that a levy is required, although offering slightly different levy models, the federal government has decided against this idea. With significant investment in aged care in the Budget and the likelihood more will be needed in future, it remains to be seen whether the federal government will adopt this idea at a later date (or look at other means to meet these costs), when budget repair inevitably reappears.
No dental scheme
The government has also put off a decision to accept the recommendation to establish a Senior Dental Benefits Scheme until 2023. This will be disappointing for many older Australians who know too well the high cost and importance of dental care. It's omission might explain why the increased spending on age care has not been as large as anticipated, as this would have likely incurred significant annual cost.
Despite this, it is heartening that most of the recommendations have been accepted or accepted in principle. National Seniors will continue to analyse the response and engage with the government, particularly around areas that are subject to further consideration, to ensure the reform process delivers for older Australians.
You can read the governments full response to the Aged Care Royal Commission here. Below is a full list of the budget measures relating to aged care.
The federal government's response to the Royal Commission into Aged Care Quality and Safety has been broken down into 5 key pillars.

Pillar 1: Home Care
The government has allocated $7.5 billion to support older Australians who choose to remain in their home. This expenditure aims to address the waiting list for home care services, support informal carers, assist people to navigate the aged care system and to create a new integrated home care program.
The $7.5 billion home care expenditure includes:
$6.5 billion for 80,000 Home Care Packages – 40,000 released in 2021–22 and 40,000 in 2022–23, which will make a total of 275,598 packages available to senior Australians by June 2023
$10.8 million to design and plan a new support in home care program which better meets the needs of senior Australians
$798.3 million to support the 1.6 million informal carers, including additional respite services for 8,400 senior Australians each year, and
$272.5 million for enhanced support and face-to-face services to assist senior Australians accessing and navigating the aged care system.
Pillar 2: Residential aged care services and sustainability
$7.8 billion goes towards improving and simplifying residential aged care services and to ensure senior Australians better access value for money services:
$3.9 billion to increase the amount of front-line care (care minutes) delivered to residents of aged care and respite services, mandated at 200 minutes per day, including 40 minutes with a registered nurse
$3.2 billion to support aged care providers deliver better care and services, including food through a new government-funded Basic Daily Fee Supplement of $10 per resident per day
$102.1 million to assign residential aged care places directly to senior Australians, and to support providers to adjust to a more competitive market
$49.1 million to expand the Independent Hospital Pricing Authority to help ensure that aged care costs are directly related to the care provided
$189.3 million for a new Australian National Aged Care Classification to deliver a fairer and more sustainable funding arrangements, and
$5.5 million to reform residential aged care design and planning to better meet the needs of senior Australians, particularly those living with dementia.
Pillar 3: Residential aged care quality and safety
$942 million goes to improving residential aged care quality and safety:
$365.7 million to improve access to primary care for senior Australians, including the transition of senior Australians between aged care and health care setting and improved medication management
$262.5 million to ensure the independent regulator, the Aged Care Quality and Safety Commission (ACQSC), is well equipped to safeguard the quality, safety and integrity of aged care services and can effectively address failures in care
$7.3 million for additional resources to build capacity within residential aged care for the care of senior Australians living with dementia
$67.5 million for the Dementia Behaviour Management Advisory Service and the Severe Behaviour Response Teams to further reduce reliance on physical and chemical restraint (restrictive practices), and
$200.1 million to introduce a new star rating system to highlight the quality of aged care services, better informing senior Australians, their families and carers, including $94.0 million to expand independent advocacy to support greater choice and quality safeguards for senior Australians.
Pillar 4: Workforce
To address workforce issues government has committed $652.1 million:
upskilling the existing workforce and providing training for thousands of new aged care workers, including 33,800 subsidised Vocational Education and Training places through JobTrainer
$228.2 million to create a single assessment workforce to undertake all assessments that will improve and simplify the assessment experience for senior Australians as they enter or progress within the aged care system
$135.6 million to provide eligible Registered Nurses with financial support of $3,700 for full time workers, and $2,700 for part time workers, nursing scholarships and places in the Aged Care Transition to Practice Program, and
$9.8 million to extend the national recruitment campaign, to help increase the skilled and dedicated aged care workforce.
Pillar 5: Governance
Funding of $698.3 million goes to improving governance across the aged care system and to ensure better choice, higher quality and safer care:
$21.1 million to establish new governance and advisory structures, including a National Aged Care Advisory Council, and a Council of Elders, and to work towards establishment of an office of the Inspector-General of Aged Care
$630.2 million to improve access to quality aged care services for consumer in regional, rural and remote areas including those with First Nations backgrounds and special needs groups
$13.4 million to improve rural and regional stewardship of aged care, with Department of Health aged care officers embedded within eight of the 31 Primary Health Network regions, and
The drafting of a new Aged Care Act to enshrine the Government's reforms in legislation by mid-2023.