3 recommendations missing at the Royal Commission
---
National Seniors lodged its final submission to the Aged Care Royal Commission in response to the 124 recommendations made by Counsel Assisting.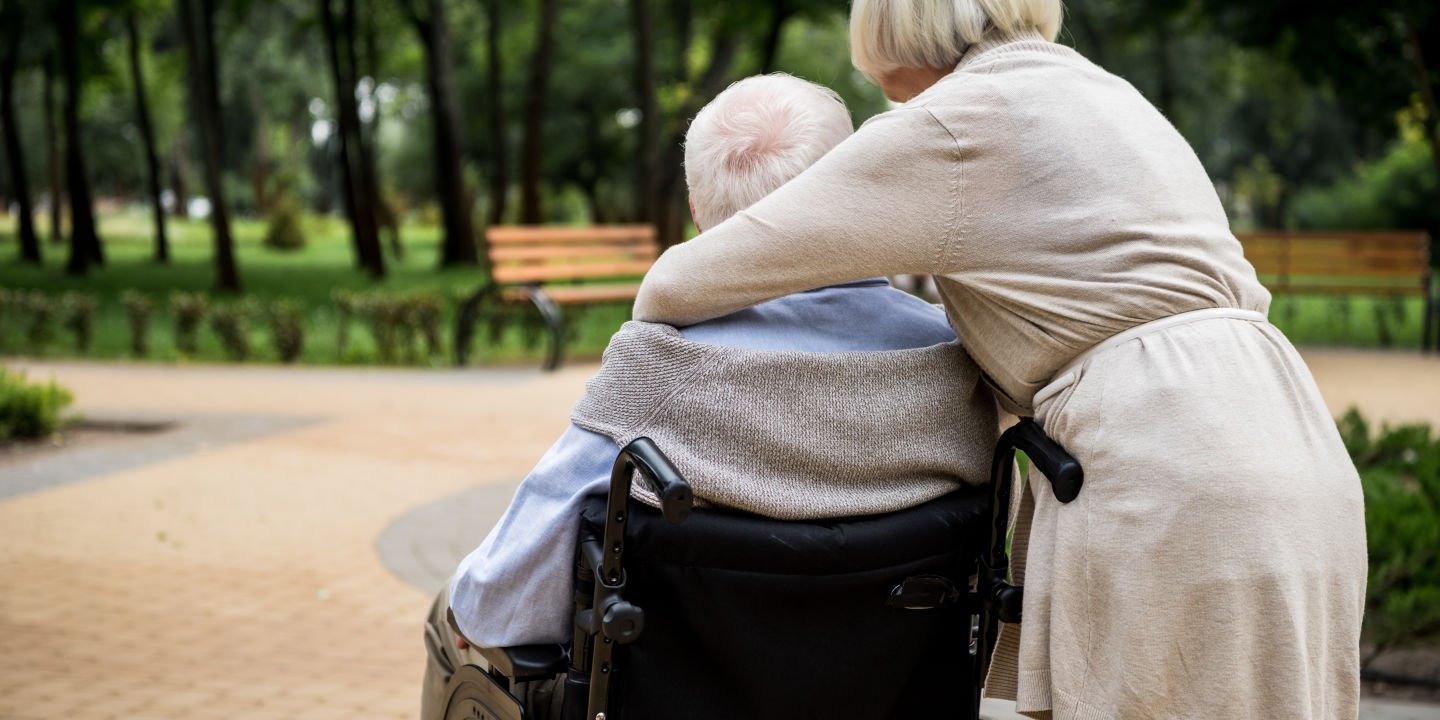 Our submission supported almost all the recommendations made by Counsel Assisting the Commissioners.
Specifically, we commended Counsel Assisting for recommending a shift to a demand driven system built on the principles of human rights. This change, if adopted, would force the Federal Government to abandon rationing of services, as has been the practice over the past 23 years.
There were however some areas that were missing from the Counsel Assisting's recommendations.
National Seniors suggested in our submission that an Aged Care Loan Scheme based on the Pension Loans Scheme be recommended. One where older Australians can access the equity in their home to pay for additional care at home.
We suggested the loan have a nominal interest rate tied to the Reserve Bank's cash rate to make it more attractive as a means of making care at home more achievable. Given most people do not want to enter residential care, it is important that they be given every opportunity to do so.
The scheme is similar to the 'HECS' style model proposed by former Prime Minister Paul Keating when he appeared at the Royal Commission.
Any debt would be settled by the estate, with protections for any spouse or dependent children still living in the family home.
As many of you will have noticed, National Seniors has been long championing the cause for more accessible housing for older Australians. We were disappointed this was not included in the Counsel Assisting's recommendations.
We have called for the National Construction Code to be strengthened to include accessible housing requirements.
We want housing that meets the needs of Australians as they age so that it is easier to receive care at home without significant modifications.
The recommendations did mention better design of residential aged care facilities which National Seniors has noted and welcomed.
You can learn more about our campaign for better housing here.
National Seniors has been long championing the cause for more accessible housing for older Australians.
Given the Royal Commission is focussed on quality and safety, we were surprised there were no recommendations about monitoring of residents in aged care.
As we have seen in multiple TV reports and investigations, technology such as CCTV has caught so called 'carers' physically assaulting frail and elderly patients or residents.
As well as CCTV, other technology, such as personal alerts and alarms, have been proven life savers in being able to alert carers or nursing staff when a patient has had a fall or injured themselves.
We reminded the Royal Commission of the words used by former Aged Care Minister Ken Wyatt following an episode of the ABC's 4 Corners Program which exposed abuse inside nursing homes through the use of CCTV.
He said, "None of us would have known what was happening … without the camera footage we saw last night."
We now await the Royal Commission's final recommendations on 26 February 2021. We hope that these will carefully consider the final feedback given by stakeholders, such as National Seniors.
A lot is at stake. The Federal Government has repeatedly said it won't make major changes to the aged care system until it sees the final report from the Royal Commission.
How the government responds will shape the response from National Seniors.
When he announced a Royal Commission into Aged Care, Prime Minister Scott Morrison said he will restore "faith" in the system.
You can be rest assured, we will keep him to his word.
Read the details of our summary submission here.