A dedicated Home Care Loans Scheme - Federal Budget 2021
---
Many older Australians are willing to pay for additional support to help them to remain in their own home. Here's a simple and fair way to do it.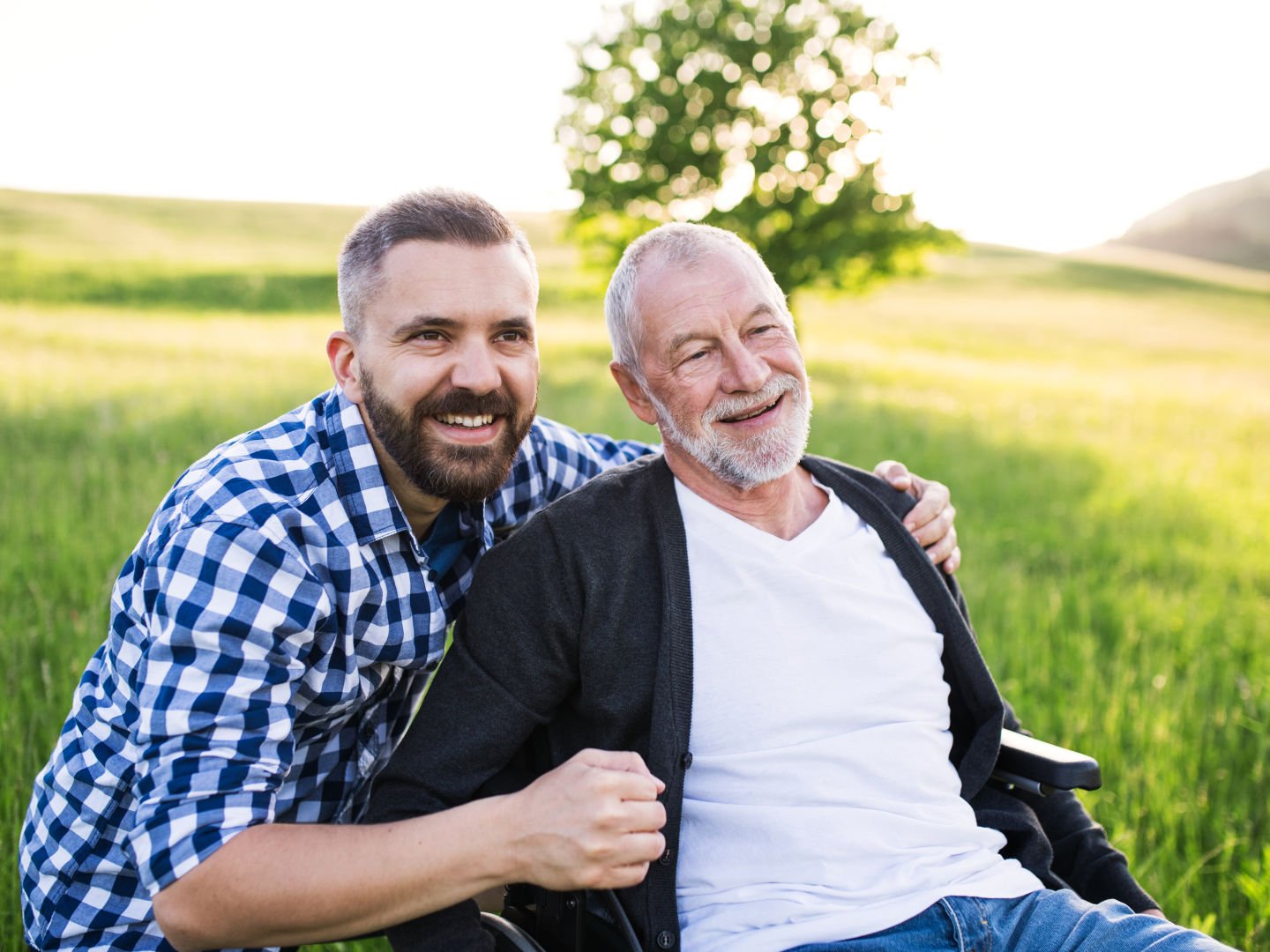 Key Points
---
Many retirees are asset rich and cash poor
The existing Pension Loans Scheme is unattractive at the current 4.5% interest rate
Offering a scheme for home care recipients at nominal interest rates could help people stay safely in their homes
Many retirees are not able to fund additional support or care in their home.
They are often left with the heart wrenching choice of having to move into residential care when they would prefer to stay at home.
Many of these people are asset rich but cash poor and would benefit from equity release as a means of funding a better quality of life.
However, they may be uncomfortable with the prospect of having to use a commercial reverse mortgage product.
One way that retirees currently pay for additional support is through the existing Pension Loans Scheme (PLS).
The PLS is a government scheme that allows any retiree above pension age to use the equity in their home to draw up to 150% of the maximum Age Pension per fortnight in additional income.
And it is open to ALL people of pension age – not just pensioners – as the name of the scheme confusingly implies.
Unfortunately, while the PLS is a good idea, it has been poorly promoted and has an unattractive interest rate. It is currently 4.5%. This rate is especially off putting, given record low interest rates.
National Seniors has recommended in our 2021 Budget submission that the federal government create a new dedicated Home Care Loans Scheme to help older people unlock their equity to help them remain at home.
Under our recommendation the federal government would use the existing PLS scheme to unlock equity at a lower rate of interest (on a cost recovery basis), but only for older Australians approved for a home care package.
We are not proposing that home equity be used to contribute to the cost of an approved home care package. The basic care cost should be met by government.
Counsel Assisting the Aged Care Royal Commission recommended in their final submission in November that individuals should not be required to contribute to the costs of any care services when receiving care at home, but should be required to make nominal co-payments for any domestic assistance services, social supports, assistive technologies, home modifications, and for ordinary living costs in respite as part of home care.
Most fair-minded people recognise it is acceptable to require individuals to contribute to the cost of maintaining their home, paying for help with domestic chores, purchasing technologies, home modifications and living costs in respite provided they have the means to do so.
Income from equity could also be used to pay for additional support or care, over and above the basic amount funded by the federal government.
This would give older Australians access to a better quality of life and increase the chances they won't end up in residential care.
By offering a lower interest rate the scheme would be more attractive to those needing care, allowing more and more older people to feel comfortable funding additional support.
By targeting the scheme at those eligible for home care services, this would increase the age people would first access a loan, reducing loan length and financial risk.
There would also be additional benefits to the economy from supporting home equity release as it would stimulate spending and increase employment opportunities in the aged care sector.
This relaunched scheme could transform and improve the lives of the vast majority of older Australians.
With around 80% of 80 year olds owning their own home, the take up such a scheme could be significant, resulting in more and more people getting help in the place they feel most comfortable – their own home.