ACT Election – Here's what we are calling for
---
With the ACT residents going to the polls on 17 October, we look at what seniors want from the candidates.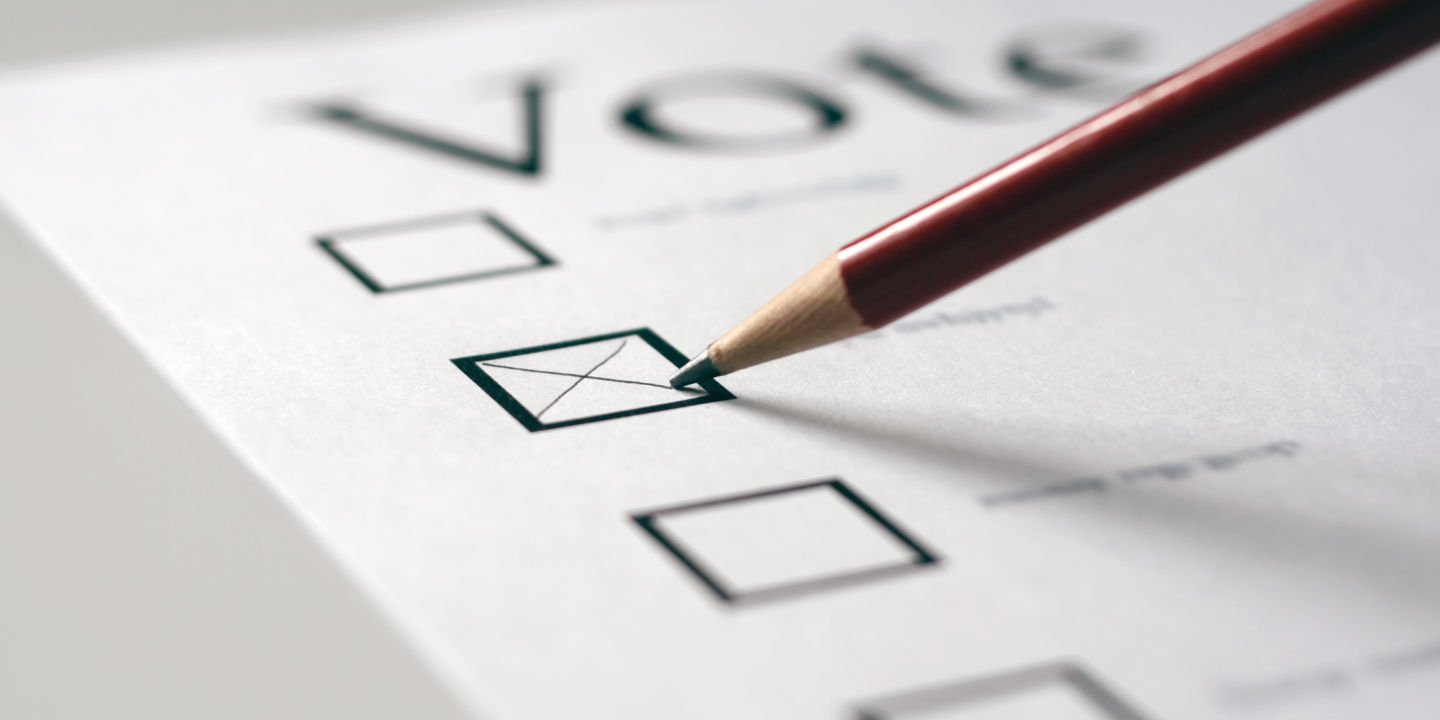 Issues of health, housing and essential services are top of mind for ACT seniors at this year's territory elections. Concerns about end-of-life care, social inclusion and the need for an age-friendly Canberra follow not far behind.
Our ACT Election 2020 document outlines these concerns and is drawn from consultations with members conducted by our ACT Policy Advisory Group.
Health is the number one concern for seniors in the ACT.
Seniors continue to be frustrated by problems within the hospital and health care system, namely waiting times in the public system. The health care system in not meeting increasing needs and there is a clear need to boost funding for both elective surgery and for emergency services to meet long wait times. The ACT's consistently poor performance with regards to emergency waiting times is a significant concern in this regard.
ACT seniors are also concerned about excessive specialist fees in the capital and would welcome any moves to help address this important issue.
The second priority for seniors is housing.
According to ACT seniors, current building regulations do not enforce adequate accessibility standards that can make it safer for people as they age. They are also concerned that the market has focused too much on large high-rise apartments in the centre of the city, which are not desirable or affordable for most seniors. Compounding this is a lack of affordable housing options.
Seniors also believe that the ACT government, whoever it is, must ensure more stringent inspection and certification regimes to enforce the new age-friendly building regulations and provide extra crisis accommodation for older people who are at risk of homelessness.
There is a strong belief among seniors that the cost of essential services is increasing too rapidly, placing seniors under severe cost pressure.
Living costs are particularly problematic for vulnerable seniors on low-fixed incomes. As the cost of essential services rise, it makes it difficult for older people to make ends meet.
One way to support seniors, is to increase the current utilities subsidy to help meet the rising cost of these essential services. Seniors would also like to see the eligibility criteria for subsidies reviewed to ensure that more seniors are eligible. Other states and territories, including Western Australia, already offer Commonwealth Seniors Health Card holders access to concessions for essential services, such as electricity and rates.
Seniors want better end-of-life care, including new hospices in Tuggeranong and Gungahlin and for parties to pressure the federal government to give the ACT government the power to rule on assisted dying. They also want greater resourcing to make the capital a world leading age-friendly and beautiful city.
Lastly, seniors want candidates to commit to tackling social exclusion among older people by addressing mental health and committing to future community spaces for seniors.
To read the full ACT Election 2020 document click here.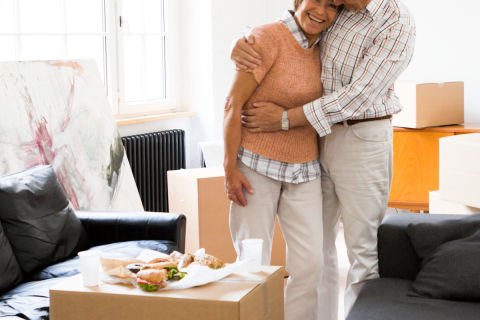 As a National Seniors member you can now download your free Homesuite Property Report to learn the estimated value of your home.