Age Pension changes - what they mean for you
---
The qualifying age for the pension is increasing in July. Did you know you can now track your pension claim online?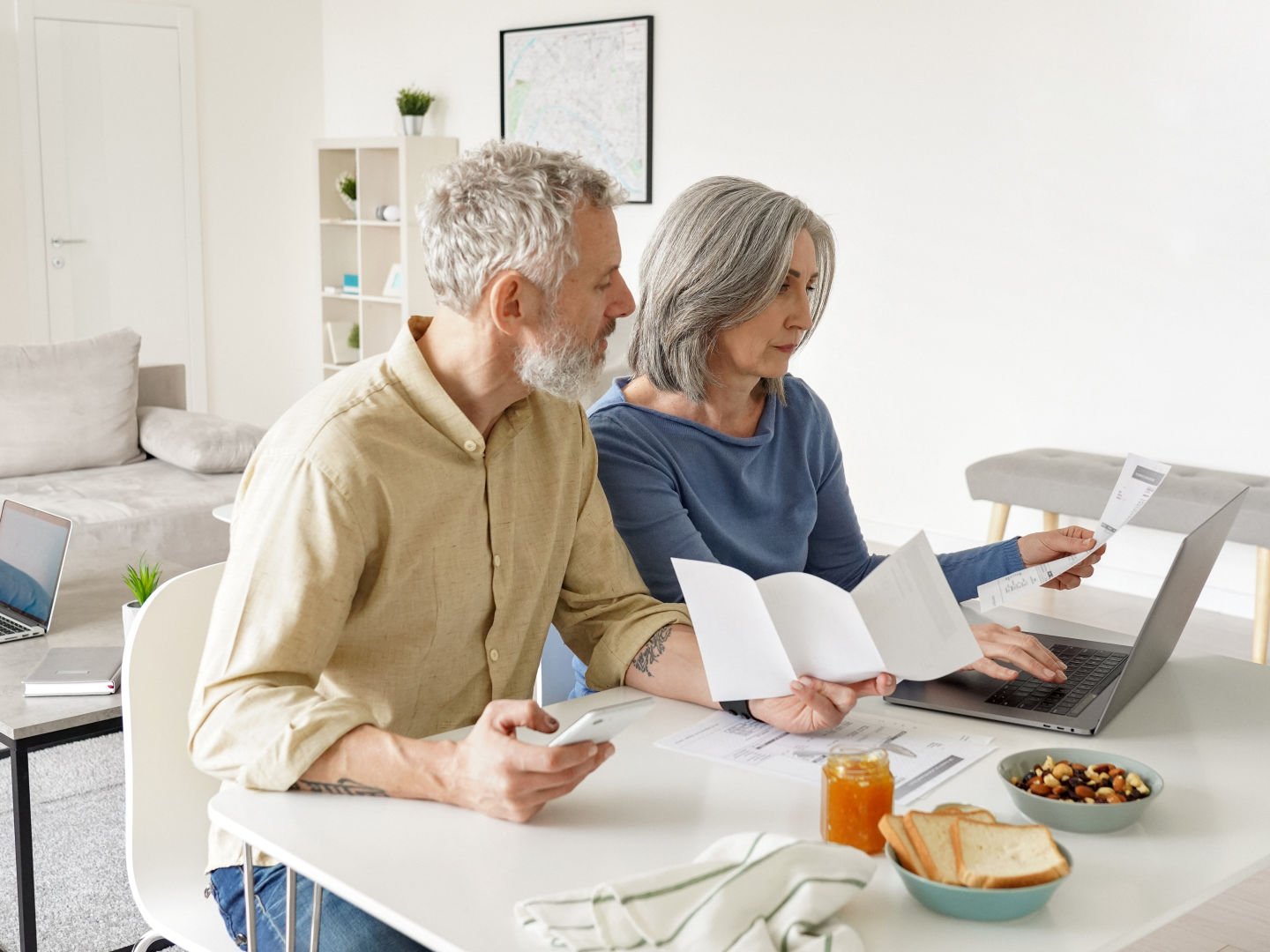 Key Points
---
Age pension qualifying age is increasing on 1 July
Your birth date, and other factors, are used to determine eligibility
If you claimed the Age Pension online you can track your claim online
The qualifying age for Age Pension is increasing to 66 years and 6 months on 1 July 2021.
The Age Pension age has been slowly increasing from 65 to 67 years. It'll increase by 6 months every 2 years until Age Pension age is 67 on 1 July 2023.
Read more about Age Pension age requirements on the Department of Social Services website.
Your birthdate
1 January 1954 to 30 June 1955
1 July 1955 to 31 December 1956
On or after 1 January 1957
Your Age Pension age
66 years
66 years and 6 months
67 years
Date of Age Pension age change
1 July 2019
1 July 2021
1 July 2023
Remember 2009?
Bushfires killed 173 people in Victoria, Bitcoin was created, Brisbane had its worst flood since 1974, Barack Obama became President of the United States and swine flu was declared a global pandemic.
But something else happened that year.
On the back of the Harmer Pension Review, the then federal government proposed and legislated the following changes to the pension system:
A one-off increase in the single rate of pension of $30 a week
A new Pension Supplement to merge the existing Utilities Allowance, Pharmaceutical Allowance, Telephone Allowance and the Goods and Services Tax (GST) pension supplement
An increase in pension income test taper rate from 40 cents in the dollar to 50 cents in the dollar
A new Work Bonus scheme to exempt a portion of employment income from the income test, and
A gradual increase in the Age Pension eligibility age to age 67 by 2023.
There are different rates of Age Pension payments for single people and couples. Read about how your relationship status can affect your payment rate.
There are also different rates for some people who were getting a pension in 2009.
The Department of Social Services reviews payment rates on 20 March and 20 September each year. The amounts on this page are the maximum rates.
You may also get the Economic Support Payment. This is paid into your bank account automatically.
If you claimed Age Pension online you can track your claim online, so that means you can now check the progress of your claim without having to phone or visit Centrelink.
Ways to keep up to date with your claim:
You can choose to get important Centrelink messages by text message or email. You don't need an online account for this. Find out how to subscribe to electronic messaging.