Are we putting older workers to the sword?
---
The Federal Budget includes specific measures to assist younger job seekers. But what about mature age workers?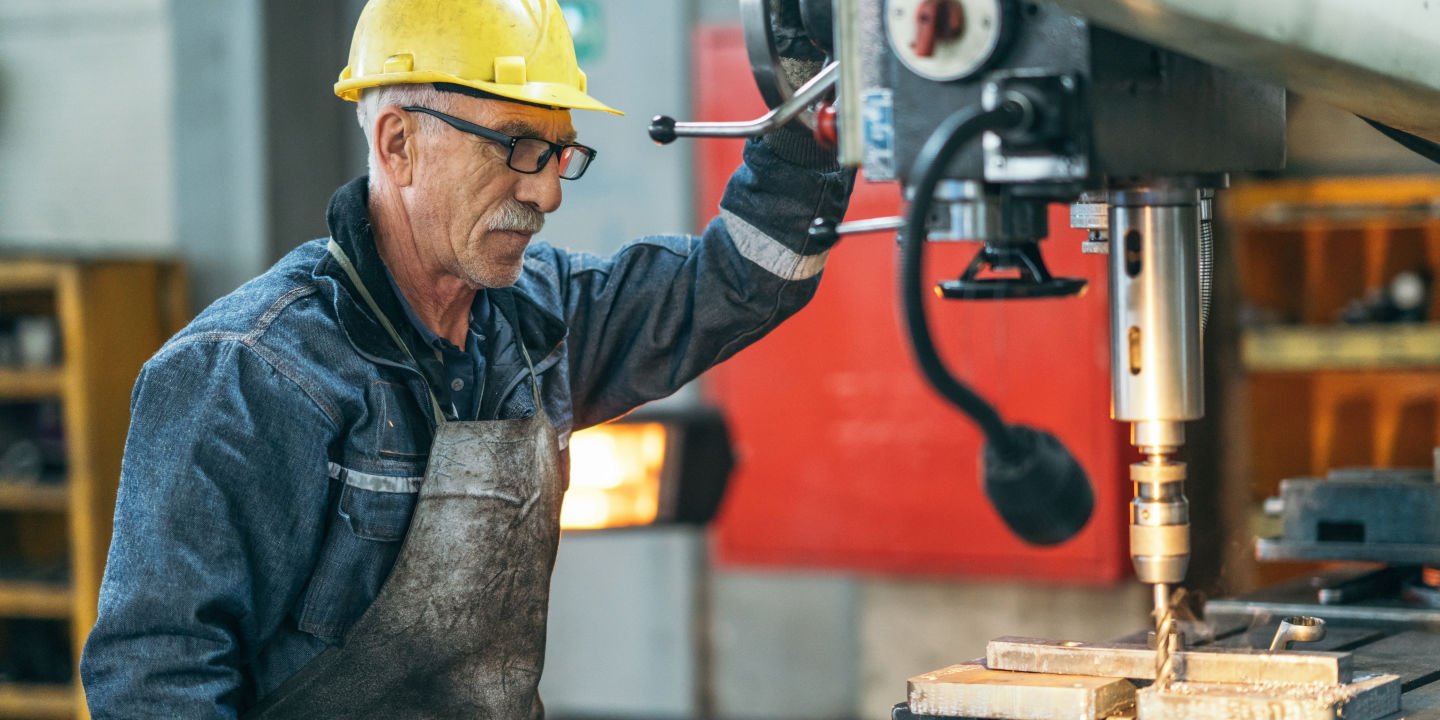 JobSeeker figures from June 2020 show that young people are rapidly joining the ranks of the unemployed. But mature age workers are not too far behind.
The number of people aged 25 to 34 on JobSeeker (Newstart) jumped from 150,000 to 367,000 from December 2019 to June 2020. In contrast, the number of people aged 55 to 64 on JobSeeker (Newstart) increased from 174,000 to 286,000.
The government has argued that young people need assistance to gain employment because they lack the experience that make them more attractive as employees. The logic is that it is imperative that business be encouraged to employ younger people to give them a foot in the door, otherwise they risk becoming long-term unemployed.
To do this, the federal government has chosen to offer wage subsidies to employers who hire younger workers.
Business will be paid $200 per week for new employees aged between 16-29, and $100 per week for those aged between 30-35 for up to 12 months.
The Hiring Credit will be paid quarterly (in arrears) and eligible employees must work for a minimum of 20 hours per week. Employers will need to demonstrate an increase in overall employee headcount and payroll for each additional new position created.
Treasury estimates this will support around 450,000 jobs for young people.
But what's on offer for mature workers, I hear you ask.
To be eligible for the $10,000 Restart subsidy, a business must employ someone who has been unemployed for more than 6 months (it was originally 12 months but was reduced when take-up was too low).
The latest figures show that over the 6 years that the scheme has been operating, only 51,190 mature age workers have benefited from the scheme – far below the 450,000 that Treasury estimated that Restart will create.
Figures released by the Department of Employment also cast doubt on the effectiveness of the program. More than 40% of people receiving a wage subsidy were out of a job within three months and less than half still in employment after 6 months.
Hardly an effective program.
There is also a million dollar question as to whether an employer will look at hiring an older worker under the Restart program given the 6 month eligibility rule, when they can hire a younger worker under JobMaker regardless of their length of unemployment.
Older job seekers are rightly concerned that an employer will choose a younger person over an older person because it will cost them less.
Anyone aged between 35 and 49 would be even more worried because they are not eligible for either JobMaker or Restart.
This might mean that we see many lose the opportunity to get their foot in the door, which could have long-term consequences.
With the consequences for job seekers never higher, the government needs to be on top of its game.
It should monitor its wage subsidy programs and labour market outcomes very closely and be ready to make adjustments if it is shown that mature job seekers are being disadvantaged. Unlike with Restart, they need to make data publicly available, so the outcomes of the program are transparent.
It could well be that the federal government needs to reduce the 6-month eligibility rule for Restart to encourage businesses to employ mature age job seekers.
Or, it might need to reconsider targeting the JobMaker program at younger workers if this is having negative impacts, or worse, being rorted by business.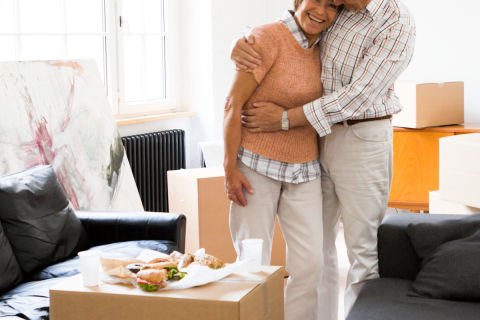 As a National Seniors member you can now download your free Homesuite Property Report to learn the estimated value of your home.