Boost your pension and save the environment
---
Can retirees make money while protecting planet earth? National Seniors' green bonds policy solves these two major worries for older Australians.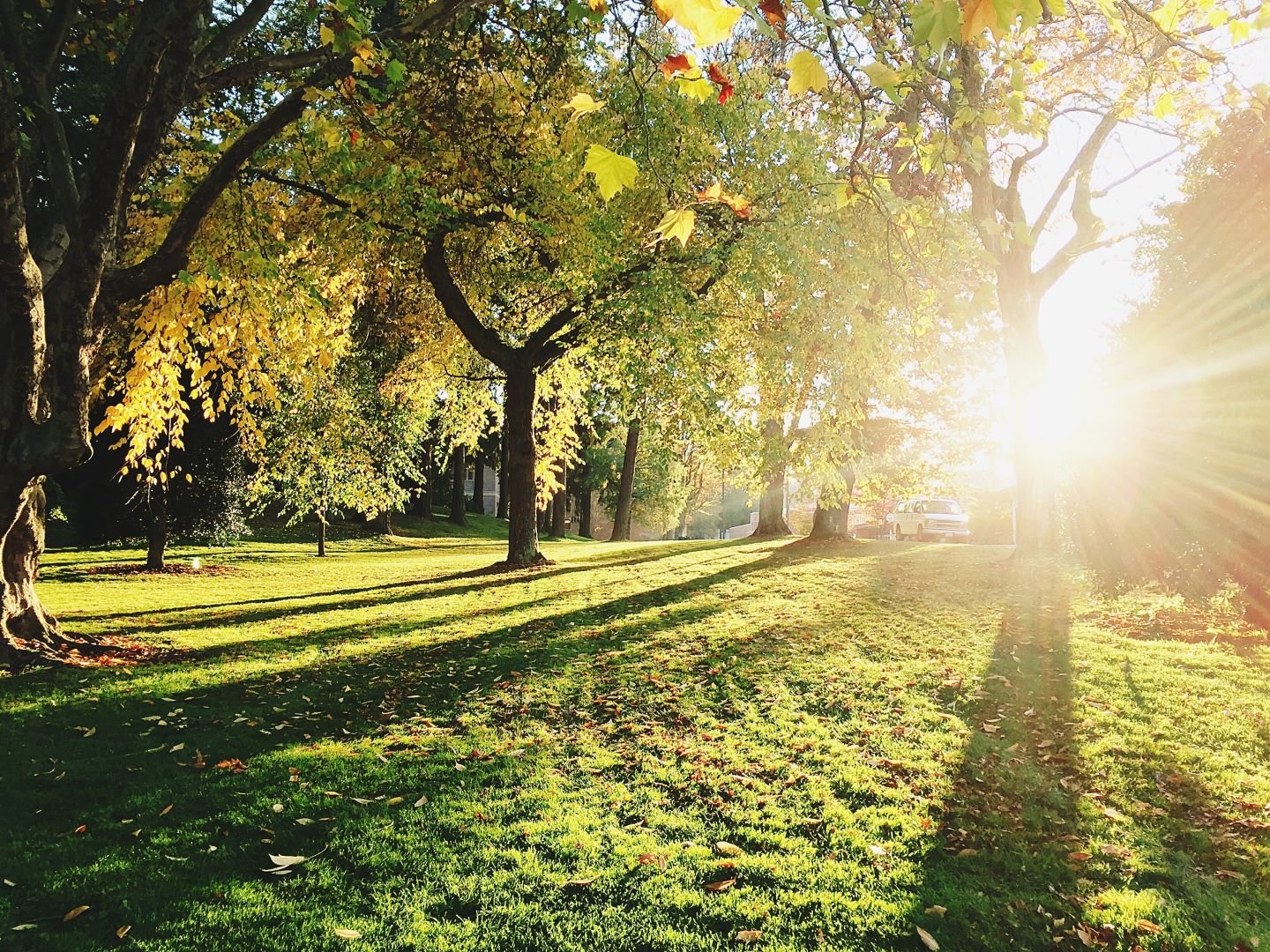 Key Points
---
Seniors want less investment risk and a clean environment

Green Infrastructure Bonds would provide a safe investment and help build renewable energy infrastructure

By exempting green bonds from means testing, retirees would get a pension boost
The need to build renewable energy infrastructure to address climate change and the collapse of safe and secure retirement investment options presents the Australian Government with a unique opportunity to develop innovative policies that benefit older Australians and the nation.
National Seniors Australia is calling on the government to develop Green Infrastructure Bonds.

These bonds would give older Australians an opportunity to safely invest in green infrastructure projects to assist in the construction of renewable energy production and storage capacity.

The proposal is one of numerous innovative recommendations in our 2021 Federal Budget Submission.

By exempting green infrastructure bonds from the Age Pension means test (as is already done for funeral bonds) this would make them attractive to retirees seeking a safe investment option to manage liquidity requirements.
Many retirees are being forced into riskier investment options at a time in life when worry about savings longevity is high.

The reduction in returns from traditionally safe investments, such as bonds and term deposits, plus inflated deeming rates and the attractiveness of shares with franking credit refunds, has encouraged riskier investment strategies.

However, the collapse of markets during the COVID-19 economic crisis (the second crisis in 12 years) highlights retiree's need for safe investment options. More than ever, retirees need a portion of their assets in low risk investments that give ready access to their savings.
At the same time, most older Australians accept climate change is occurring and want government action to protect the environment and the economy for future generations.

Even before the 2019/20 horrific bushfires, a survey of National Seniors members showed almost 60% wanted climate action even if it came at a cost to households.

This creates a unique opportunity to combine older Australians' need for safe investments with their desire to act on climate change.

The government would issue green infrastructure bonds to raise money for existing and future commitments for renewable energy generation and storage infrastructure projects.
These would include, for example, those projects funded by the Australian Renewable Energy Agency (ARENA) and the Clean Energy Finance Corporation (CEFC), as well as the Snowy Hydro.

Unlike existing government bonds which require a broker, green infrastructure bonds would be purchased over the counter via Australia Post or with other suitable financial institutions, such as a bank or building society.

The bonds would be limited to Australian citizens over the Age Pension eligibility age.
Eligible participants would be able to purchase maximum value ($50,000 per person).
Bonds would be sold in lots of $5,000 to allow those with limited savings the opportunity to participate in the scheme.
Bonds would be guaranteed by the government as per the government guarantee on bank deposits.
An annual return on the bond would be provided commensurate with existing government bonds, which would be paid on the sale of the bond.
To make them more attractive to retirees, bonds would be exempt from the Age Pension Assets Test – as is currently offered for funeral bonds and income derived from bonds would be exempt from tax.
Exempting bonds from means testing would put this type of investment on par with roof top solar, given the exemption of the family home from the means test.
The bonds would be able to be sold at any time to give older Australians liquidity to meet unforeseen expenses (e.g. to pay for extraordinary health costs or other extraordinary ageing related costs).
We will be promoting this and other ideas from our 2021 Budget Submission over the coming weeks.
Download the full submission here
.