Federal Budget 2021: Top 5 outcomes for seniors
---
National Seniors takes a look at the five most important initiatives for seniors in the 2021 Budget.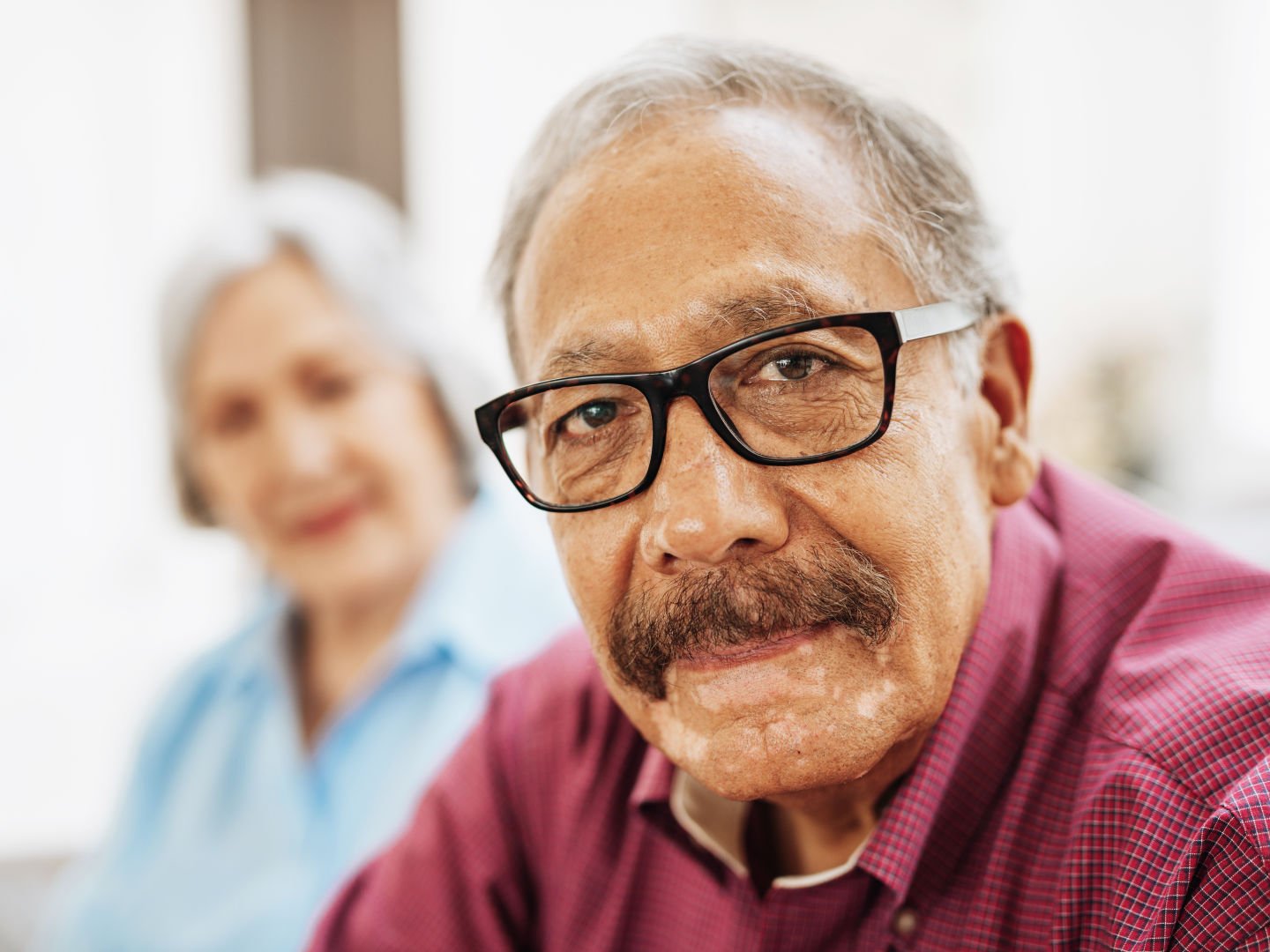 Key Points
---
The $17.7 billion boost to aged care includes 80,000 new home care packages and staffing training
Minimum staff time of 200 minutes per person per day will be enforced from 1 October 2023
Work test for non-concessional contributions to super will be axed for 67 – 74 year olds and 60 – 64 year olds will now get to make extra super contributions when downsizing.
1. Home Care Packages

With its $17.7 billion package as response to the aged care royal commission, the federal government has made a significant down payment to restore faith in the aged care system.
A headline announcement was the $6.5 billion for new Home Care Packages.
National Seniors Australia has welcomed the extra 80,000 packages as part of this year's budget.
The boost in Home Care Packages shows the government has listened, however, we are disappointed that around half of the people needing the highest level of home care will still be waiting in the interim.
This won't completely clear the wait list, but it's a good start.
2. Staff training
Aligned with this increase in home care funding, funding is allocated for new training places to meet new demand for home care services.
There will be 33,800 subsidised Vocational Education and Training places through JobTrainer to increase the number of care staff.
The Budget also provides $216.7 million over three years to grow and upskill the workforce and enhance nurse leadership and clinical skills through additional nursing scholarships and places in the Aged Care Transition to Practice Program.
This will provide much needed dementia and palliative care training for aged care workers. It will also be used to help recruit aged care workers in regional, rural and remote areas and provide eligible registered nurses with additional financial support.
3. Minimum staffing care time in residential care
A third important announcement is $3.9 billion for minimum staffing time in residential care.
Older Australians told us, time and again, that quality and safety depends on adequate staffing. If staff do not have enough time with residents then their care suffers.
We are glad the government has accepted the recommendation for a minimum staff time of 200 minutes per day (with 40 minutes of this from a registered nurse) and for a registered nurse to be on duty for a minimum of 16 hours per day.
While the Commissioners recommended this be implemented from 1 July 2022, the government will not make this mandatory until 1 October 2023. This is disappointing for those currently in care.
Further, the government has been silent on the additional aspect of the recommendation to increase the staffing requirement to 215 minutes and for there to be a registered nurse on duty 24 hours a day from 1 July 2024. According to one commentator, the 200 minute requirement will only raise Australian aged care facilities to a three star standard, but we should be aiming higher.
Clearly, this is not the end of aged care repair job when it comes to minimum staffing and we will be reminding the government of the need to honour the stronger recommendation at every point.
You can learn more about aged care reforms in our aged care budget special feature here or watch our short video below.
4. Expanded eligibility for downsizing contributions to super
In the area of superannuation, there are changes to existing programs to enhance super balances.
The existing "downsizing into super" scheme, which allows people over the age of 65 to downsize their home and put up to $300,000 in proceeds into super will have its eligibility expanded so that people aged 60 to 64 can also participate in the scheme.
National Seniors welcomes this change as a positive move to help people to become more self-reliant in retirement.
Our own research into downsizing has shown that people are more likely to downsize at younger ages of 50-65, so this change will benefit more retirees.
5. Superannuation work test abolished
In another positive move for retirees, it was announced in the 2021 Budget that one of the restrictions on making contributions has been removed. Currently, older Australians who make contributions to superannuation between the age of 67 – 74 must be working and meet a work test to be eligible.
National Seniors has raised the concerns of older Australians about the test and we're satisfied the government has heard and acted.
The change recognises that many retirees have savings outside of super and need the flexibility to be able to contribute, to maximise their retirement income.
From 1 July 2022, individuals aged 67 to 74 will no longer be required to meet the work test when making, or receiving, non-concessional superannuation contributions or salary sacrificed contributions.
Individuals will also be able to access the non-concessional bring forward arrangement, subject to meeting the relevant eligibility criteria.
Concessional contributions will still be required to meet the work test.

You can learn more about this in our detailed article on retirement income changes here.