Centrelink payment changes from 1 July 2022
---
Due to indexation, many of the thresholds used to determine payment eligibility and rates will change. But by how much?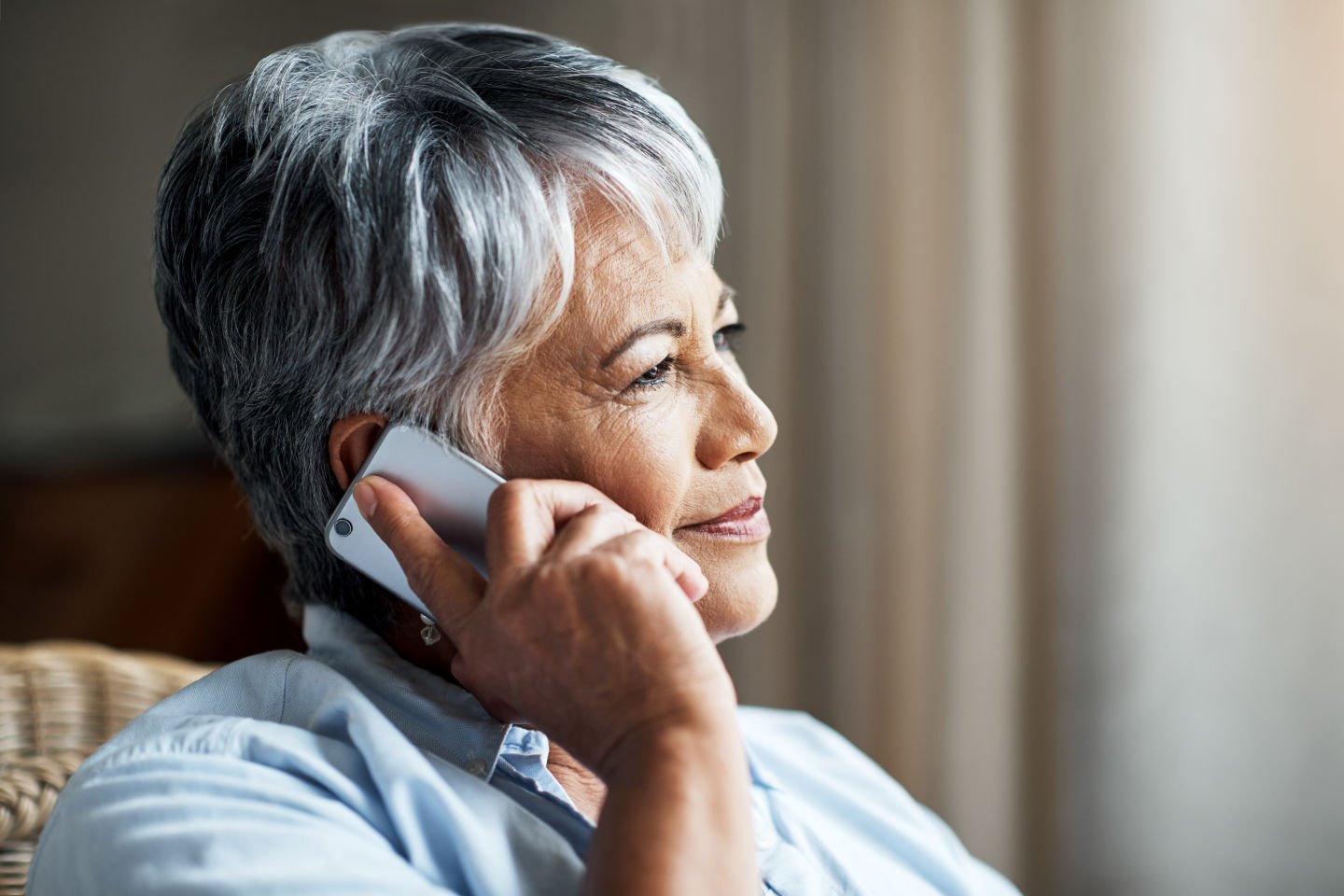 Key Points
---
Pension payment thresholds used to determine pension related payments are indexed each year on 1 July.
Inflationary pressures have led to larger than usual increases in payment thresholds.
As thresholds increase, some retirees may now become eligible for a pension payment and all pensioners will become eligible for slightly higher payments.
Means tested government payments have rules, which the government uses to determine whether you are eligible and how much you get.
From 1 July 2022, around one million pensioners will benefit from annual increases in the areas, limits, and deeming thresholds that are free from means testing.
This means there will be an increase to the amount of income or assets an Age Pension, Disability Support Pension, or Carer Payment recipient can earn or own before their payment is affected.
Under the revised income test, you will now be able to earn up to $190 per fortnight (instead of $180) from any income source without it affecting your pension payment (not counting the Work Bonus of $300 per fortnight for employment income).
The threshold at which your pension stops under the income test will increase to $2,165.20 per fortnight ($56,295.20 per year) for a single pensioner on 1 July 2022. The income test threshold for couples will also increase to $3,313.60 per fortnight ($86,153.60 per year)
The assets test threshold used to determine when you lose the pension has increased by:
$9,500 for a single homeowner
$14,000 for a homeowning couple
$17,500 for a single non-homeowner
$22,000 for a non-homeowning couple.
| | | |
| --- | --- | --- |
| | Asset limit for maximum pension payment | Asset limit resulting in no pension payment |
| Single homeowner | $280,000 | $609,250 |
| Single non-homeowner | $504,500 | $833,750 |
| Couple homeowner | $419,000 | $915,500 |
| Couple non-homeowner | $643,500 | $1,140,000 |
New asset test thresholds from 1 July 2022
Deeming rate thresholds used to determine your deemed income from your assets have also increased. Assets up to the threshold attract the lower deeming rate of 0.25% and any above the threshold are deemed to earn a higher 2.25%. From 1 July 2022, the deeming threshold for a single pensioner will be $56,400 (up from $53,600) and for couples the threshold will be $93,600 (up from $89,000).

While these changes are incremental, they will result in real increases in pension payments. This is especially important given the ongoing rise in living costs.
Some retirees previously on the cusp of receiving a pension but not eligible, may now find they are eligible because of the threshold increases, especially if the value of their assets has declined during the recent falls in the stock market.
It's therefore important to check with Centrelink if your circumstances have changed to see if you are eligible for a pension payment and other concessions.
More details on the new payment rates and thresholds are available on the Department of Social Services website.