Concessions Calculator saving seniors money
---
Our new Concessions Calculator has received 48,000 visits in just over a month. Are you one of the lucky ones to have saved?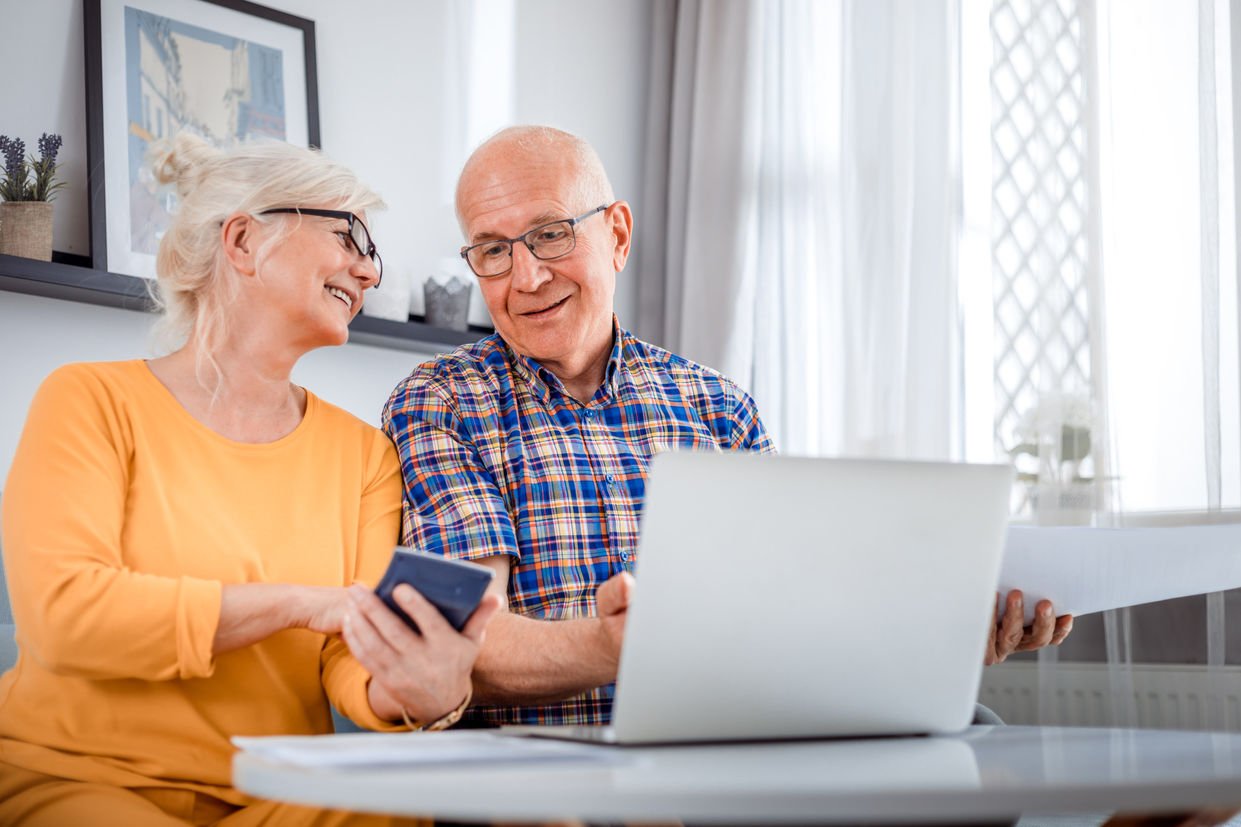 For many seniors, trying to find out what government concessions are available to them can be a confusing and frustrating experience. That's why National Seniors Australia created a Concessions Calculator, to help older Australians easily look up and understand what they're entitled to.
It's been two months since we launched the calculator and we've been hearing some great success stories from members who have unlocked savings as a result of using it.
NSW retiree, Ian, told us he didn't know about the NSW Government's Seniors Energy Rebate or how to get it. After using the National Seniors Concessions Calculator and seeing that he was eligible and how much he would get back, he applied and now has extra dollars in his pocket to help with the rising costs of electricity and gas.

One of our NSW members, Joy, wrote to us saying the calculator is the best piece of IT she'd used in a long while. Despite her aversion to going online, she found our online tool easy to use.
She said, "it was a delight to use and not only that, took me through to the correct site to claim a rebate I was entitled to which I had no knowledge of previously. Thank you."
We also value the constructive feedback we've had from users on how we can continue improving the calculator. It is a tool that will constantly be revised and updated with the help of users – and we welcome your thoughts and comments.
The tool has also helped to shed light on discrepancies between states and different cards. This will be used to inform our Fairer Concessions Campaign, which aims to help make concessions fairer for all older Australians, no matter where they live.
Join our Fairer Concessions campaign
How to use the Concessions Calculator
---
Jump on the Concessions Calculator page.
Choose the state or territory you live in.
Check the boxes for each government seniors' concession card you currently have (or want to compare).
Answer other questions as prompted to help the calculator determine the concessions you are eligible for.
Hit the 'View Concessions' button and scroll to view your results.
Share your results with friends and family on social media so they can save too.
National Seniors developed the calculator as part of our Fairer Concessions Campaign because you told us that cost-of-living pressures and concessions to ease these pressures were very important.
Older Australians often need a bit help with doctor's fees, medicines, private health insurance, aged care, transport, housing, energy costs, and other essentials – and federal, state/territory and local governments offer a range of concessions to help with these costs.
The inconsistency of state and territory concessions, however, mean it can be confusing for seniors to understand who is eligible for what – and not all older people are treated equally.
These inconsistencies and irrationalities undermine confidence in government and leaves us with two very important questions: do concessions reflect actual living costs and are they arbitrarily set?
At National Seniors, we are investigating these issues as part of our ongoing Fairer Concessions Campaign. If this is an issue that matters to you, join our campaign and share the campaign and concessions calculator with your family and friends. There is even an easy-to-use sharing function on the calculator itself (located at the bottom of your concessions results).
Explore the Concessions Calculator