COVID-19 vaccination update – what's the hold up?
---
The Australian Government is under pressure on two COVID-19 vaccine fronts: to speed up the vaccine rollout (particularly in age care homes), and address concerns about the AstraZeneca vaccine and blood-clotting.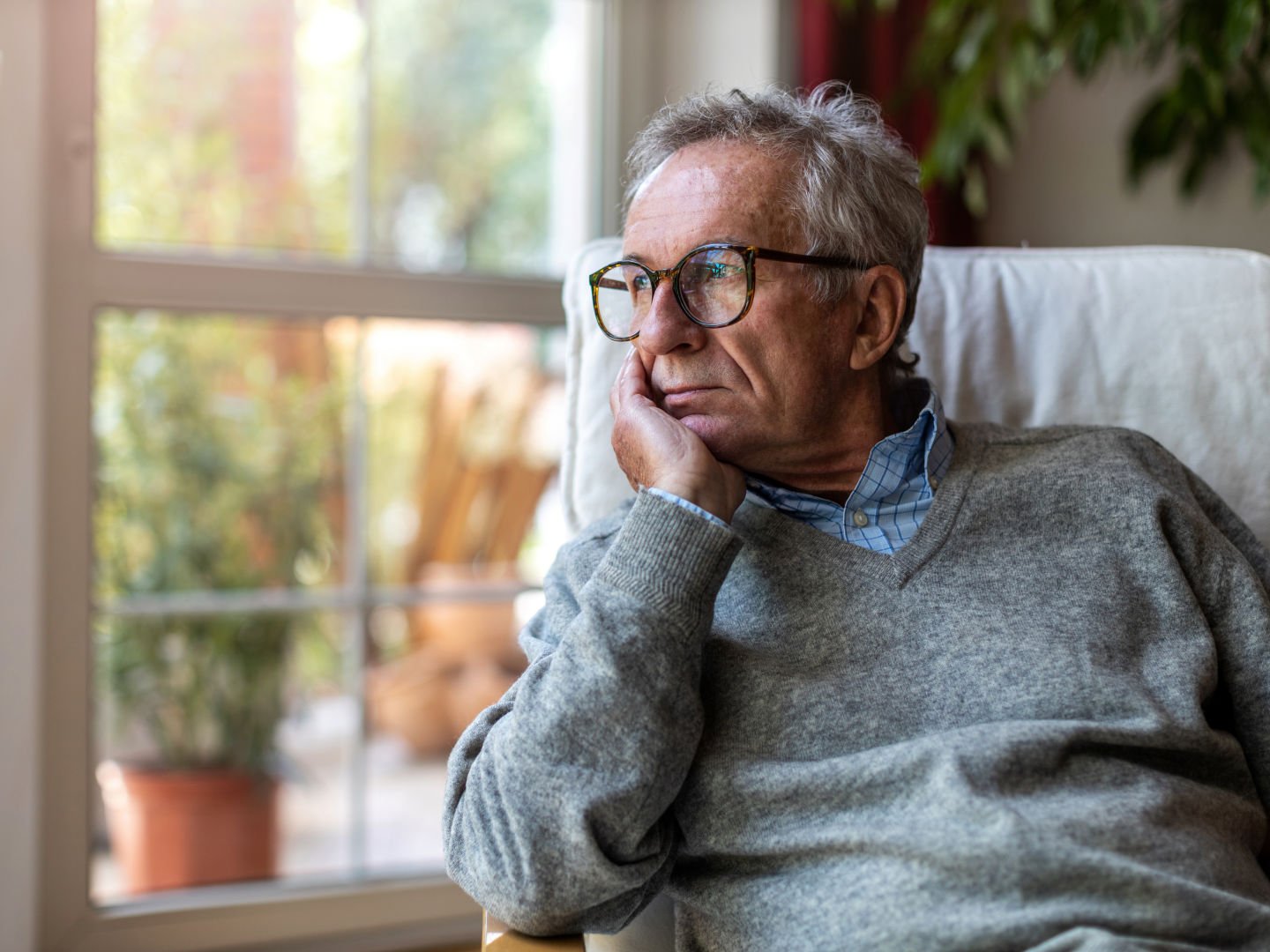 As of Friday 09 April, 10am - Key Points
---
Government amends vaccination plan but AstraZeneca remains preferred vaccination for over-50s
Pfizer vaccine now recommended for under-50s
1,000 aged care facilities have received first doses and 435 have received second doses
Older Australians are being advised that the AstraZeneca vaccination against COVID-19 remains safe for people aged over 50. Also, those in priority groups aged under 50 who had already been given one Astra­Zeneca shot can safely receive the second dose.
The advice, from the Technical Advisory Group on Immunisation, has led the Australian Government to recommend the Pfizer vaccine now be given in preference to AstraZeneca for people aged under 50. There is no change to people over 50 receiving the AstraZeneca vaccination.

The change in direction follows a review by the Australian Technical Advisory Group on Immunisation of concerns in Europe and the UK about the AstraZeneca vaccine and rare blood-clotting incidents for some under 60 year olds.
In the UK, under-30s will be offered more options than just the AstraZeneca vaccine. This follows the European Medicines Agency's determination that people under 60 were at a greater risk of blood clots in the brain if they took the jab.
However, it's not necessarily the case that under 30s are more at risk from the blood clots, but that the "risk-reward ratio does not quite add up," Dr Kylie Quinn, who leads the Ageing and Immunotherapies Group at RMIT University said.
"What's happening is that under 30-year-olds, the maths is a little different when we assess the risk benefit performance of this particular vaccine. So, the under 30-year-olds, they are at a lower risk of developing the severe forms of disease with COVID-19," Quinn said.
"So, what these regulatory bodies do with medicines is they are trying to understand what the relative risk of the medication is compared to its benefits."
"If you're older, or if you have a condition which could predispose you to having the more severe disease that is COVID-19, the maths is still clear - these vaccines are still very beneficial to protect you against COVID-19. But it's just for under 30-year-olds where that maths acts up differently," she adds.
Prime Minister Scott Morrison continues to assure Australians the COVID-19 vaccine is safe.
"We need to consider the positive benefits of them. But what we're looking at here is an incidence of these clotting behaviour of some one-to-five in every million," he told the media yesterday (Thursday 08 April).
Australia's Chief Medical Officer Paul Kelly said this morning (Friday 9 April) even though the vaccine advice for people under 50 has changed, getting everyone vaccinated was extremely important - regardless of what dose they get.
He said the advice that Pfizer be the preferred vaccine for people under 50 has been made out of caution and the government and health experts are trying to be as transparent as possible.
The risks of developing a blood clot disorder are extremely low. In most age scenarios, your chances of dying from COVID-19 are far greater - approximately 1 in every 600 people have died from COVID-19 in the USA.
In the UK, there were 79 cases of blood clotting paired with low platelet count, which is the combination of symptoms doctors are worried about.
However, more than 20 million people have been given the AstraZeneca vaccine in the UK. That suggests four in every 1 million people could develop this type of clotting.
For context, approximately two in every 10,000 women develop blood clot disorders when taking hormonal contraceptives each year.
In addition, a random adult has a 1 in 1,000 chance of developing the blood clot disorder deep vein thrombosis (DVT). Of those who do, approximately 6% will pass away.

Statistically, that means approximately 1 in 17,000 adults is expected to die each year from DVT. You are more likely to die of a blood clot for another reason than from taking the AstraZeneca vaccine.

Experiencing common side effects from the vaccine are more important to manage. You can find more information about how to do so here.
Age care providers are highly critical of the "slow" vaccine rollout in aged care homes. Less than half of aged care homes nationally have received the vaccine in the past six weeks of the rollout.
At the start of the roll out, it was projected the vaccine would reach around 183,000 residents and 339,000 staff at more than 2,600 residential aged care facilities in first six weeks of the rollout, which commenced 22 February.
CEO of provider peak body Leading Age Services Australia, Sean Rooney told Australian Aging Agenda (AAA) the vaccine rollout had been "far too slow" in residential aged care.
"The department should involve the aged care sector in designing an effective and efficient vaccination rollout into residential aged care," Mr Rooney said.
"… we have received undertakings that the situation would improve but we are yet to see results."
A spokesperson from the health department told AAA the vaccination program has been designed from the outset to continually expand.
There is "no hard deadline" of when the aged care vaccination phase will be completed, the spokesperson said.
"There is no set end date for each phase as the rollout is ongoing and every Australian who wishes to be vaccinated will have the opportunity to do so," the spokesperson said.
The CEO of Aged and Community Services Australia, Patricia Sparrow echoed Mr Rooney's call for a clearer rollout plan.
"Logistical issues have made the rollout slow and inconsistent. A detailed, transparent plan is critically required to ensure that every resident in aged care, and the workers who support them, are vaccinated urgently and are not left behind," Ms Sparrow told AAA.