Downsizing? We've got a new calculator for that!
---
More older Australians will be able to put more into super. Work out the benefits and costs with the new National Seniors Downsizing Calculator.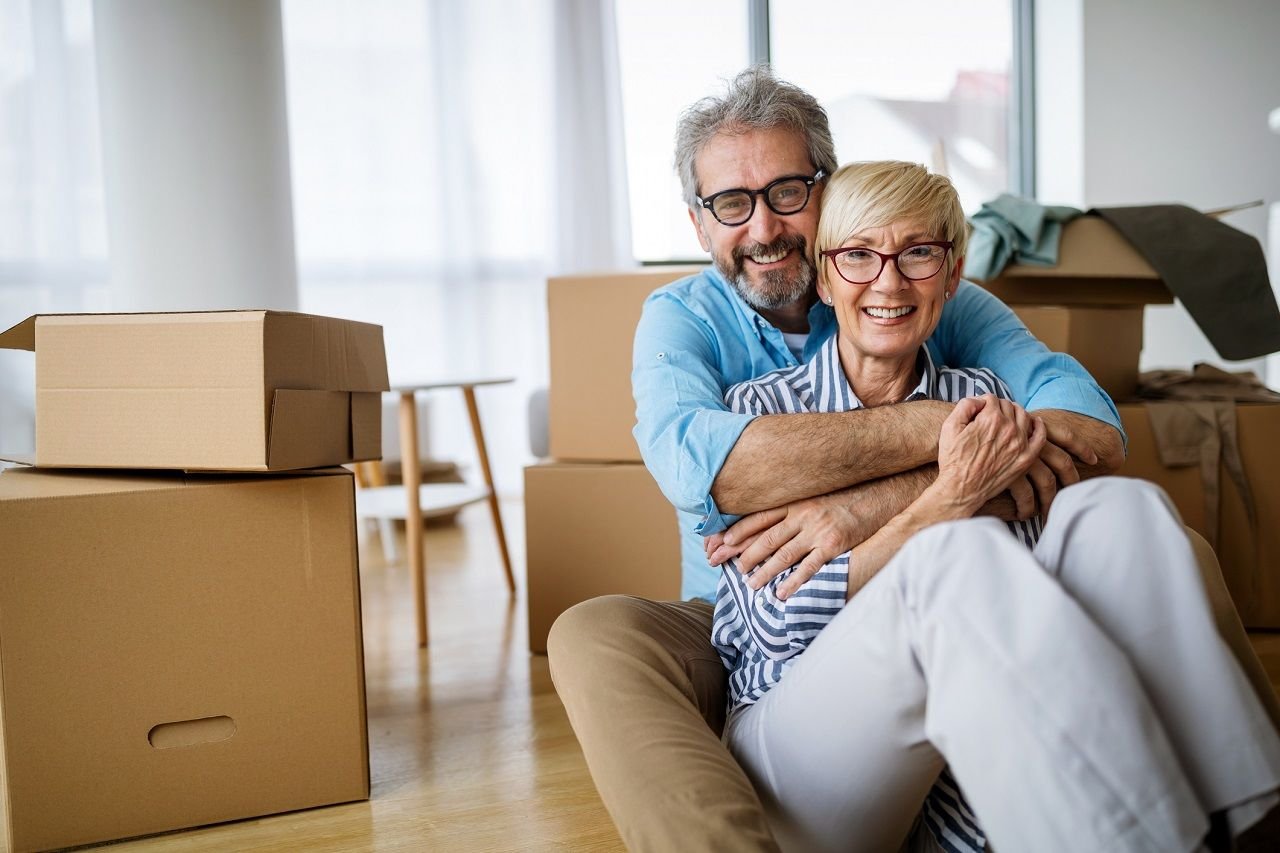 On the back of our hugely popular Concessions Calculator, National Seniors has created another useful tool – our Downsizing Calculator.
Rules around downsizing contributions to superannuation are changing in coming months. Our new calculator helps you easily estimate the costs and benefits of downsizing.
The calculator not only gives you an estimate of the costs associated with buying and selling a new home but also tells you how much excess proceeds you could put into your superannuation.

Use the calculator here.
While subject to legislation, both the Coalition and Labor agreed to make changes to the existing downsizing contributions into superannuation scheme to widen eligibility and make it more attractive.
This scheme allows you to place excess proceeds from the sale of the family home into superannuation (up to $300,000 per person), without affecting contribution caps.
The scheme will be available to those over 60 from 1 July 2022 and a commitment was made to lower the eligibility age for the scheme from 60 to 55.
The other promised change is to give people an additional year of exemption from the Age Pension assets test for any additional proceeds placed into super, bringing the asset test exemption to two years.
Currently, there is a one-year exemption from the assets test for funds released from the family home and placed into superannuation. This is because the value of the family home is exempt from the assets test, whereas assets outside the family home, like super, are not. More details about scheme eligibility and rules can be found on the ATO website.
While older people will welcome the move to provide parity with the two-year Age Pension asset test exemption when entering residential aged care, National Seniors has been calling for this exemption to be indefinite for anyone over 80 with a Home Care Package (see our Federal Budget submission for details).
This would encourage older people at risk of entering residential care a greater incentive to downsize into more suitable accommodation. Exempting assets when downsizing can provide benefits including:
Increasing financial incentive to downsize
Increasing contributions to superannuation building financial self-reliance
Stimulating demand for seniors friendly, accessible housing
Freeing up housing stock, taking pressure off the housing market
Boosting spending, which can help create jobs and economic development.
It is important to remember that downsizing is voluntary.
Any decision to downsize should be done after due consideration of the full costs and benefits. Ideally you should talk to an accountant or financial adviser to fully understand if this is the right move for you financially, and to family and friends to decide if it's right for you personally.
To find out the costs and benefits of downsizing, try out our new calculator today.
Use the calculator