Driver assisted cars and the road ahead - have your say
---
You love your car and love driving. But would you buy a car with automatic support and warning systems? It's set to revolutionise the way seniors drive and your views are important.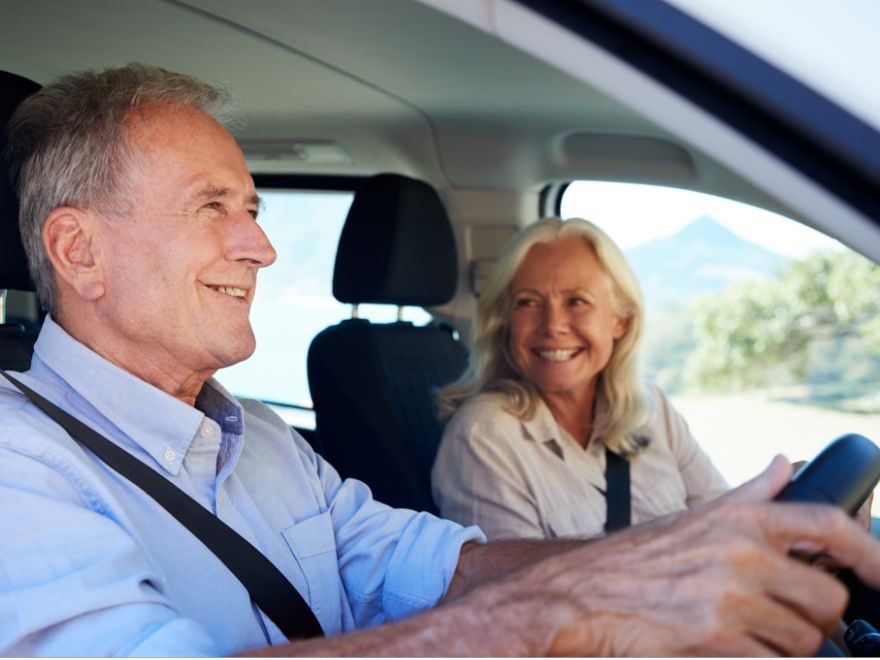 Key points
---
Driver assisted technology gives automatic information that supports drivers
UNSW is researching older people's attitudes about this technology
Researchers hope to learn about the psychological, behavioural and cognitive factors in technology use and trust
Did you know Australians aged 65-plus are the fastest growing group intending to purchase a new vehicle?
It's not too surprising as older Australians see driving to be crucial to their independence and mobility. Losing that ability, and the driver's licence, is a sad day for many seniors.
But there is new technology driving on our roads that gives automatic information that can support drivers.
Seniors' car buying power means there's a need to understand what they want in their cars and what they think about this car technology.
Insurers and consumer advocacy groups need evidence-based information on how drivers adapt to such vehicle changes, its impact on their behaviour, mobility and crash risk.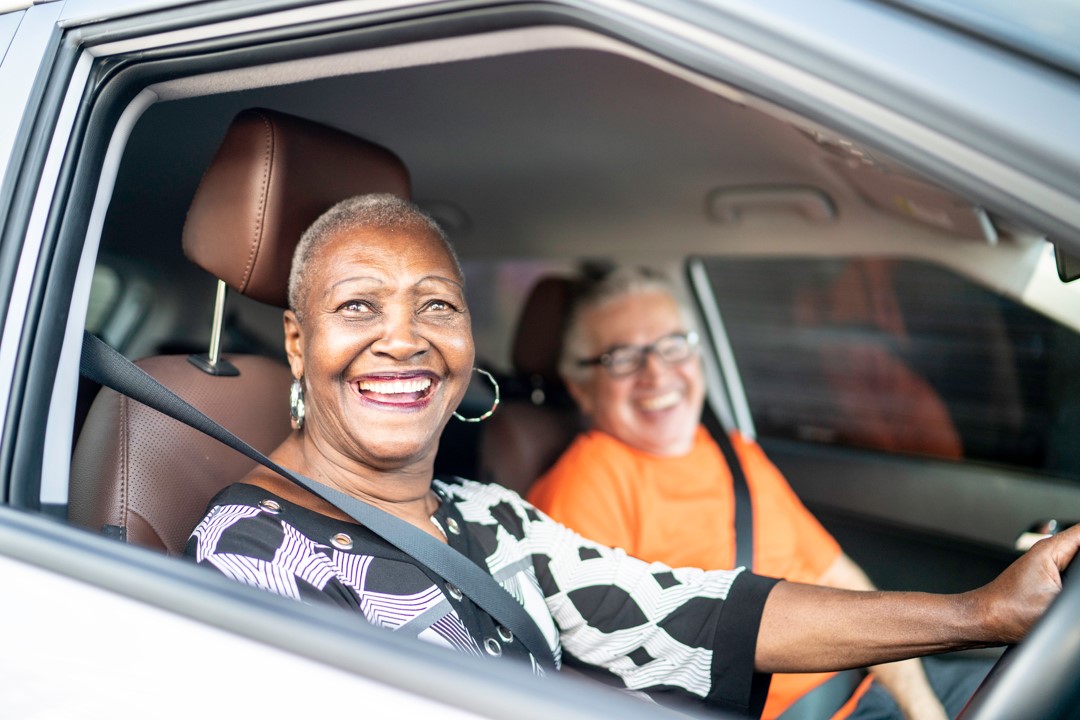 Older Australians and driver technology
---
National Seniors Australia is partnering with UNSW to learn about older Australians knowledge and attitudes towards Advanced-Driver Assistance Systems (ADAS), which give automatic warnings and assistance to drivers, such as blind spot monitoring and automatic emergency braking
Tell us what you know about ADAS technology, how you learnt to use it and help us understand the factors that predict ADAS use and trust
Complete the survey here
National Seniors is helping researchers at the University of New South Wales (UNSW) and Neuroscience Research Australia (NeuRA) to research and better understand what role ageing and cognition has on adapting to technology.
You can complete the survey here or continue reading about it with links above and to the side.
Already, seniors are driving cars that are partially automated and support driving. These systems, known as Advanced-Driver Assistance Systems (ADAS), give automatic warnings and alerts to drivers and assist with parking and lane changing.
The increasing prevalence of assistance driving technologies presents a new challenge for drivers as they learn to incorporate use of ADAS into established their driving habits.
How older Australians respond to and are affected by this technology is still unclear, and this is what UNSW is seeking to understand.
With your help we hope to learn more about consumer attitudes to ADAS, use of the technology and how psychological, behavioural and cognitive factors predict ADAS use and trust.
Click on the links above and to the side to find out more and tell us what you think about technology and driving. Before you begin, please ensure you are on a computer (not a mobile or tablet).