Driver assisted cars and the road ahead - have your say
---
Would you buy a car with automatic support and warning systems? Read on to find out why your views are important.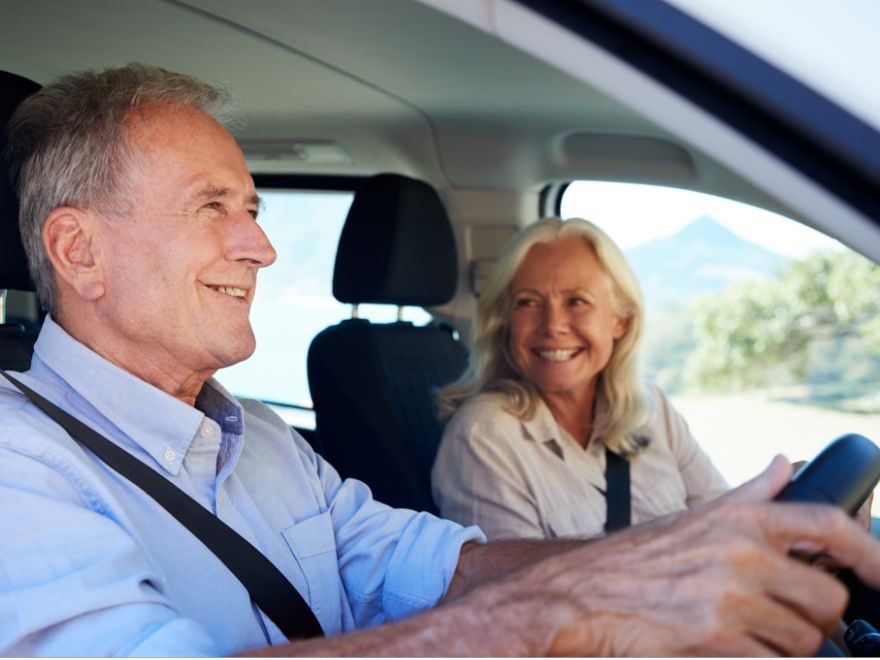 Key points
---
Driver assisted technology gives automatic information that supports drivers
UNSW is researching older people's attitudes about this technology
Researchers hope to learn about the psychological, behavioural and cognitive factors in technology use and trust
Older Australians see driving to be a crucial part to their independence and mobility. Losing that ability, and their driver's licence, is a sad day for many seniors.
There is a new technology that can support drivers. Advanced-Driver Assistance Systems (ADAS) give automatic warnings and alerts to drivers and assist with parking and lane changing.
However, this technology presents new challenges for drivers as they learn to incorporate use of ADAS into established driving habits.
UNSW is seeking to understand how older Australians respond to and are affected by this technology.
Click the link in the banner below to find out more.
National Seniors is helping researchers at the University of New South Wales (UNSW) to research and better understand what role ageing and cognition has on adapting to new technology.
With your help we hope to learn more about consumer attitudes to ADAS, use of the technology and how psychological, behavioural and cognitive factors predict ADAS use and trust.
Evidence from this research will improve understanding of the impact of this technology on behaviour, mobility, and crash risk.
To find out how you can participate in this important research, click on the banner above.