Getting help during COVID-19
---
With nearly half of Australia experiencing lockdown or hard restrictions, this Services Australia guide outlines available government support and links to more detailed information.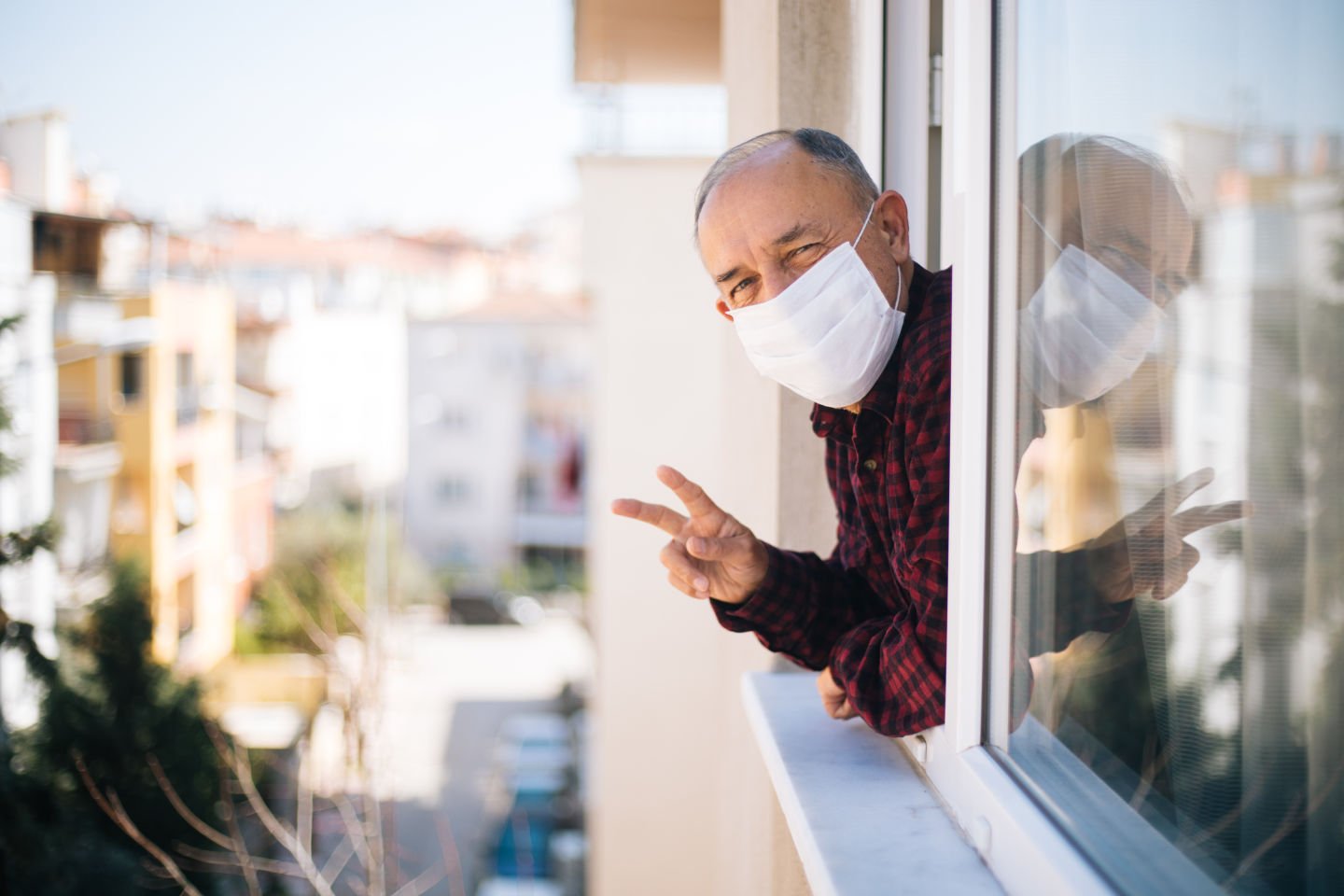 Key Points
---
Federal welfare services agency Services Australia has updated COVID-19 support information.
Information includes financial, mental health and social support.
Emotional and social support service for older Australians
COVID-19 may have affected you or your family in any of these ways:
lost income
restricted movement or lockdown
isolation or quarantine
increased caring responsibilities
reduced access to services and supplies
increased stress
If you need a payment and aren't already getting one from Services Australia, then you can use the department's payment guide.

The payment depends on your situation and the rules are different for each payment. If you can't work and earn income due to COVID-19 restrictions, you may be able to get the COVID-19 Disaster Payment.
This applies to the following:
More information on other states and territories can be found on the Australian Government website.
Plus, Ask Izzy - a free and anonymous way to find national and local support. It includes services like housing, meals, healthcare, counselling and legal advice.
Lifeline offers personal crisis support services. Call them on 131 114.
Kids Helpline is a free service for young people aged 5 to 25. There's also information for parents, carers and teachers. You can call them on 1800 551 800
The Department of Health website has information about looking after your mental health during the pandemic.
Service centres remain open. In line with health advice, there are limits on the number of staff and customers inside the centres. You may need to check in and wear a face mask.
In a lockdown area, only visit if it's essential. You can do most of your Centrelink, Medicare or Child Support business online through myGov.
National Seniors is a partner in the Older Persons Advocacy Network (OPAN), which provides support for older Australians and their families during the COVID-19 restrictions.
A referral program is available providing extra emotional and social support.
Call 1800 171 866 (Press Option 1)
Wellbeing Checks can be arranged in two ways:
Clients can ring themselves to register for these wellbeing call backs, or
Providers can register the clients interest on their behalf (with client consent)
Source: Services Australia