Getting old is inevitable, but ageism isn't
---
In an ageing world, ageism is a new battleground. Chief Advocate Ian Henschke talks about the importance of a new WHO report in fighting the scourge.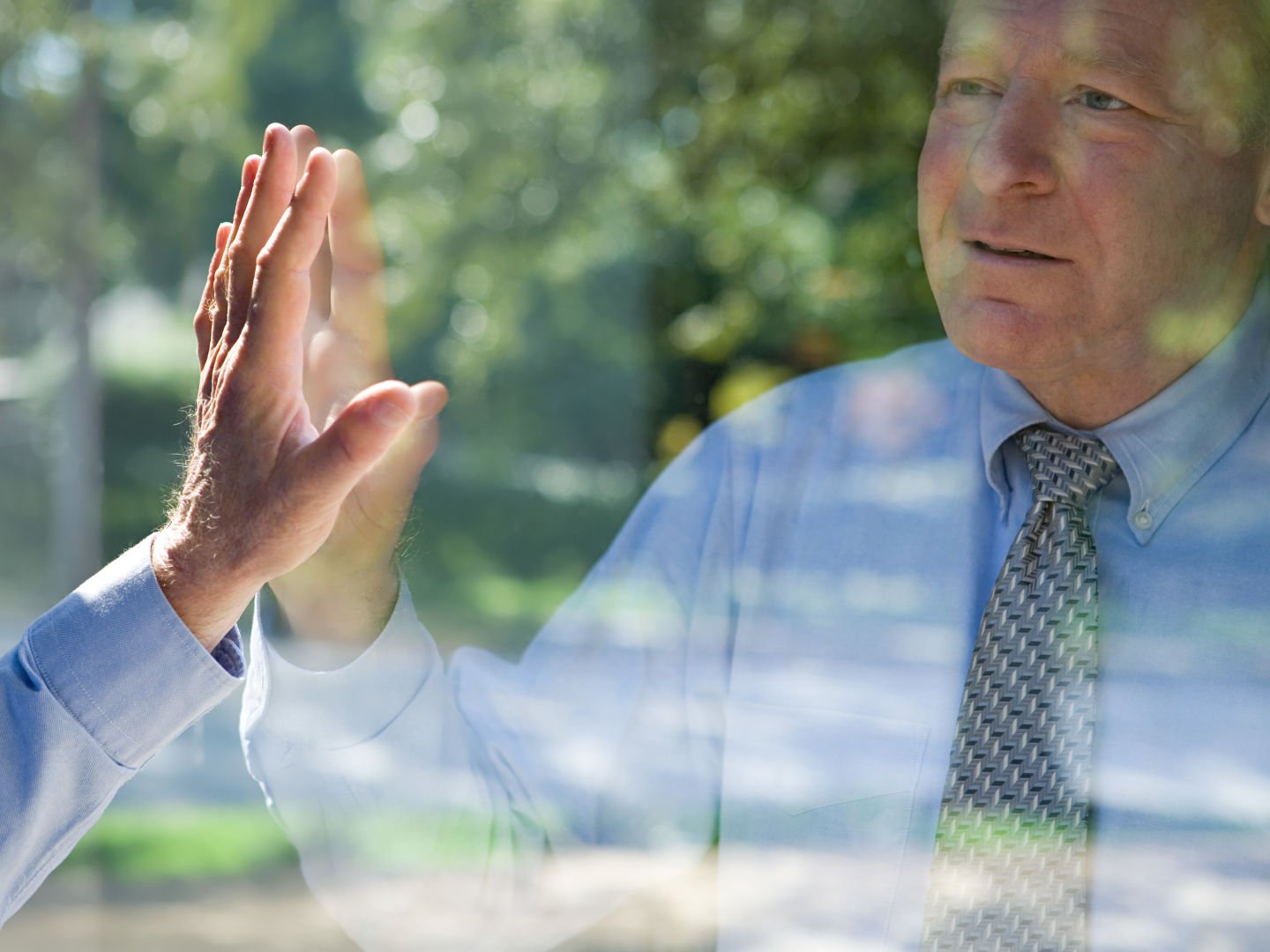 Key Points
---
New WHO report highlights the mental and physical effects of ageism
WHO find that ageism can result in a cut in life expectancy of more than 7 years
Through our participation in the Every Age Counts campaign National Seniors pledges to fight ageism wherever it occur
Ageism may well be the last prejudice revealed. It's the hidden "ism" that hurts both young and old.
One wise person once observed it's the one prejudice we are all likely to suffer if we live long enough.
Racism and sexism have been fought against for decades. But ageism is something of recent times. We used to respect our elders but we have become more and more youth obsessed and see ageing as a disease and a disability. It's in fact just part of the continuum of life.
Now the World Health Organisation (WHO) has released a report outlining some of the problems caused by ageism. It seems if we continue to have an unjust ageist attitudes towards people, it doesn't just affect their mental health, it also affects their physical health.
The report reveals not unsurprisingly that we are more likely to die sooner when we are devalued. The data suggest it can cut more than 7 years from your life expectancy.
As a developed country Australia should be leading the way fighting ageism, and in many ways we are, but in many other ways we are doing the opposite.
The Royal Commission into Aged Care, Quality and Safety revealed in its interim report that we neglect our older people. We do this in a variety of ways but most obviously by rationing care. By providing inadequate care we make them suffer.
We now have the final report and a list of 148 recommendations that will go a long way to fixing the broken system. The government says it will respond in full by the end of May. We watch and wait and hope.
The sad reality is we have had more than 20 reports in the past 20 years all outlining the failings of the age care system and our treatment of the elderly. Until now little has changed. Is this because we are ageist and therefore just don't care?
The commissioners said ageism was the root cause of the systemic problems. We know funding plays a part but unless attitudes towards the elderly change, improved funding won't fix the problems.
As a society we all share part of the blame. National Seniors wants to make the issue of ageism broader than just concern for seniors. This is why we are part of the Every Age Counts campaign.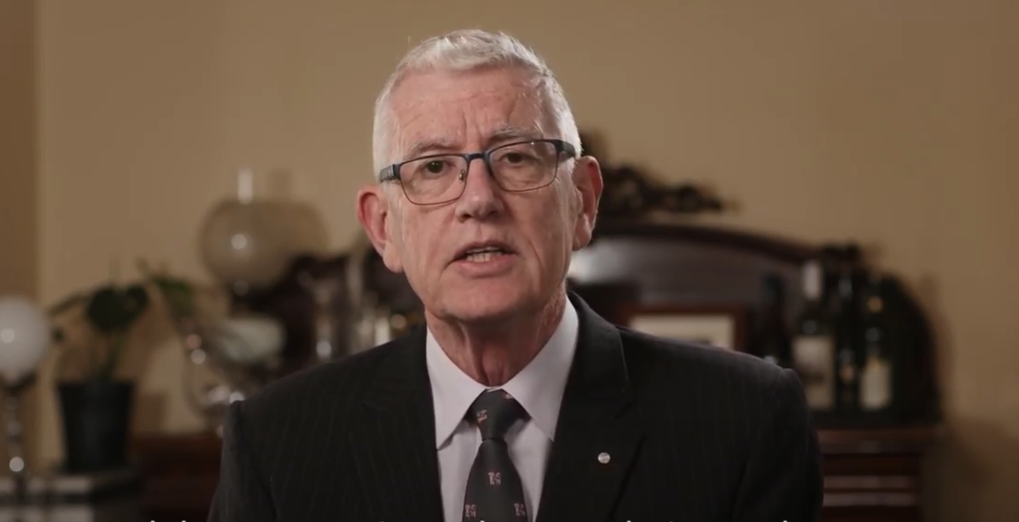 Ian Henschke explains campaign against ageism in radio interview
---
Listen now
The campaign says ageism is wrong at whatever age it occurs. It's wrong to mistreat young people and categorise them, stereotyping them, refusing to employ them because they are too young.
In the same way we should not stereotype people in their mid-life and think of them as being somehow inferior to a younger person. Nor the elderly. We all have the basic human right of being treated with respect and dignity regardless of our age.
We need to see people for what they are; as individuals, not as a cohort.
The Every Age Counts campaign asks people to take a pledge to fight ageism wherever it occurs. The National Seniors Board signed this pledge two years ago and has urged every member to do the same, and hopefully eventually the whole community will join in this important campaign for attitudinal change.
It was interesting that on the day the WHO report came out revealing every second person had experienced ageism I was interviewed by the television program The Project.
They ran my comments alongside key findings of the WHO report and they showed a recent clear example of ageism.
The WHO report came out the same week 99 year old Prince Philip left hospital after being ill for some time. He was filmed looking frail and gaunt. He was clearly a very old man.
The TV story said in social media there were many disparaging comments about the way the prince looked. People were making comments that likened his face to that of a monster.
It seems we don't see the very old very often. When we do we should not recoil from them. We should celebrate them.
In my own life I've seen my skin change as I've got older. It's now got plenty of sun damage and spots and I'm wrinkly. My muscle mass has declined somewhat too.
But my 66 year old brain and my emotions are still much the same as they were when I was 26. If I live another 33 years like Prince Philip I don't want people to recoil from me and mock me. None of us wants that.
We celebrate the beauty and the strength of youth. We should also celebrate the beauty, strength and experience that comes with a life well lived.
The lines on someone's face are signals that time has passed but it doesn't mean their time has passed.