How does the seniors and pensioners tax offset work?
---
Seniors and pensioners may be eligible for a tax offset to help with living costs – are you?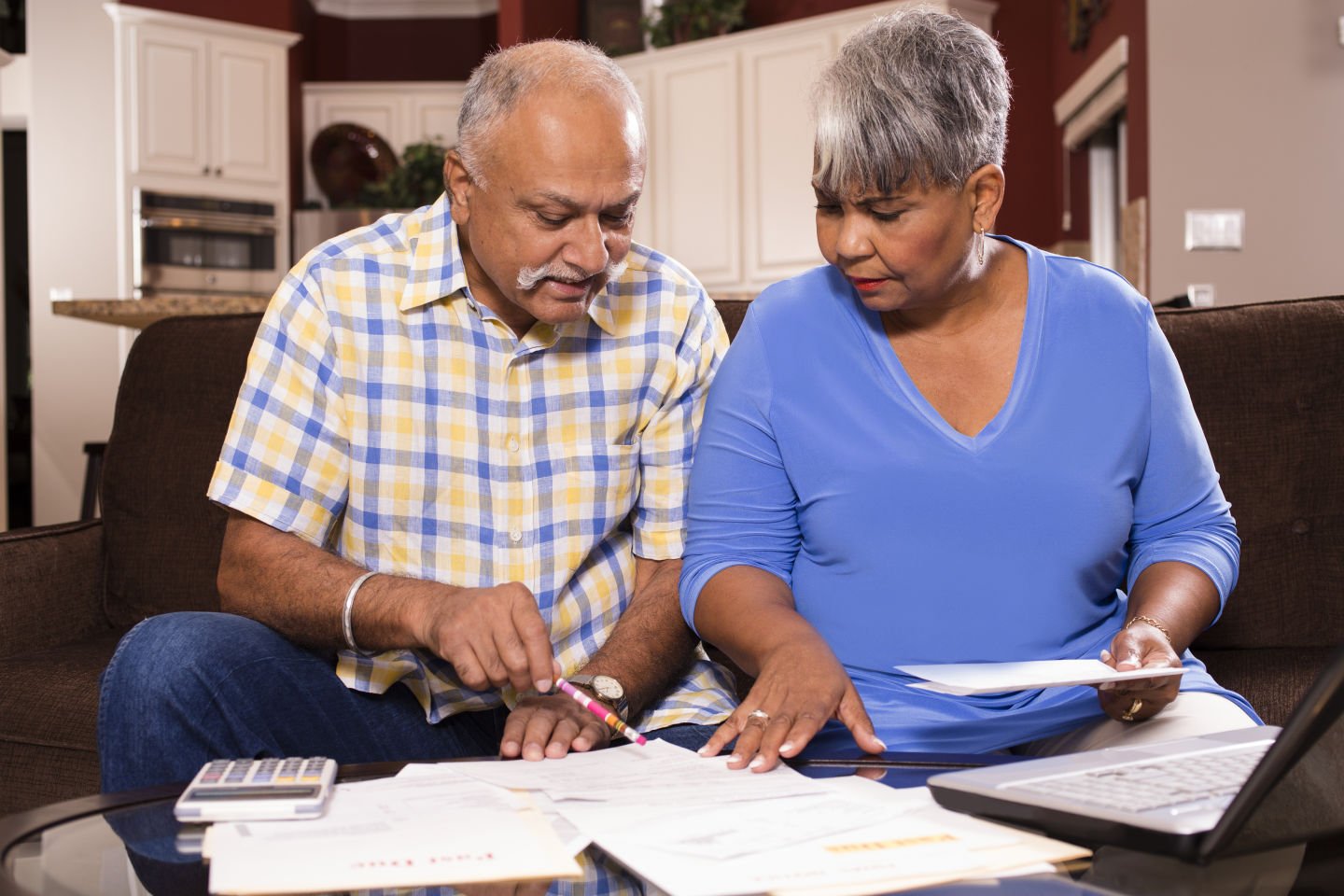 The Seniors and Pensioners Tax Offset (or SAPTO for short) is a tax offset that was introduced in 2012 to amalgamate two separate tax offsets: the Senior Australian Tax Offset (SATO) and Pensioner Tax Offset (PTO).
The SAPTO can reduce the amount of income tax you pay, allowing you to earn more money before you are required to pay tax or the Medicare levy.
The offset affects pensioners and seniors with taxable income up to:
$50,119 for singles
$83,580 per couple or $41,790 per partner
$95,198 per couple or $47,599 per partner (where a couple is separated by illness)
If this is you, then read on to find out how it works.
To be eligible for the SAPTO, you must meet certain conditions.
Firstly, you can't claim the SAPTO if you were in jail for the full financial year.
Secondly, you must be eligible for an Australian Government pension or allowance. This means you have met any of the following conditions during a financial year:
You were the recipient of an Australian Government pension or allowance from Centrelink.
You were the recipient of a pension, allowance or benefit from the Department of Veterans' Affairs (DVA).
You were eligible for an Australian Government Age Pension during the income year, but didn't receive it because you didn't make a claim or because of the application of the income test or assets test and you satisfy one of the following:

You had been an Australian resident for Age Pension purposes for 10 years or more, of which at least five years were continuous.
You had a qualifying residence exemption because you arrived in Australia as a refugee or under a special humanitarian program.
You are a woman who was widowed in Australia and all of the following apply:

You and your late partner were Australian residents when your late partner died
You are currently in Australia
You have been an Australian resident for at least the last two years.

You received a widow B pension, a widow allowance, or a partner allowance, immediately before turning age-pension age.
You would have qualified for an Age Pension under an international social security agreement.
You're a woman and on 19 March 2020 were receiving either:

A wife pension and you were not receiving a Carer Allowance
A special needs widow B pension.

You met the veteran pension age test requirements and were eligible for a pension, allowance, or benefit from Veterans' Affairs during the income year, but didn't receive it because you didn't make a claim or because of the income or assets test, and you were:

A veteran with eligible war service
A Commonwealth veteran, allied veteran, or allied mariner with qualifying service.
Note: To be eligible to receive an Age Pension you must be 66 years and 6 months or older from 1 July 2021 and 67 from 1 July 2023. For a Veteran Pension you must be 60 years old or older from 30 June 2021.
To determine if you are eligible for the SAPTO, the ATO uses your rebate income to calculate how much of a rebate you get, if any at all.
Your rebate income must be less than the relevant cut-out threshold in the table below. If your rebate income is less than the shading-out threshold, you will be entitled to the maximum tax offset amount.
Rates and rebate income thresholds for SAPTO

Status

Maximum tax offset amount

Shading-out threshold

Cut-out threshold

Single

$2,230

$32,279

$50,119

Each partner of a couple

$1,602

$28,974

$41,790

Each partner of an illness separated couple

$2,040

$31,279

$47,599
If more than one item in the table above applies to you during the income year, your offset amount will be based on the amount that gives you the greatest entitlement.
The ATO has a simple beneficiary tax offset and seniors and pensioners tax offset calculator to help you work out your eligibility for this offset and calculate the offset amount. In some cases, if you and your spouse are both eligible for SAPTO, you may be able to transfer your spouse's unused SAPTO to you.
As a non-refundable tax offset, SAPTO is worked out as part of your annual tax return.
You may also be eligible for a Low Income Tax Offset (LITO) in conjunction with SAPTO, depending on your personal circumstances.
For more information about the SAPTO visit the ATO website.