Is financial advice unaffordable now?
---
Financial advisers say the cost of advice is too high now there are stronger consumer protections. Yet, do people need financial advice or just information?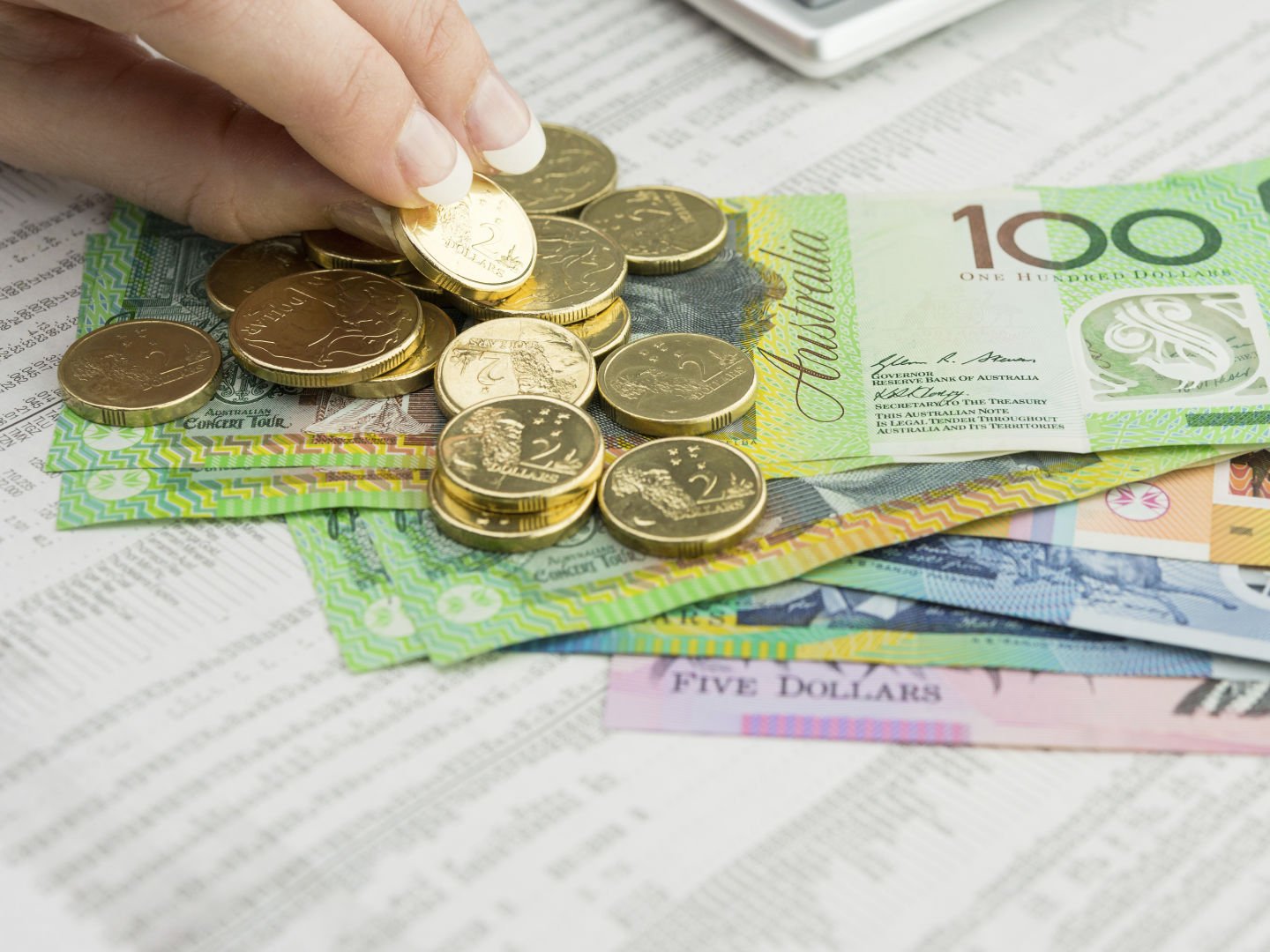 Recently, National Seniors featured an article discussing the complaints of the financial advice sector regarding overregulation and high compliance costs. Now the peak body for the sector, The Financial Services Council (FSC) has released a green paper calling for changes to the relatively new regulations brought in to protect consumers from dodgy advisers.
The FSC claims that an unintended consequence of the reforms has been a significant increase in the cost of advice. It argues that average fees are now around $3,240 and out of reach of most investors. The FSC claims the regulations have gone too far, imposing onerous and complex obligations on advisers, resulting in high costs and creating inflexibility in the way information and advice is obtained.
The Green Paper draws heavily on work conducted by Rice Warner showing that most Australians either can't or don't want to pay for advice.
While some financial advisers provide excellent professional advice, which is in the "best interests" of their clients, others do not. This is evident in the survey work undertaken by research group Pollinate for the FSC. The FSC uses this research to claim that most of the people that sought financial advice agree that it resulted in positive life outcomes.
However, the data is not very convincing.
While 70% if people who sought advice agreed or strongly agreed that it helped their financial situation – this means that 30% (or just less than a third) didn't think it helped them improve their financial situation!
For a sector that charges significant sums of money for the purpose of helping people manage their investment savings and income – this appears to justify the need for strong regulation.
Most older Australians would not be comforted by survey results of this magnitude and would rightly be wary of advisers, given there is really no way to tell which ones are good or bad. Unfortunately, it's not until it's too late that consumers realise if an adviser is bad. Which doesn't instill a lot of confidence in the sector.
Reporting on the FSC proposal, Jennifer Hewitt in the Financial Review, has reiterated the reasons why stronger regulations were introduced highlighting how the advice sector set itself up to gouge consumers by recommending "inappropriate or expensive investments" laden with pernicious "trailing commissions".
Instead, financial advisers were really product salesmen, paid by commission and often receiving more money the more dubious the product. Their customers could easily end up far worse off as a result of seeking "help".
The dismantling of these dodgy sales deals with their hidden charges is good for consumers and should not be walked away from, otherwise we will likely end up back in front of another royal commission in the not too distant future.
But there is valid question about whether the current regulations do in fact provide enough flexibility to accommodate the needs of consumers with different needs and resources.
"The status quo will mean advice will consolidate in the wealthy elite, and will remain out of reach for the average consumer… Our aim is to lower the cost of providing financial advice without undermining the quality of advice provided to consumers or eroding important consumer protections."
To achieve this, the FSC propose that the following measures be implemented:
Abolish the 'safe harbour' steps
Under the safe harbour provisions an adviser must document evidence that each step has been met otherwise the advice will not be seen as in the best interests of the consumer. The FSC claims this creates onerous obligations on advisers from having to produce significant documentation, preventing the provision of scaled advice.
Remove complex jargon by breaking 'advice' into general information or personal advice
The FSC claims that the current regulations do not provide enough flexibility to offer differing levels of support to investors. They argue advisers should be able to provide general information to consumers about budgeting and saving, provided it is unrelated to a particular financial product and does not take into account a consumers specific objectives, situation or needs. They also argue that personal advice should be stratified into either 'simple' or 'complex'.
Replacing Statements of Advice (SOAs) with a scalable Letters of Advice
The FSC also recommend that the requirement to produce a Statements of Advice should be replaced with a scalable Letters of Advice, which would be short, concise and consumer orientated.
The idea that advice be scalable and that there be a category for information is one that has some merit, provided that adequate protections remain to stop financial advisers from taking advantage of consumers with poor financial literacy.
Whether the proposal from the FSC strikes the right balance between consumer protection and flexibility remains to be seen, but one that all consumers will take great interest – so it incumbent on government to tread carefully should any changes occur.
The FSC is seeking industry and consumer feedback on its proposals in its Green Paper. If you wish to get involved, you can email financialadvice@fsc.org.au and have until 1 July 2021 to make a submission.
To read the full Green Paper click here.
You can also share you views on the proposal by emailing us at National Seniors at policy@nationalseniors.com.au.