Last chance for $250 stimulus payment
---
Our campaign to reduce deeming rates comes to a head. You have until Friday 26 February 2021 to register to get the final $250 stimulus payment.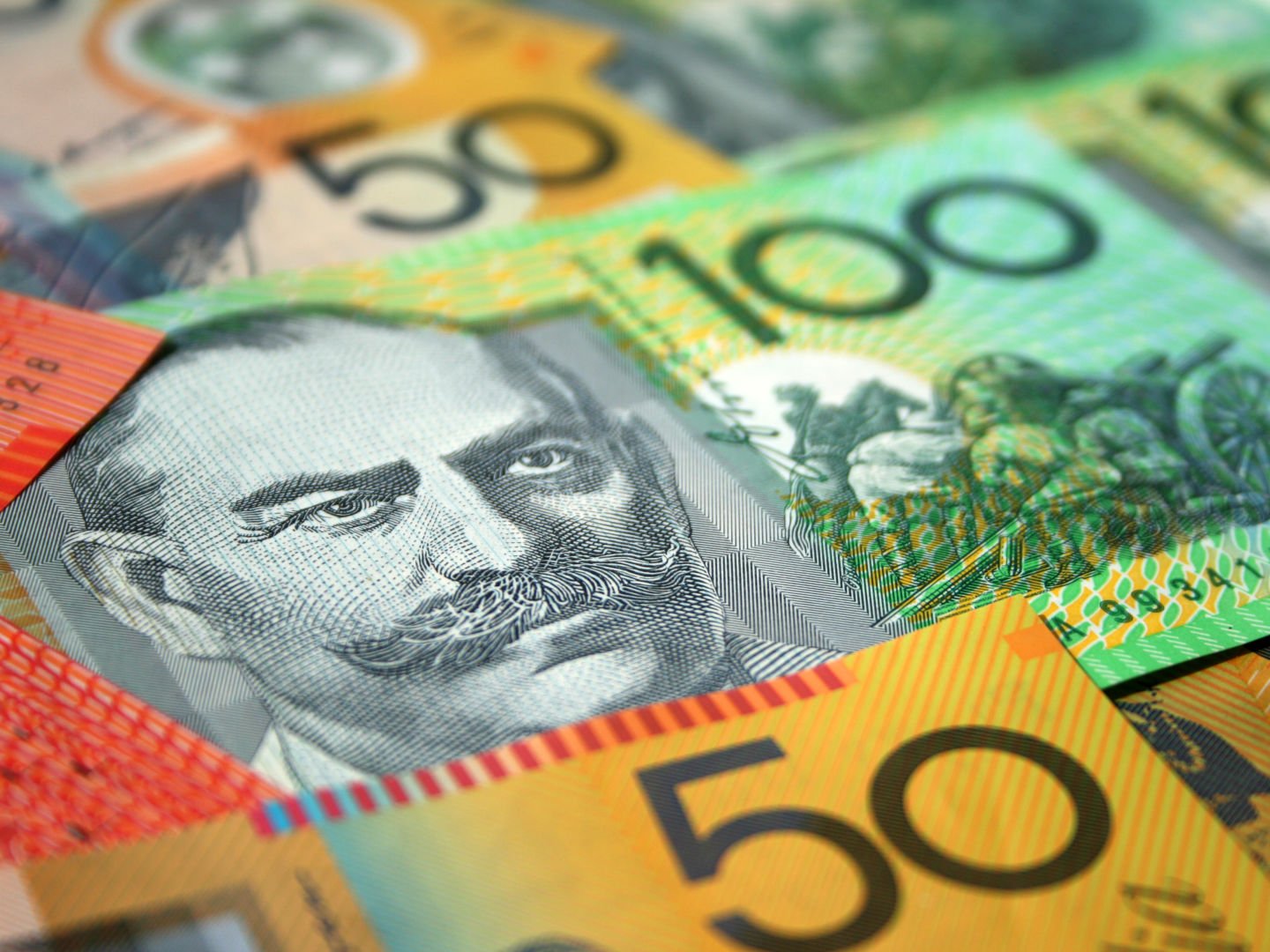 Key Points
---
Final stimulus payment of $250 will be delivered in March
Pension Concession Card and Commonwealth Seniors Health Card holders will automatically receive the payment

You must apply for the Commonwealth Seniors Health Card by 26 February to be eligible for the last stimulus payment
Many people don't know, but deeming rates have a big impact on eligibility for concessions.
National Seniors' campaign to change deeming rates has resulted in more retirees being eligible for the Commonwealth Seniors Health Card and stimulus payments.
If you are a self-funded retiree, you could be eligible for concessions through the Commonwealth Seniors Health Card (CSHC) if your deemed income is lower than the eligibility threshold.
Some people don't think they are eligible because they have too many assets, but with deeming rates coming down as a result of our campaign, many are now eligible.
Eligibility for the CSHC is determined by deeming.
Using deeming rates, the government estimates the income you receive from your assets and compares this to annual income thresholds.
To meet the income test, as of 20 September 2020, your income must be no more than the following:
$55,808 a year if you're single

$89,290 a year for couples

$111,616 a year for couples separated by illness, respite care or prison.
(Add $639.60 to these amounts for each child in your care.)
With two drops in deeming rates in the past 18 months, more people are now eligible for the CSHC as the estimated value of their income drops.
Evidence of this can be seen in the data on the take up of the CSHC card.
There has been a significant jump in the number people with a CSHC card in the last 6 months - more than what might occur as a result of natural increase in the eligible population.
This is good news for self-funded retirees, but some are still missing out.
Why it's important to apply for a CSHC card:
Plus, CSCH holders get COVID-19 stimulus payments (Economic Support Payment).
If you aren't a CSHC holder, but you think you might be eligible because your deemed income now falls under the eligibility threshold, you need to act fast.
The cut-off date for the final $250 stimulus payment is Friday 26 February 2021.
That means you must have lodged your claim for the CSHC by this date to secure the final stimulus payment.
Act now, don't delay. Lodge a claim here.
Another example of how National Seniors is looking out for you.
To keep informed about the issues impacting older Australians, subscribe to our free eNewsletters - Connect and Money Matters.