Mandatory vaccination in aged care
---
The issue of mandatory vaccination in aged care was a hot topic last week as Victoria experienced new cases in care. Chief Advocate Ian Henschke asks, "What should happen?"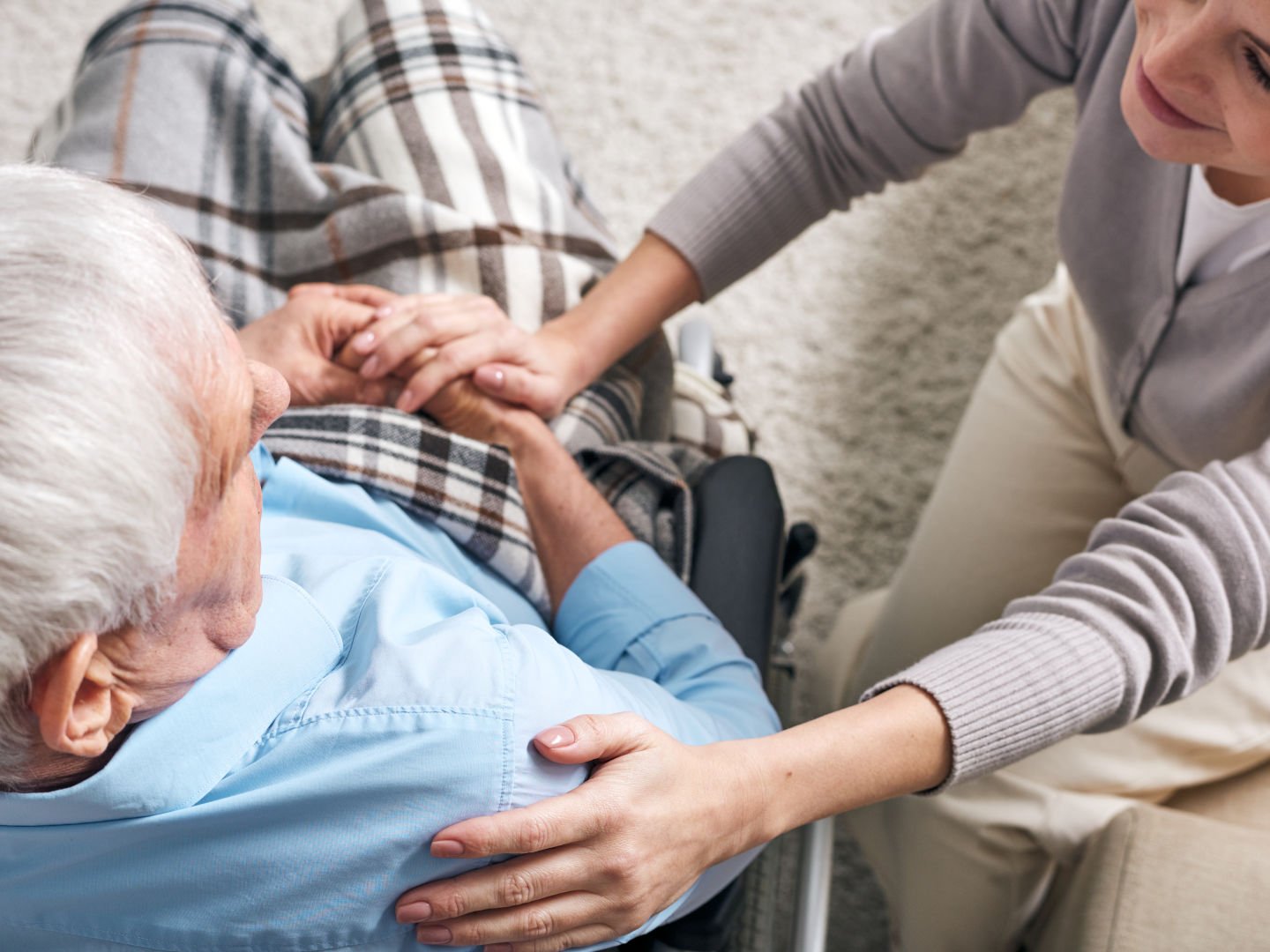 Key Points
---
Mandatory vaccination of aged care staff for COVID-19 has been delayed due to concerns about staffing
Flu vaccination was declared mandatory in 2018, but a recent report says this is not strictly enforced
Mandatory COVID-19 vaccination has been enforced in Italy since April 2021
National Seniors had a telephone hook-up this week with members from around Australia. They are highly engaged and committed members who volunteer as part of our state and territory-based Policy Advisory Groups (PAGs).
Complete our poll about mandatory vaccination at the end of this article.
I asked how they felt about mandatory COVID vaccination for aged care workers. One of them said he'd asked the same question to his local branch and said they were unanimous in their support for such a move. The sentiment was shared by the other PAG members.
I also met with a retired geriatric specialist and a nurse last week. Between them they had almost 90-years of experience in aged care and both said, "it's a no brainer."
Even so, last Friday when National Cabinet met, they did not agree to put this policy into action. Instead they "indicated an in-principle disposition" to mandatory vaccination of aged care and disability staff and said they were seeking more information from the Australian Health Protection Principal Committee (AHPPC) on how this might occur.
To complicate matters the Chief Medical Officer said there could be "unintended consequences" if we took the stance of "no jab, no job". He said it may result in people resigning and cause workforce issues.
Other commentators have pointed out that most aged care staff are willing to be vaccinated but are blaming vaccine availability as a reason why many have not yet had the jab.
The Prime Minister went into the National Cabinet meeting lobbying for state and territory leaders to overrule the experts' advice and make the vaccine mandatory for aged care workers.
In the end, all we got was an announcement that the group was "leaning heavily" towards the idea.
It was also agreed that from June 15 every aged care facility will have to report how many workers are vaccinated so the government can get a handle of the issue.
This outcome seems surprising if we think back to what happened just four years ago.
More than 1,100 people died in Australia from influenza in the winter of 2017. Most of the deaths were people over 65 and many were in aged care homes. This prompted then Aged Care Minister Ken Wyatt and Health Minister Greg Hunt to take action.
They announced the federal government will make it mandatory for "every aged-care provider to offer the flu vaccine to every single worker." In effect they mandated the flu vaccine for all aged care workers. And in the couple of cases where workers refused and lost their jobs they soon found they were unsuccessful when they took their case to court.
A recent report claims that mandatory flu vaccination is not strictly enforced in Victoria, Tasmania and the ACT. While aged care is largely a federal responsibility, state and territory governments have jurisdiction over these kinds of public health orders.
Meanwhile in Italy in April 2021 the government there made the COVID vaccine mandatory for all health workers and aged care workers.
It seems there's more focus on mandatory vaccination in a country where they have had more than 3.5 million cases and more than 100,000 deaths. Perhaps that's why only one in ten thousand workers refused the injection.