Massive win on accessible housing – what does it mean?
---
In what is a major win for seniors, the nation's building ministers have agreed to include accessible design on the National Construction Code (NCC), creating better options for older Australians.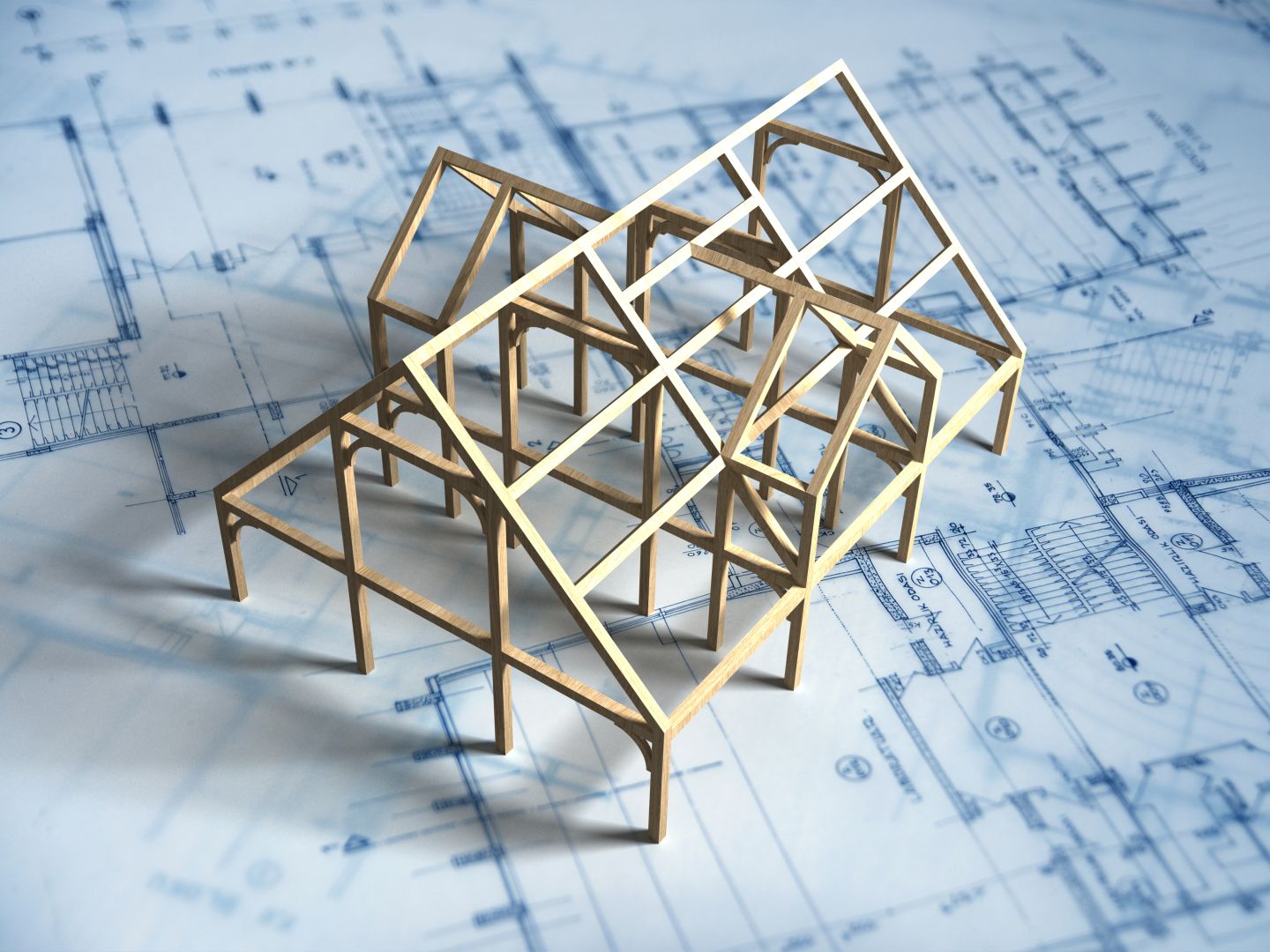 Key Points
---
Ministers agree to include minimum accessibility standard in the National Construction Code (NCC)
All new housing will have to meet 7 basic design features, including wider doorways
New NCC code will apply from 2022 but implementation may take longer
State and territory governments have agreed on minimum housing standards to make housing more 'accessible'. Accessible housing design helps meet the needs of people with mobility restrictions related to age or disability.
After years of lobbying, state and territory members of the building minister's Meeting (BMM) met on 30 April 2021 and agreed to update the National Construction Code to include a minimum level of accessible design elements.
National Seniors has been advocating for this change as part of our ongoing Better Housing campaign. But we have not been operating alone.
Many other ageing and disability organisations have been agitating for this important change through the Australian Network for Universal Housing Design. This advocacy ramped up recently, through the Building Better Homes campaign to push the issue in the lead up to the BMF meeting.
Harnessing the power of older Australians, we helped play a role in this win – an outcome we should all be proud of.
Wins like these show the importance of supporting our advocacy campaigns and the value of National Seniors membership.
While you love the home you bought when you were younger, age is making it difficult to maintain as you get older.
Evidence clearly shows that unsuitable housing is an underlying risk factor leading to injury, hospitalisation, and premature entry into residential aged care.
Yet finding alternative housing, that meets basic accessibility standards, is fraught. Most new housing does not include basic accessibility features unless it's age specific housing, such as retirement villages, which may not be of interest.
This is because standards for accessibility have been voluntary under the agreement reached in National Dialogue on Universal Housing Design in 2010.
This agreement led to the development of the Livable Home Design Guidelines. Under the Guidelines, there are a series of levels – Silver, Gold and Platinum – with different accessible design features required to obtain accreditation for each level.
The Ministers have decided the 7 minimum accessibility features from the Silver standard will be mandatory in the NCC.
This includes:
A safe continuous and step free path of travel from the street entrance and / or parking area to a dwelling entrance that is level.
At least one, level (step-free) entrance into the dwelling.
Internal doors and corridors that facilitate comfortable and unimpeded movement between spaces.
A toilet on the ground (or entry) level that provides easy access.
A bathroom that contains a hobless shower recess.
Reinforced walls around the toilet, shower and bath to support the safe installation of grabrails at a later date.
Stairways designed to reduce the likelihood of injury and also enable future adaptation.
The Ministers have also agreed to publish a voluntary gold technical standard, with individual jurisdictions deciding if they want to make the gold standard mandatory.
Each state and territory will work through the implementation process to set timeframes for the adoption of these changes to minimise impacts on the building industry.
National Seniors Better Housing campaign isn't over.
The campaign aims to improve housing options for older Australians, enabling them to age safely and comfortably in the place of their choice.
A key focus of the broader campaign is improving options to enable you to downsize should you need or want to.
Downsizing is not about having a smaller home but about finding a home that is more suited to your needs.
As you get older, you may need a new home that:
is easier to take care of
is closer to your family or services
provides access to different lifestyle options, or
is simply safer or easier.
Aside from our focus on accessible design, National Seniors is also campaigning for stamp duty concessions for seniors in the mainland states (Queensland, Western Australia, South Australia and New South Wales) that don't already offer one.
Read more about our campaign and join up to support what we're doing here.
Discover how donations support our critical causes here.