Jobs for seniors – this industry needs you!
---
National Seniors Australia is calling for a successful South Australian pilot to be extended nationwide to train new workers needed for home care.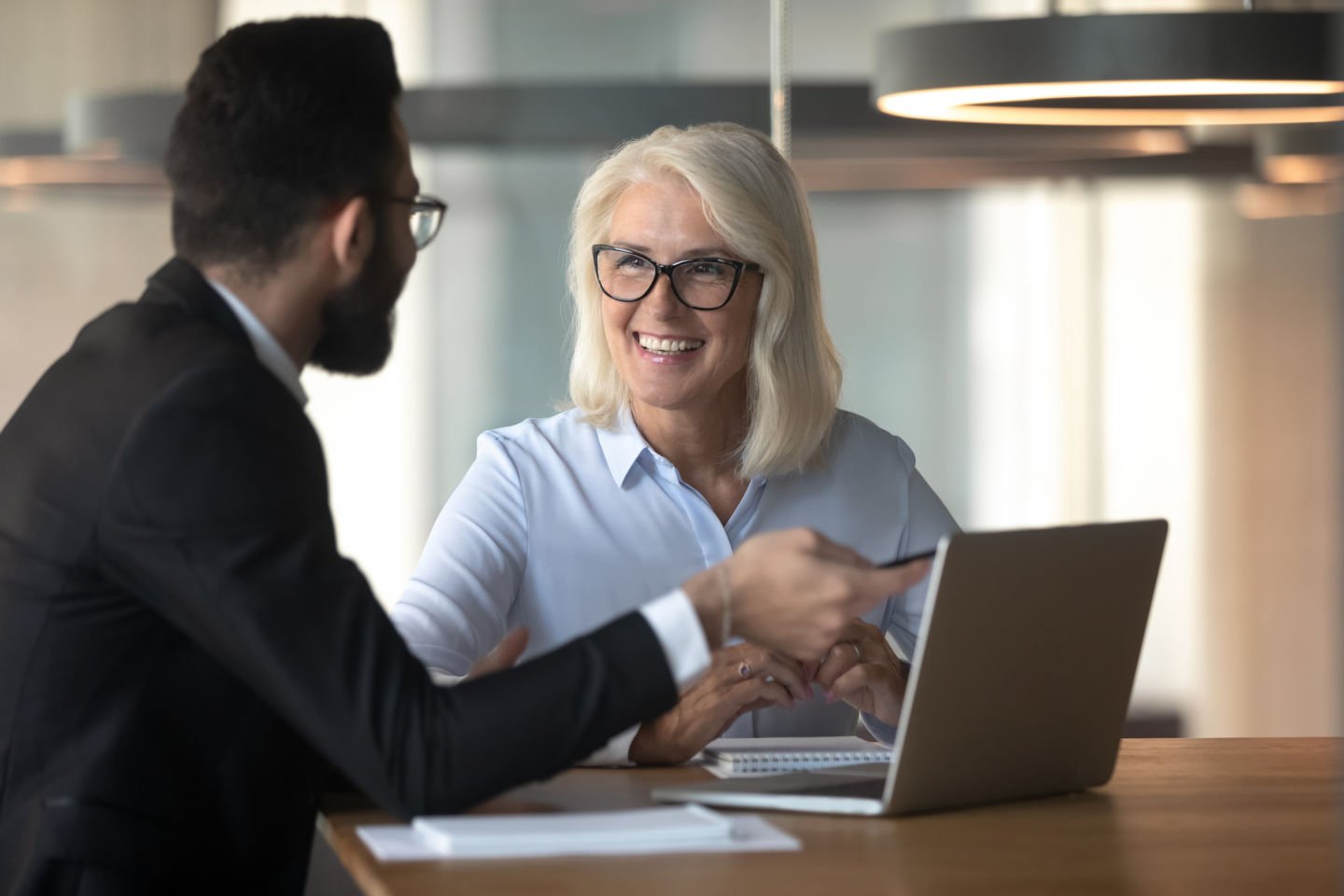 Key Points
---
Demand for workers in home care will grow as 80,000 new aged care places are rolled out.
National Seniors Australia is calling for a national program to train mature workers in home care and fill this demand.
This program would provide financial assistance to recruit and train quality mature aged staff.
Emma Davis, a recent graduate from a pilot traineeship program in South Australia, is one of ten newly qualified home care workers in Adelaide making a difference to the lives of older people needing care and support.
She got the chance to work in home care because of a unique training program run by a home care provider – My Care Solution – with funding from the South Australian government.
Emma pursued the Mature Age Traineeship following a long and rewarding career in customer service.
"I am eager to reskill as I would like to be in a nurturing environment where my caring and compassionate qualities can be shared," Emma said.
National Seniors Australia believes there are many more people like Emma, who would consider a later life career in home care if similar support was available nationally.
With 80,000 new Home Care Packages being released over the next few years, and worker shortages threatening the economy, National Seniors Australia is calling on government to fast-track a national traineeship program to link underutilised workers with jobs in home care.
Under the proposal, mature jobseekers would gain the skills and qualifications required using a mixture of classroom and on-the-job training.
The program is targeted at reengaging mature workers – particularly women – who are currently not in the labour force, to work in home care.
The Australian Bureau of Statistics (ABS) estimates there are about 233,000 people aged 50 to 69 who aren't counted as unemployed but want to work, with women representing 60% of the total number.
Some may have left the workforce to care for a parent or spouse, giving them some understanding of what's needed and the right attitude to work in home care. Many others could easily rejoin the workforce with the right support and training.
Targeting older workers makes sense, according to Executive Director of My Care Solution, Mark McBriarty.
"At My Care Solution, more than 85% of our workforce is aged 45 or older. They are committed, reliable, eager to learn, and most importantly, they are compatible with our elderly clients," said Mr McBriarty.
As with the pilot in South Australia, the program would provide a $10,000 subsidy to pay for job training, uniforms, police clearances, technical support, and non-accredited training, such as orientation.
It would also utilise existing federal funding through the Boosting Apprenticeships Commencements and Completing Apprenticeships Commencements program to ensure that both training and a training wage can be provided.
The Commonwealth Government would provide funding and oversight of the program through the Department of Education, Skills and Employment, and the Department of Health.
In partnership with a Registered Training Organisation (RTO), individual home care providers would apply for funding to recruit and train mature age job seekers.
Providers would carefully vet each applicant to ensure only those suitable would receive training. Participants would attend two-weeks of up-front training to ensure basic knowledge and occupational health and safety compliance before commencing simple tasks (such as domestic assistance and transportation). They would then be able to work under supervision while completing their training.
Participants would commit to 60 hours per month, of which, 30 hours is paid training and the remaining 30 hours is on-the-job training.
The registered training organisation would deliver training one day per week to obtain the certification, and participants would also receive on-the-job training through the provider.
After nine months, participants would graduate from the program and the trainee would gain ongoing employment with the provider.