Net-zero: How seniors can help and make a dollar!
---
If politicians are serious about achieving net-zero emissions by 2050, they will need massive investment in renewable energy – and Clean Energy Bonds (mobilised by seniors) are part of the answer.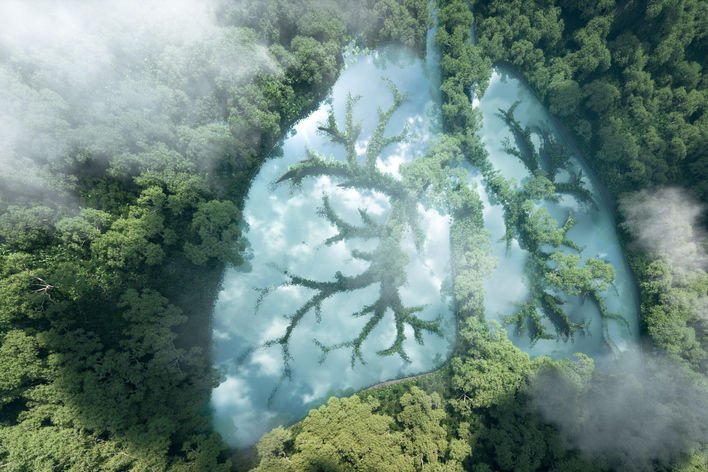 Key Points
---
Older Australians overwhelmingly want action to meet emissions targets

The Coalition and Labor have both now committed to the net-zero target by 2050
Clean Energy Bonds would allow older people to invest in renewable energy infrastructure needed to meet and beat our targets, and get a return on their investment
The tide has begun to shift with climate change policies in Australia, with both Coalition and Labor committing to achieve a net-zero emissions target by 2050. With a federal election imminent, now is the perfect time to tell all sides of politics that seniors can help them achieve emissions targets.
We know from our research many seniors have already taken practical steps to address energy emissions by installing solar on their homes, which has the added bonus of rewarding them financially. But seniors want to do more than just stick a solar panel on their roof. That's why National Seniors started the Healthy Earth – Healthy Future campaign – to give seniors other practical opportunities to make a difference.
Would you consider purchasing Clean Energy Bonds? Read on and complete our reader poll.

A centrepiece of the campaign is Clean Energy Bonds (CEBs). These bonds would raise the much-needed capital to fund large-scale renewable energy projects, like Snowy Hydro 2.0, while also paying a modest dividend to bond holders.
We're pushing for this policy to be part of the election conversation and calling for Clean Energy Bonds to be adopted by each and every party.
You can help us by signing up to the campaign. Before you do, take a closer look at how it will work.
Australian citizens of Age Pension age would be able to purchase the bonds as a component of their retirement income and wealth strategy (although in theory, bonds could be extended to everyone).
A single bond would be sold for $5,000, allowing people with limited savings to participate and would be capped at $50,000 per person. Seniors could buy them through Australia Post and they would be government guaranteed, like bank deposits.
One million bonds would raise $5 billion, 5 million bonds would raise $25 billion, and 10 million bonds would raise $50 billion.
Retirees would receive their investment return fortnightly or monthly through Centrelink (not as an annual payment), with bond yields dependent on the bond term.
These bonds form part of a global movement to achieve net-zero emissions by 2050. For example, the Queensland Government recently released QTC Green Bonds, offering 1.25% to investors.
A Better Future Fund (BFF) would be created through the Future Fund to invest the capital raised by the Clean Energy Bonds.
This would be invested in zero emissions and environmentally beneficial technologies and projects (such as hydro, solar, green hydrogen and batteries) and the infrastructure required to support clean energy (such as transmission services to link clean energy projects).
The fund would then pay a dividend to the government, with some of this return going directly to bond holders. The rest would be used to fund government clean energy projects.
Clean Energy Bonds invested in the Future Fund will reduce the barriers individuals face when trying to invest in clean energy.
Retirees are looking for a modest return from a safe, simple investment. Many have some money in savings accounts or cash that they might want to put to better use to achieve a positive environmental outcome. However, individuals cannot easily invest directly in these opportunities unless they are shareholders or their superannuation fund invests on their behalf.
Clean Energy Bonds offer seniors a safe investment option and would be even more attractive if they returned more than bank deposit rates, which currently sit between 0.25% and 1% for 12-month term deposits. By contrast, the current inflation rate is 3.8% and over the past 5 years has averaged around 2%.
We believe Clean Energy Bonds will have popular support because they deliver multiple benefits. It's a win for retirees (putting money in their pockets), a win for the environment (reducing emissions), a win for future generations, a win for the economy (creating investment in jobs) and ultimately, a win for whoever is in government.
The best way you can help is to sign up to the campaign and share this article with your friends and family.
Join the Campaign