Our Fairer Concessions campaign puts dollars in your pocket
---
New Concessions Calculator reveals your entitlements and helps us fight for fairer concessions.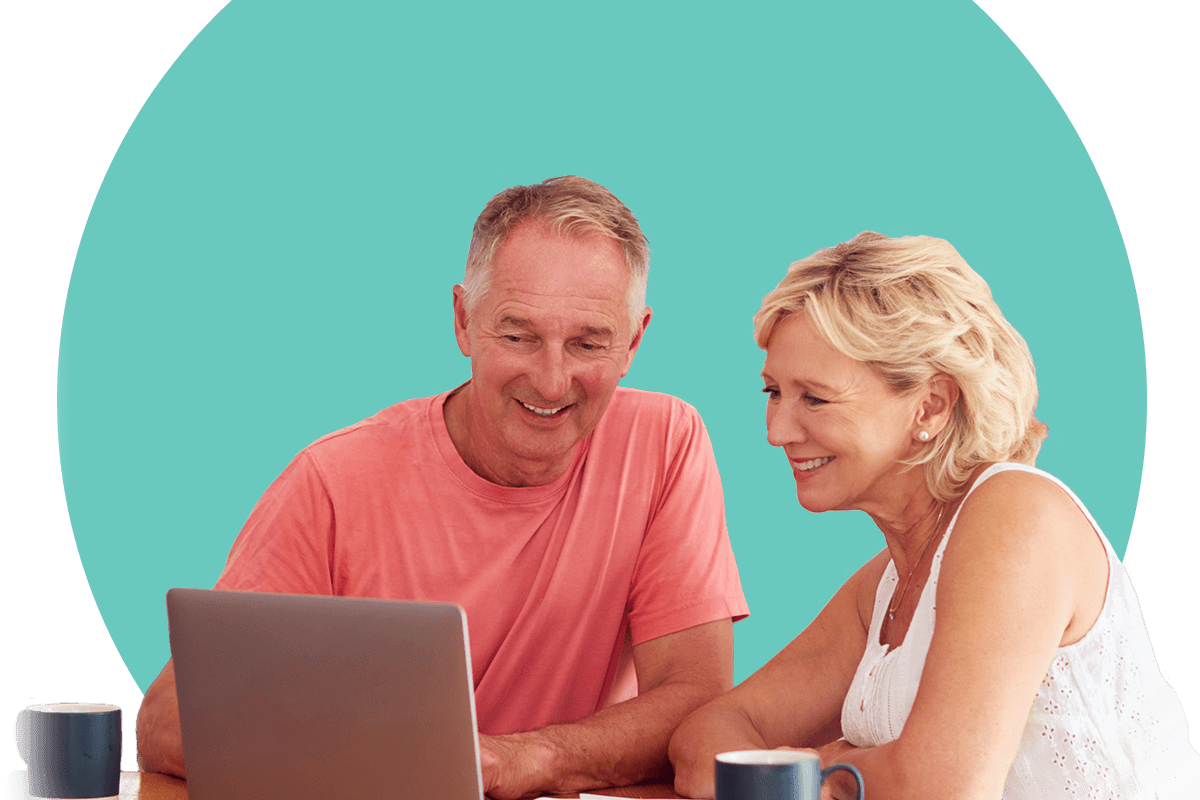 Key Points
---
National Seniors Concessions Calculator allows you to easily view your concession entitlements.
The calculator shows all things aren't equal when it comes to concessions.
WA, ACT and NT seniors appear to be getting the best deal on concessions.
Without doubt, one of the most talked about topics among older Australians are concessions. Concessions are critical to you as cost-of-living pressures mount.
National Seniors has developed the calculator so older Australians can easily look up their concessions and see what they offer.
Our new concessions calculator tells you the savings you receive in each state and territory, and gives you a concession total for each concession card.
View Concessions Calculator
As our calculator also shows, not all cards are equal!
Northern Territory and Western Australia extend several concessions to low-income self-funded retirees who hold a Commonwealth Seniors Health Card. In most other jurisdictions, concessions are limited to Pension Concession Card holders.
While there is nothing inherently wrong with jurisdictions offering different concessions, states like Western Australia might be in a good financial position to offer concessions to low-income self-funded retirees simply because they have a lower proportion of older citizens and a booming mining sector. However, it is important that seniors are not unfairly disadvantaged because of regional inconsistencies.
It leaves us with important questions about concessions. Do concessions reflect actual living costs? Are they arbitrarily set? These are issues we will investigate as part of the ongoing campaign.
If you want to check out your concessions and use the calculator, then visit our concession campaign page on the National Seniors website.
Don't forget, you can sign up to the campaign to show your support for fairer concessions.
You can also tell your family and friends about the calculator by sharing it on social media (Facebook, email, Twitter, etc). To do this, simply click on this option at the end of the calculator.
This will help promote the campaign and the work National Seniors is doing for all older Australians.
Join our Fairer Concessions campaign