Owning your home - key to retirement financial security
---
New research from National Seniors and Challenger reveals home ownership, rather than savings, is linked to financial security.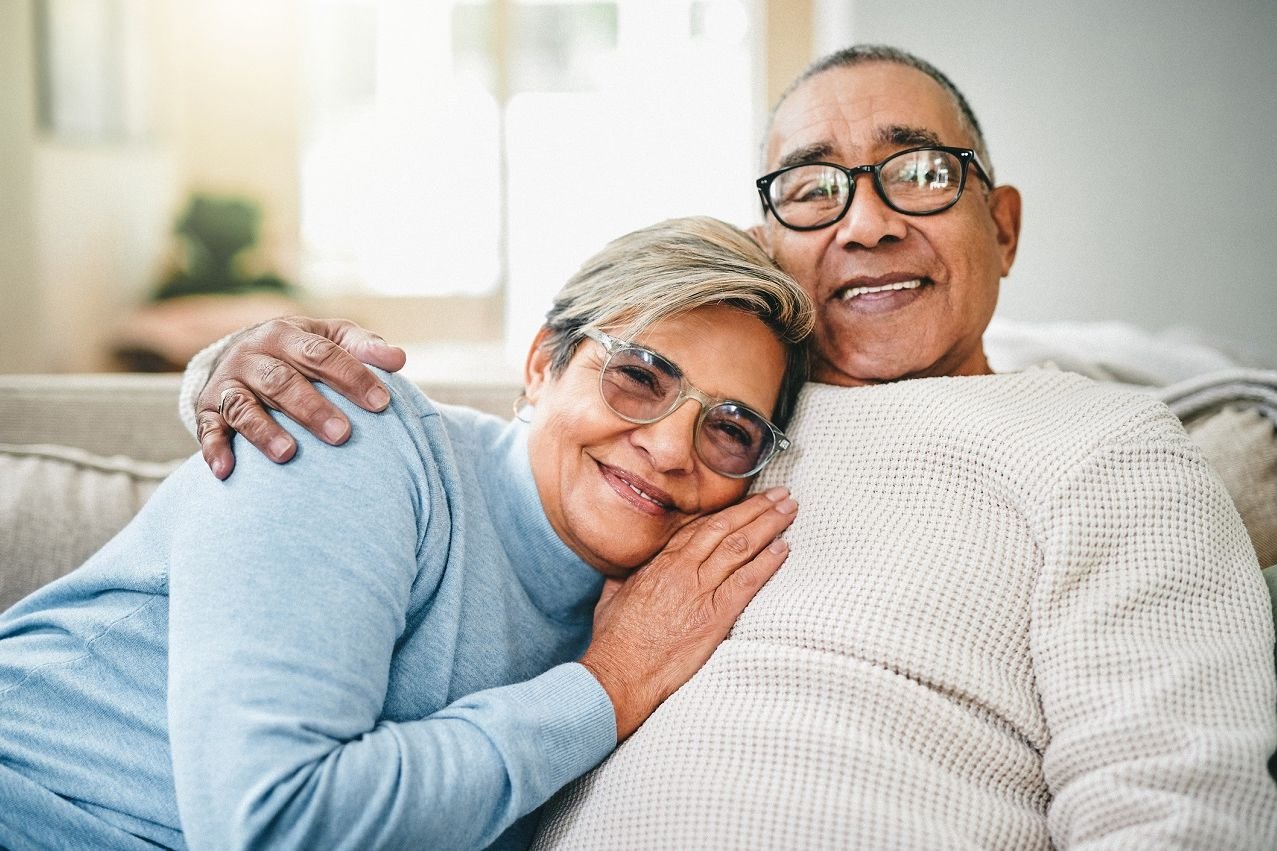 The infographic below presents a snapshot of the available income and capital retirees draw on to build their financial security.
The new research by National Seniors and Challenger* found that retirees' satisfaction with financial security increases with age, despite savings decreasing. The key is home ownership that also increases in older age groups. Although a high proportion of people owned their home outright, this portion was substantially less for Age Pensioners (29%) of who were renting compared to only 7% of retirees overall. Data are from the 'Money Matters' module of this years' National Seniors Social Survey (NSSS), which was completed by almost 3,000 National Seniors members and online subscribers. A downloadable version of the infographic is available here.
*Challenger Ltd. Is an investment management company interested in the financial literacy, security and broader wellbeing of older Australians. National Seniors and Challenger have had a research partnership since 2013.