Pension increase or decrease depends on your assets: Budget special
---
On March 20, your pension may increase or decrease because Centrelink revalued your assets. What can you expect?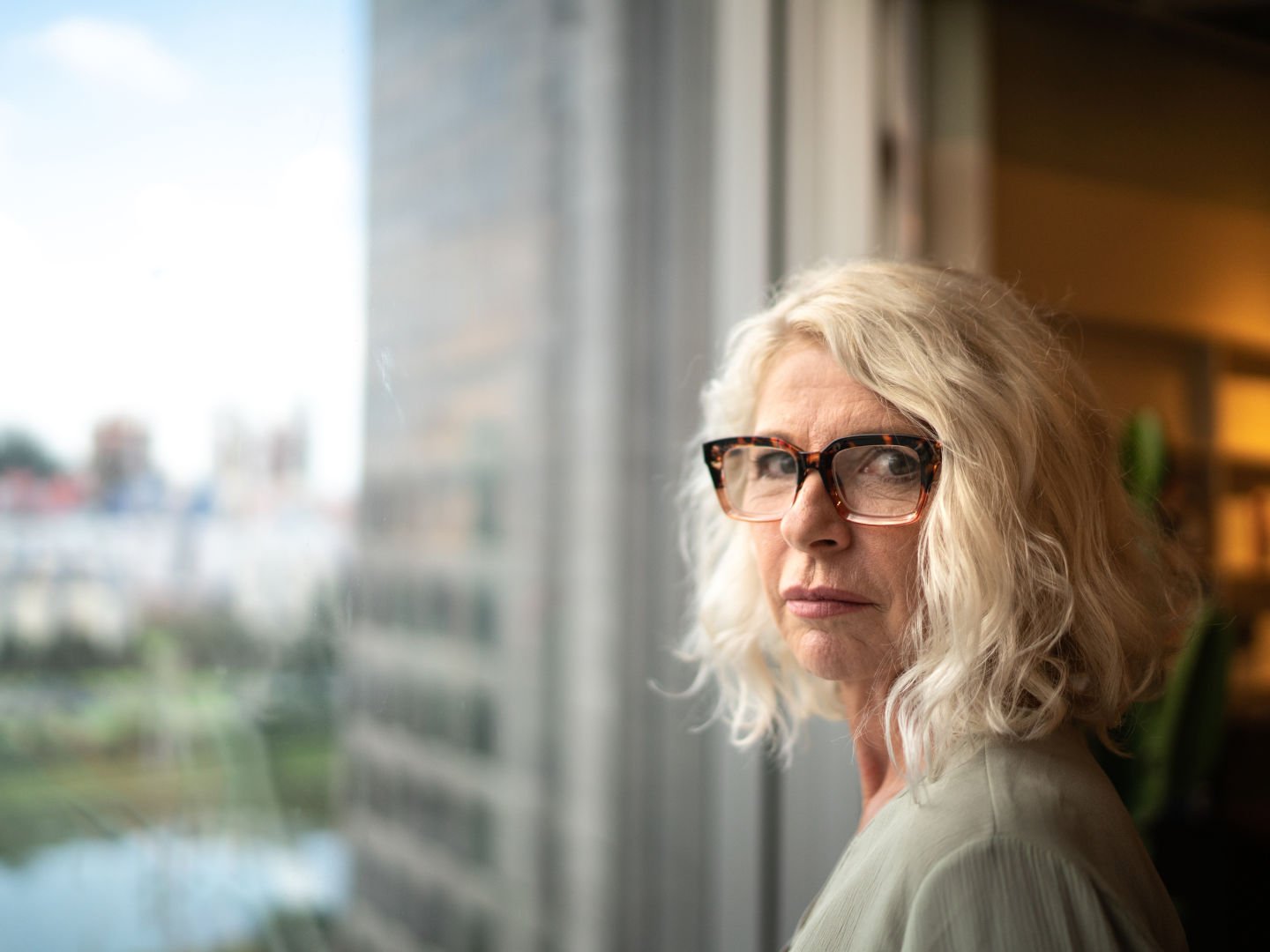 Key Points
---
Centrelink revalues your assets on 20 March (and 20 September) every year
Changes in your assets could result in an increase in your payment (or a decline)
National Seniors is calling for more regular revaluation of assets in our 2021 budget submission
So, you thought you'd get a boost to your pension on 20 March from the regular indexation of the pension. As we reported last week, single pensioners will see rise of $8.40 and couples an increase of $12.60 per fortnight.
Well, that's not all folks.
If you are a part-pensioner, you may get an additional boost to your pension if the value of your assets has changed.
Careful though, it may be a decline if your investments are doing well.
Centrelink reassess the value of your assets twice a year along with its indexation of the pension.
It does this to make sure that you are not being paid too much or conversely that you are being paid enough – this is based on the rules set out under the means test.
The laws of gravity suggest that over time the value of your assets might fall as you get older – but that really depends on how well your assets are working for you, what the market is doing and how good you are at spending!
Since 20 September, when the last automatic revaluation took place, the S&P/ASX200 increased by around 15%. Not a bad return for 6 months, so it's likely that your assets are now worth more.
This could mean that, all things being equal, your fortnightly pension might actually go down.
However, everyone is different so it's not quite so simple.
If you are spending more than you earn from your investments or you have spent some of your capital on goodies, then maybe things will be different. But that's why its so important to make sure that you ask Centrelink to revalue your assets if your circumstances change.
You can do this at any time.
It could be the difference between a night out or a night in every fortnight.
About this time last year, National Seniors heard from many of you who were aghast at the revaluation of assets that took place on 20 March 2020.

Just prior to the revaluation the market crashed and asset values dropped, yet because Centrelink used data which was a few weeks old, when the market was rising high, it was completely out of whack with reality when it recalculated your pension.
As one National Seniors Supporter told us:
"I am very upset at Centrelink for deeming our Commonwealth Bank Shares at $81.78 each from 20th March 2020. With the market crash due to Coronavirus they have been hovering between $58 and $61 each making a difference of around $100.00 per fortnight to my pension.

I have contacted Centrelink requesting a revaluation but was told this will not be done until 20th September 2021. We age pensioners are suffering enough being in isolation without having any additional worries like this."
National Seniors heard your concerns and called on government to revalue assets, which it eventually did through an out of cycle automatic reassessment on 1 June 2020. Three months too late.
This situation gave us pause to consider whether the process of automatically revaluating assets only twice a year was good enough.
As such, we are calling on the government to consider revaluing your assets on a more regular basis in our latest Federal Budget Submission.

Revaluing investments more often would:
provide an immediate boost in income to retirees whose asset values have fallen
reduce pension overpayments when markets rise, and
reduce the administrative burden on Centrelink from requests to manually revalue assets.