Pension set to be boosted next week – but are you entitled to more?
---
Higher inflation means the Age Pension will get its biggest boost in three years, but are you entitled to more money through government concessions? Read on to find out.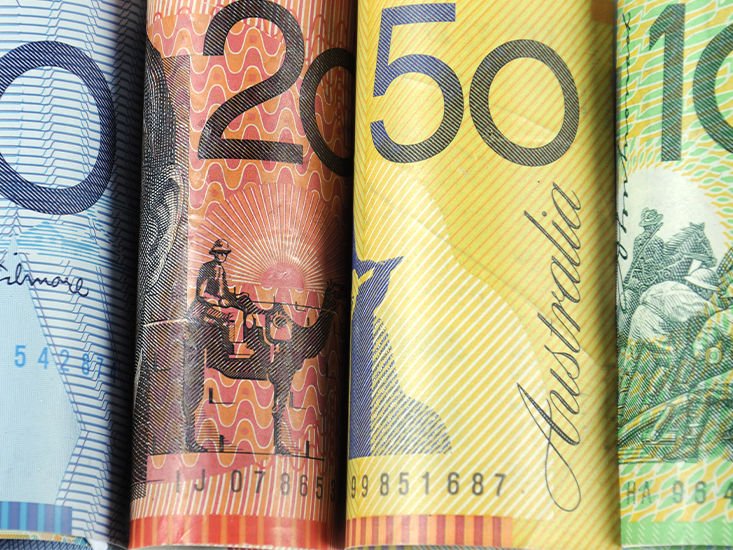 Key Points
---
Increase to the Age Pension comes into effect from next week
Biggest increase to the Age Pension in 3 years
How you can find out if you are entitled to more money
Next week, the Age Pension will increase – and this should serve as a reminder for you to check what other entitlements you are eligible for using the brand-new National Seniors Concessions Calculator.
According to government figures, older Australians on the Age Pension will receive:
An extra $22.40 per fortnight for eligible couples (or $582.40 per annum)
And for singles, $14.80 per fortnight (or $384.80 per annum).
Chief Advocate, Ian Henschke says the pension increase is also an opportunity for seniors to see how else they can save money.
"The hip pocket nerve is hurting a lot of older Australians right now," Mr Henschke said.
"I urge all pensioners and self-funded retirees to use our Concessions Calculator to see what discounts they can get."
You can also use the Concessions Calculator to see how your concessions compare to other states when it comes to discounts.
"At a time when we're all under financial pressure, the Concessions Calculator delivers," Mr Henschke said.
The calculator is part of a new National Seniors campaign to fight for Fairer Concessions.