Push to fix home care price gouging
---
Australians desperately want more home care and they expect more to be announced in the Budget. But they also want an end to the high management fees and price gouging by inefficient providers.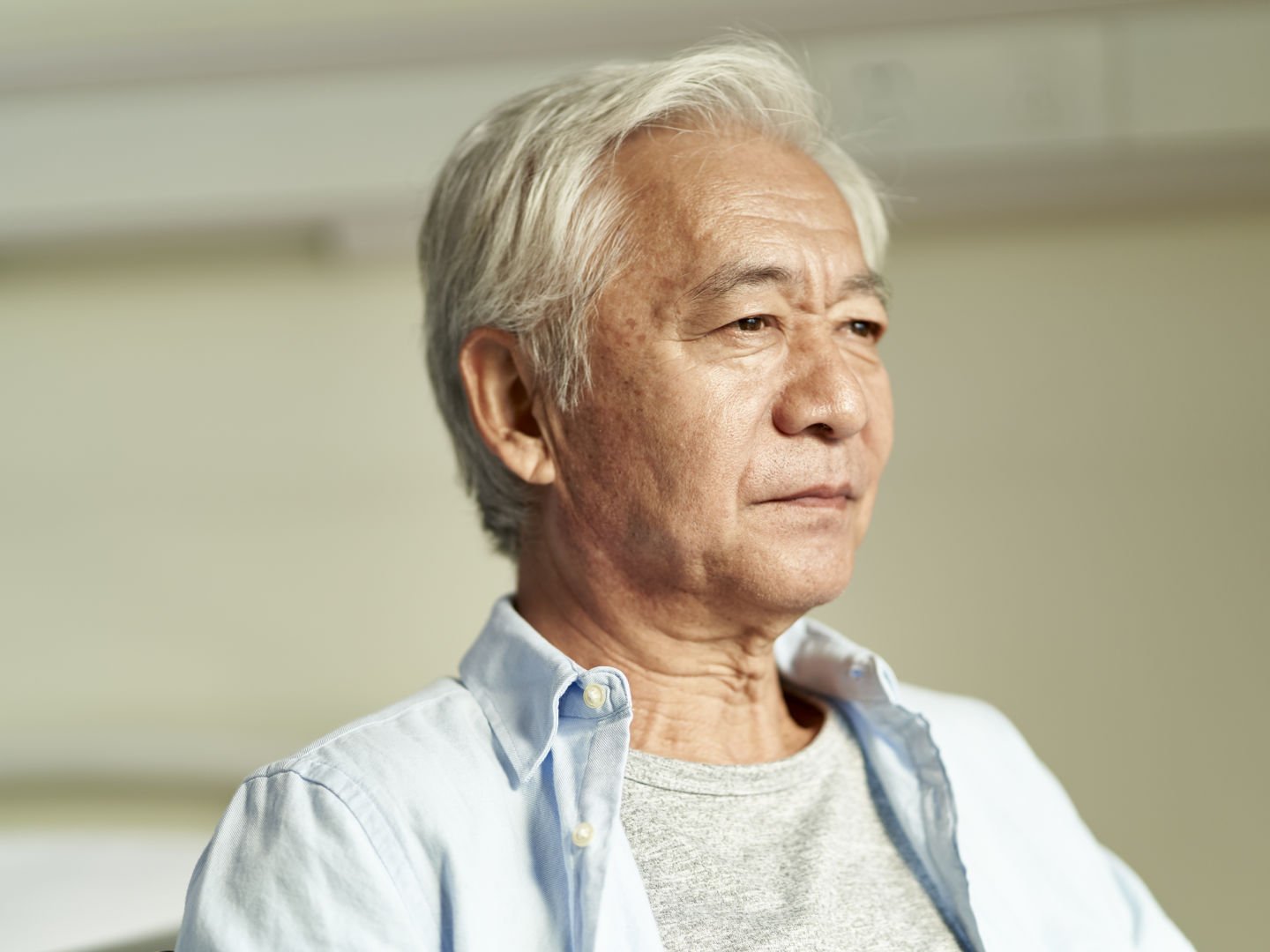 Key Points
---
Home care is a high priority for older Australians
Management fees of up to 45% undermine the value of home care packages

Regulation of home care fees is needed to stamp out rorting
Last week, Rebekah Sharkie, member for Mayo in South Australia, rose in question time to ask the government what it was doing to stop price gouging in home care.
She noted the example of a couple who had 25% of their home care package sucked up in management fees and went on to claim some constituents reported management fees of up to 45% – resulting in little money for actual care.
Our own Chief Advocate, Ian Henschke was quoted as saying the issue of "unconscionable" management fees for home care was regularly raised by members.
"It has to be fixed – at the moment the taxpayers of Australia and the people needing home care are not getting value for money. One reputable provider has told me a fair and reasonable charge is around 15% in management fees for a Level 4 package. He's appalled that some of the so-called charitable providers are taking 25% and more when they are not even paying tax to the government."
You can listen to Ian's full interview with ABC Radio's David Bevan below.

Part of the problem is the way the home care system is set up by the government.
Minister Colbeck was questioned on the ABC last March about the high charges that reduce the hours of care. He implied that the government doesn't regulate those fees because it wants to see a free market sort it out. "There are a range of different providers in the market, some of the fees are very low." And when pushed on this he said:
"Well, that's the way that the system works, and I think it's reasonable that there is a level of competition in the market. That's how you drive down the cost of the provision of care."
This system means it is up to the 'invisible hand' of market forces to ensure prices are kept to minimum.
According to government, 'consumers' should move between providers if they are unhappy with the fees charged or the quality of services are poor, placing pressure on them to do better or run more efficiently.

Unfortunately for older people, perfect competition does not occur in the aged care 'market'.

Older people and their carers do not regularly shop around for a better deal for services and, in many cases, there aren't other providers available to offer a better deal.

There simply aren't the kind of perfect market forces in aged care to keep providers honest.

Recent moves by government to force providers to provide their fees in a comparable manner are not as effective as they might be in other sectors, where price comparison and competition is much easier.

If you have evidence of a high management fees please email us at policy@nationalseniors.com.au.
Rebekah Sharkie has called for a cap on management fees to protect older people from price gouging and for greater scrutiny on package fees. It's an option that might need to be considered if the government acts to increase the availability of home care in the upcoming budget.
Despite this being an issue of importance, the Royal Commission has been largely silent on management fees, with no specific recommendation made by the Counsel Assisting in their final submission in late 2020.

However, Professor Kathy Eagar from the University of Wollongong, made a submission to the Royal Commission earlier calling for an end to individualised funding with fixed pricing for home care.

An efficient price with loadings to meet higher costs of delivering services in certain situations (e.g. in rural areas) is a responsible way forward to ensure greater oversight.

The Royal Commission's final report and recommendations will be handed to the government on 26 February and National Seniors will be standing by ready.