Should superannuation be used for housing?
---
The recent review of the retirement income system looked at whether people should be allowed to access their superannuation to buy housing.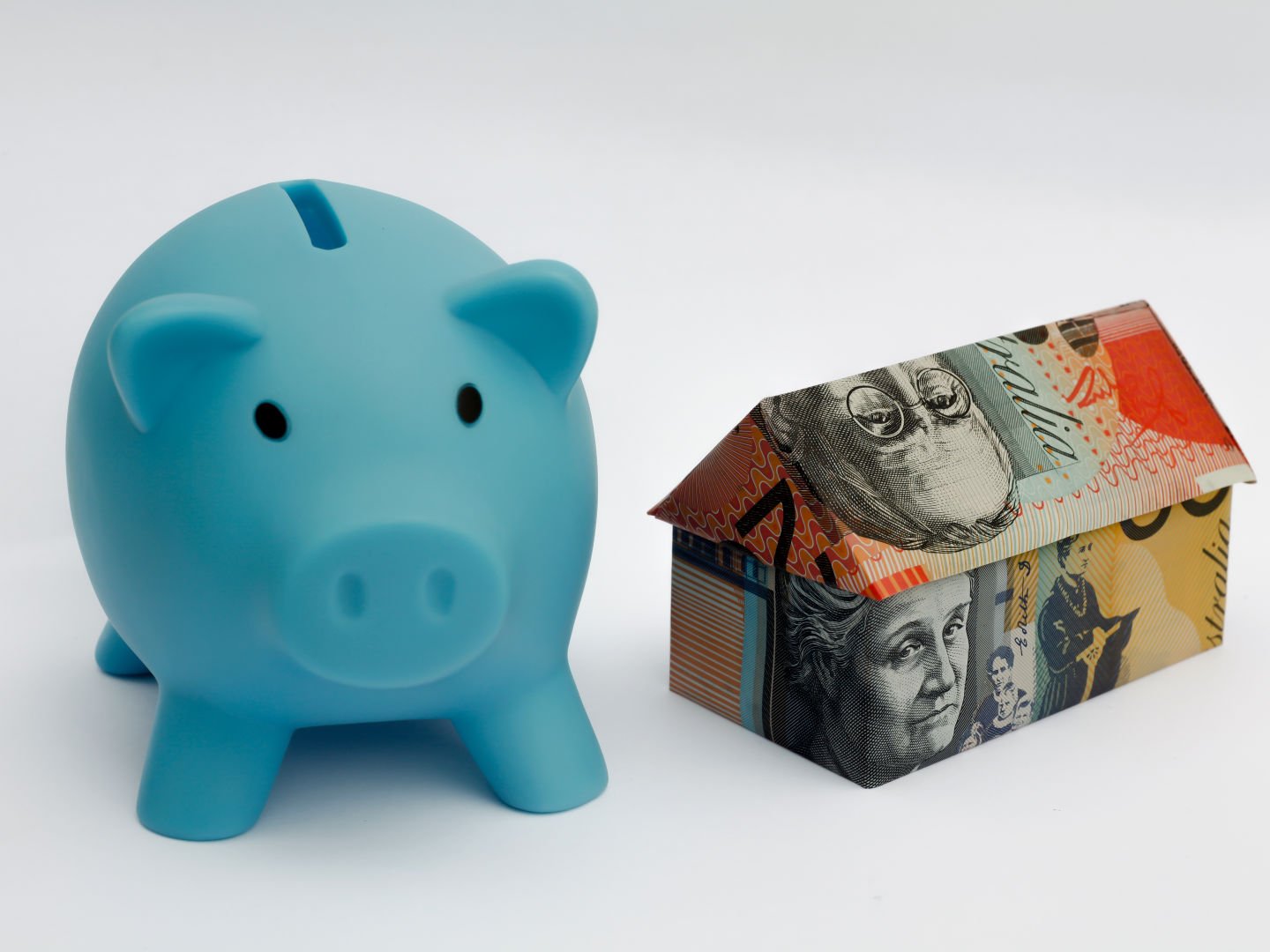 Key Points
---
Early access to super to buy housing has been floated
Proponents say it would 'sandbag' retirees from poverty
Critics claim it would only increase property prices and help the already wealthy
The resulting debate included opposition by super funds and some politicians reportedly supporting the idea.

The review found:
Housing plays a major role in retirement outcomes
Retirees who rent may need to make a similar income to what they earned during their working life to keep a similar standard of living
The overall percentage of people who own a home has gone down. In particular, home ownership rates have fallen for younger Australians and lower- to middle-income Australians over the last four decades
Among Australians aged 65 and over, current levels of home ownership may not continue
Renters in retirement are often in financial stress. Similarly, renting retirees experience high rates of income poverty
The value of housing has shot up since the 1990s; this has benefited existing homeowners. The percentage of working-life income needed to pay the mortgage has more than tripled since 1980. This means people have less income left over to spend or save
Consumer advocate CHOICE has taken a closer look at the proposal and the ensuing debate.
Generally, you can only access your super before retirement on very limited grounds. These include medical treatment, modifying your home to cater for your disability or making a home loan payment to avoid losing your home.
There is one government initiative that allows people to use their super towards a house deposit, the First Home Super Saver Scheme (FHSSS). This scheme is quite limited; you can only use voluntary contributions and may only withdraw up to $15,000.
People who reach retirement age may take out a lump sum to pay off their remaining mortgage. The review found, though, that most people retire as outright owners of their home, with only 10% of households aged 65 and over having a mortgage.
Grattan Institute's Brendan Coates says accessing super for housing would likely help some people but not make a dent in worsening housing affordability.
He also says the policy would create winners and losers.
"… It would also raise the prices of homes. That would benefit the sellers, who tend to be boomers, at the expense of prospective homebuyers, who tend to be younger."
Ben Phillips, associate professor at the Australian National University (ANU), notes that withdrawing your super for housing will impact your retirement balance.
"Ultimately, it will probably mean that (people who take money out of their super to buy a house) will have less money in retirement down the track.
"For most people who are genuinely struggling to buy a house, they're unlikely to have enough in super to make much of a difference," he says.
Tim Wilson, chair of the standing committee on economics rejects the notion that his proposal would drive up house prices or impact people's ability to pay off a home loan.
"The later Australians buy a home, the more likely they are to buy it at a higher price with less time to pay off; the younger, the more likely the cheaper, and with more time to pay off a mortgage."
He also downplays concerns that people who used their super to buy a house would find their savings depleted in retirement.
"You can save for retirement once you own a home. You can't save for a home once you retire," he says.
Another question is whether young people have enough in their super to afford a home deposit.
"For most people who are genuinely struggling to buy a house, they're unlikely to have enough in super to make much of a difference," says Phillips.
As Coates explains it, there's a large number of Australians who will never be able to afford a house. For this group, access to super for housing is irrelevant because they tend to have low super balances.
Kate Colvin, from national housing campaign Everybody's Home, agrees.
"Many people who are renting and on a low income have very low super balances, particularly renters who are younger," she explains.
"Paradoxically, allowing people to use their super for housing would increase the purchasing power of people who have a high income, and so have a relatively high super balance, exactly the group who are already most able to buy.
"Giving this group access to faster capital will push up prices across the board, making it harder for the people who were already struggling to get a foothold in the market."
"We now have more than five decades of historical evidence which tells us, almost completely unequivocally, that any policy measures which enable people to pay more for housing than they otherwise would … results not in more people owning homes, but rather in existing homes becoming more expensive."
That's the view of Saul Eslake, a former chief economist at Bank of America Merrill Lynch and member of the government's National Housing Supply Council.
Meanwhile, Grattan Institute's Coates says unaffordable housing is the biggest risk to a comfortable retirement.
"We see that in close to half of all retired renters are in poverty and many are in financial stress, but the solutions largely lay outside of super."
Modelling by Super Consumers Australia (CHOICE) found a middle-income person who 'restarted' their super balance at age 35 by taking out all their super to buy a house would end up with $100,000 less in retirement.
This illustrates the trade-off involved in early access to super. We need to address the root causes that see a large number of renters retire in poverty.
Further, you may be paying more for a house in a market where other prospective homebuyers also have access to their super.
"To solve this problem, we need to address the root causes that see a large number of renters retire in poverty," says Super Consumers Australia's Xavier O'Halloran.
"Continuing to boost demand without looking at the supply side could see us fail to address this problem at all."
Source: CHOICE