Shunning financial advice – why you should think again
---
The following information has been sourced from Core Data and discusses the link between financial advice and your retirement.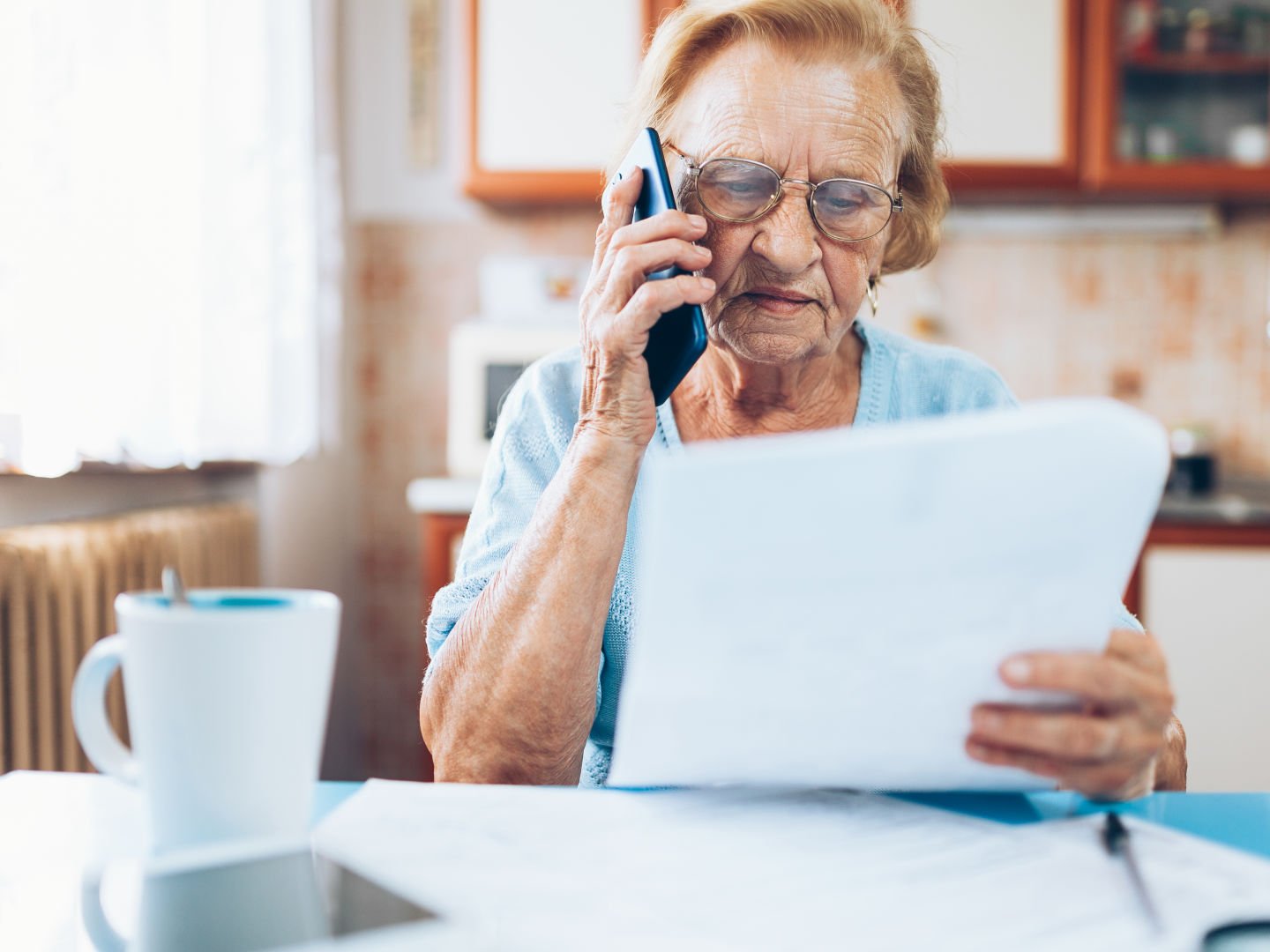 Key Points
---
Low incidence of getting financial advice
Research finds those who do get advice are better off
Financial illiteracy is self-defeating
We're shunning financial advice, probably at a time when we need it the most.
A new report says only about one in four of us is getting any financial advice and we're doing ourselves a disservice, according to the researchers.

The study by global market research firm, CoreData, based on previous research, found that people who got advice were mainly better off than those who didn't.

"Those who receive financial advice tend to save more than those who do not receive advice, manage their debt better, have a better-performing investment portfolio and have adequate insurance cover, to name just a few of the benefits," the report says.
As a result, those who receive financial advice tend to have less stress, a greater sense of control, peace of mind and improved well-being, both financially and holistically.
"After all, we know that financial issues can and do have an impact on physical and mental health and on the relationships of Australians," the report says.

The market penetration of financial advice has remained relatively low, and one potential reason may lie with a certain group of Australians.
The 2018 Household, Income and Labour Dynamics in Australia (HILDA) Survey, conducted by the University of Melbourne's Melbourne Institute, provides a comprehensive objective snapshot of Australians' financial literacy by asking five questions about basic financial concepts (see box below).

Fewer than half (42.5%) of Australians could answer all five questions correctly, and those with lower financial literacy usually have poorer financial health, save less, and are consequently more vulnerable to experiencing financial stress.
Unfortunately, it is women and younger Australians with lower financial literacy who are more likely to be under-serviced by the financial advice sector.
Although they tend to be less wealthy, the need to budget effectively, pay off debt and save more does not disappear and is likely to be more critical as they have less of a financial buffer for unexpected needs.
The researchers conclude that although they are typically less inclined to seek financial advice given a perception that their less complex financial circumstances do not warrant it, too many may have been overlooked by financial advisers given their lower wealth profile.
While some of those with lower financial literacy may be living in ignorance about their relatively poor financial situation and choose not to do anything to improve it, many are likely to be well aware their financial situation could be better and have a desire to improve it.
Researchers conclude the financial advice sector needs to do more to highlight the value of receiving financial advice to the masses, including those with lower financial literacy, emphasising that it is not just for the wealthy or those with complex financial needs.
More work also needs to be done towards providing cheaper and simpler financial advice for less complex financial matters to make it more accessible for Australians.
But the work needs to be done consistently (and long-term) to make a real difference in lifting the market penetration of financial advice and ultimately improving the well-being of Australians.

The other thing needed in the market is a cheap (yet trusted) information service where people can have somebody explain to them the myriad rules, rather than wading through volumes of online information.

Often people simply need information, not advice to help them make an informed decision, especially when they don't have large amounts of savings.

At National Seniors Australia, we are committed to fighting for a fairer retirement income system. We also want to provide you with information, products and services you can rely on.