Talking about the younger generation
---
We asked you what you really thought about younger Australians. Almost three thousand responded.

The results are collated in a new report called "Worry about the younger generation: Older Australians' intergenerational solidarity."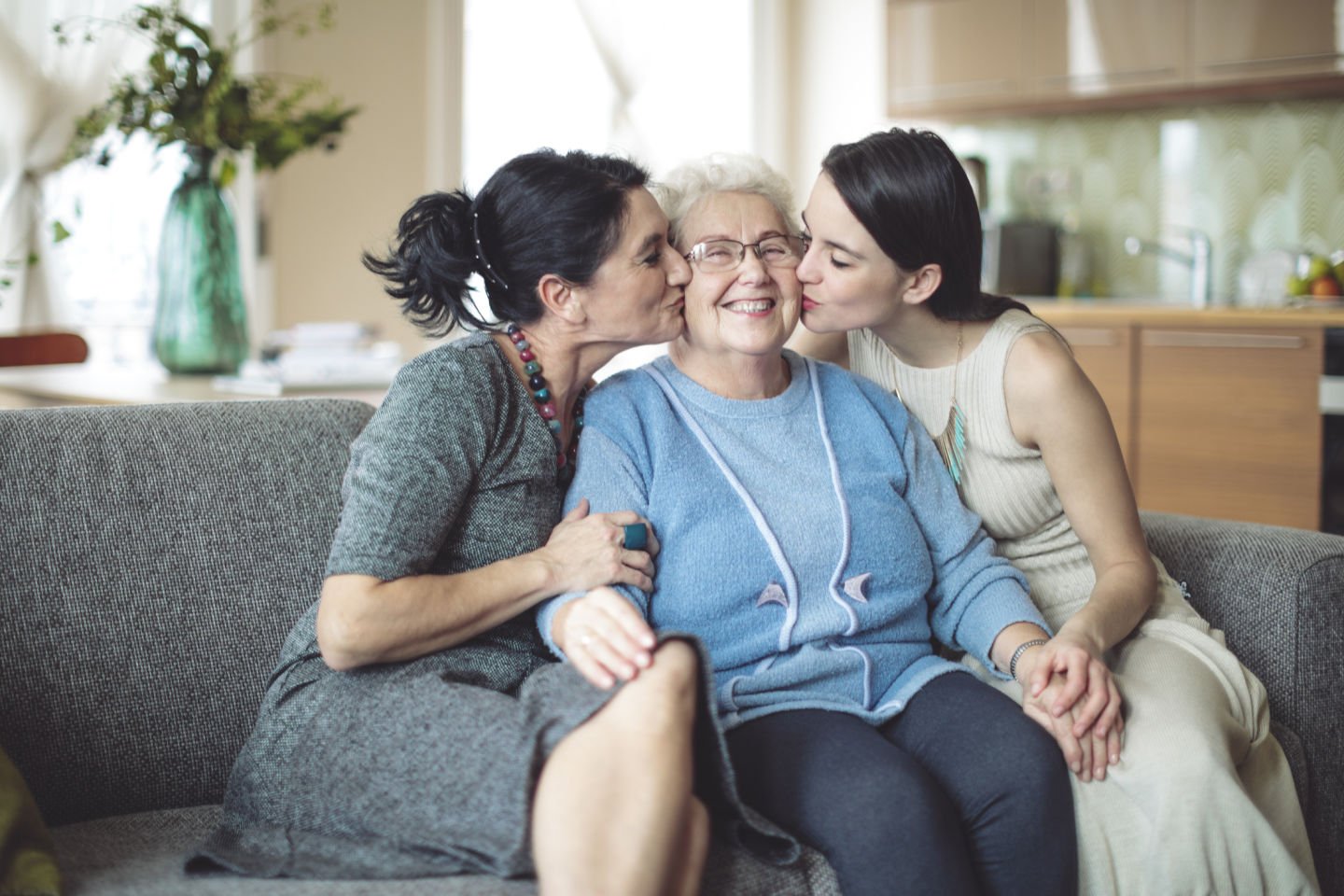 It shouldn't come as a surprise, but you really care about younger Australians and the challenges they face.
Key Points
---
This is a unique report on older Australians' attitudes towards and concerns for younger Australians.
2,794 of you shared your thoughts about young people.
Unemployment and job security rated the biggest concerns.
The survey asked respondents to describe the issues affecting young people that are particularly concerning.
Among the top issues raised were:
Unemployment and job security - 31%
Housing affordability - 27%
Education - 20%
Mental health - 10%
Climate change - 9%
Other issues raised included physical health and wellbeing, drugs and alcohol, violence and crime, social media, and poor parenting.
National Seniors CEO, Professor John McCallum says: "There's too much commentary from economists and opinion writers that pits older people against younger generations."
"What's been missing in the conversation is how older people themselves think of younger people."
"This report goes some way to filling that gap," said Professor McCallum.
Professor McCallum said most of the comments were encouraging.
"Whilst there were negative views on some younger people's behaviour, the majority of the comments were positive."
"In fact, far from frowning about younger people, many seniors have empathy and expressed admiration and respect for them," Professor McCallum said.
Examples of this sentiment were comments such as:
"…my experience with the young indicates the future is in good hands."

"Mostly they seem to have the right ideas, even if we oldies don't appreciate them."
There was also a theme of sadness in the comments that younger Australians might not lead as fortunate a life as the older generation has.
This survey data was recorded in late 2019 and the sentiments expressed remained consistent in National Seniors surveys conducted during the pandemic in 2020.
Read the report