We hate ageism – but we still accept it
---
Research finds ageism is still prevalent for young and old.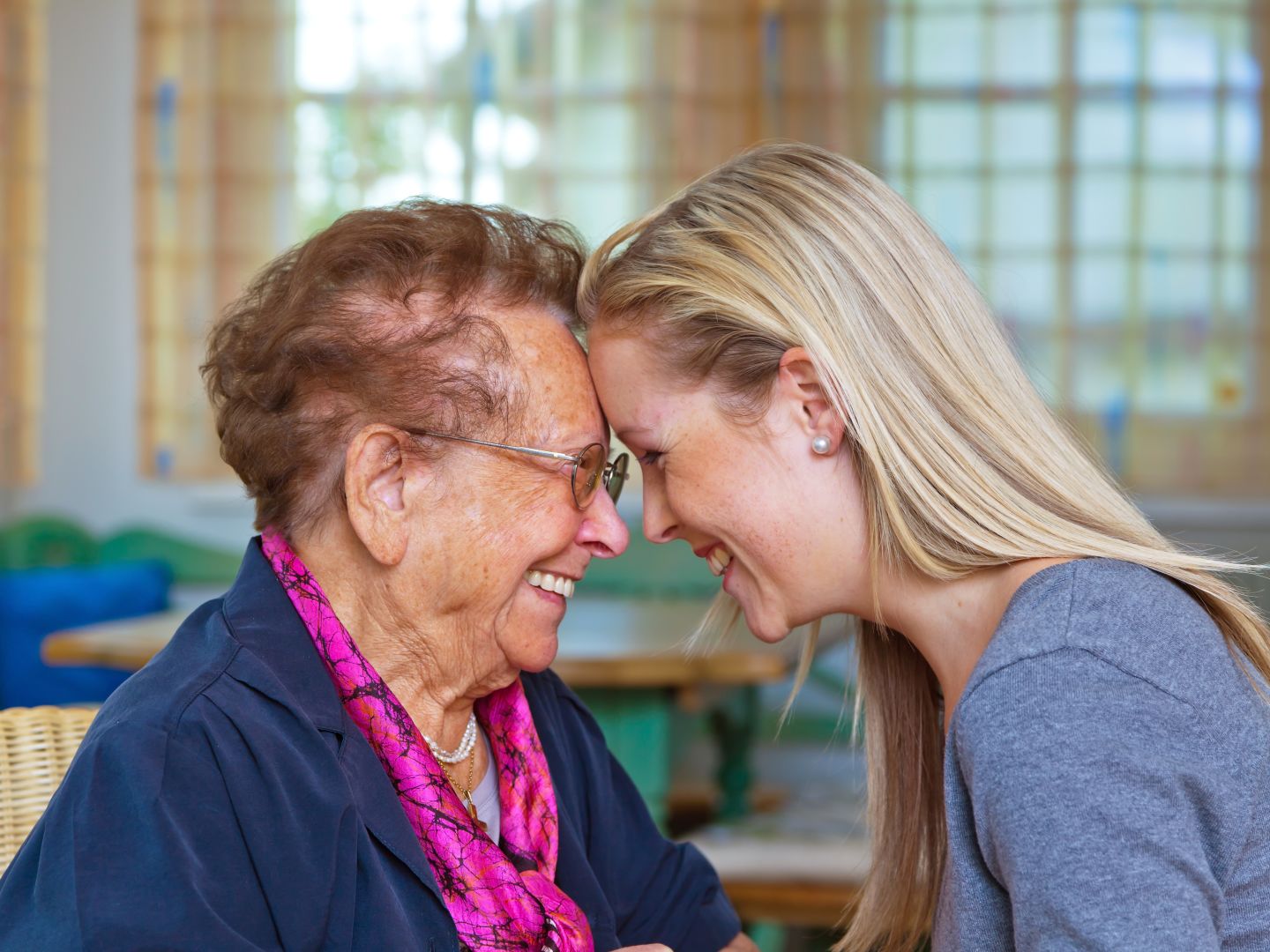 Key Points
---
Report found ageism remains the most accepted form of prejudice in Australia
63% of Australians have experienced ageism in the last five years

Ageism Awareness Day (1 October) raises public awareness about the impacts of ageism
Tomorrow (1 October) is an important day for seniors – it's both Ageism Awareness Day and the United Nations International Day of Older Persons. The day has even greater significance in light of a damning new report from the Australian Human Rights Commission (AHRC), which found age discrimination is the most acceptable form of prejudice in Australia and spans across the generations.
The What's Age Got To Do With It report identifies stereotypes, attitudes and beliefs about age that prevail in Australia, and captures some of the ways in which we understand and experience the impacts of ageism.
The research was undertaken by AHRC in 2020 and 2021 to explore what Australians think about age and ageism across the adult lifespan. It found 90 per cent of Australians agree ageism exists and 83 per cent agreed it's a problem. Interestingly, 65 per cent said it affects people of all ages, not just seniors.
With ageist beliefs normalising prejudicial, bigoted, and even abusive behaviours – including not employing or sacking people because of age, and violence against older people – the report shows we still have a long way to go in the fight against ageism in Australia.
It starts with societal stereotypes that categorise and limit people. For example, Australians were found to still believe:
Young people (18 to 39 years) are attractive and still finding their way. Young people say they experience ageism in the form of being condescended to or ignored, particularly at work.
Middle-aged people (40 to 61 years) are in the prime of their lives. However, this group are most likely to experience being turned down for a job due to their age.

Older people (62 years and over) are regarded as nice, if frail, onlookers to life. Seniors experience ageism in the form of being 'helped' without being asked.
While some ageism is benign and a result of good intentions, others can be violent, manipulative and illegal. Such behaviour threatens the safety of seniors and is likely to come from other family members.
The AHRC study shows the generations have much in common – we all experience ongoing tensions that arise from stereotypes held by one generation about another. When these were questioned, most Australians rejected the stereotype, with:
70 per cent disagreeing the current older generation is leaving the world in a worse state than it was before.

Fewer than 20 per cent agreeing any age group was a burden on their family or a burden on society.

Interestingly, National Seniors' own research found older people are not selfish, and care about the younger generation and the issues they face into the future.
Age Discrimination Commissioner Dr Kay Patterson is optimistic about such findings.
"While we found common stereotypes about different age groups during our research, I was struck by the warmth expressed by participants towards members of age cohorts other than their own – and a real understanding of the life issues faced by those of other age groups," Dr Patterson said.
The report uncovered what it means to be a certain age is also changing. Increased longevity, changing social mores, cultural factors, and economic shifts mean people are realising key milestones at later ages – such as completing an education, buying a home or having children.
Dr Patterson said it is incumbent on each of us to discuss these issues and do our bit to bring ageism into mainstream conversations in our workplaces, living rooms, and with our friends.
"Every Australian must do what they can to challenge ageist attitudes in themselves and others, so together, we can reduce ageism for Australians of all ages. Age is not the problem. Ageism is."
To help raise awareness about ageism and its impacts, National Seniors is working with the Benevolent Society and other organisations to support Ageism Awareness Day on 1 October 2021.
If you'd like to show your support for Ageism Awareness Day, explore the EveryAGE Counts resources and host or attend a morning tea either in person or online, to start a conversation about ageism and its impacts.
Register for the online launch