Why we need a new (hybrid) engine to power retirement
---
Chief Advocate Ian Henschke kicks the tyres of the retirement system to test a new model designed to get you from A to B.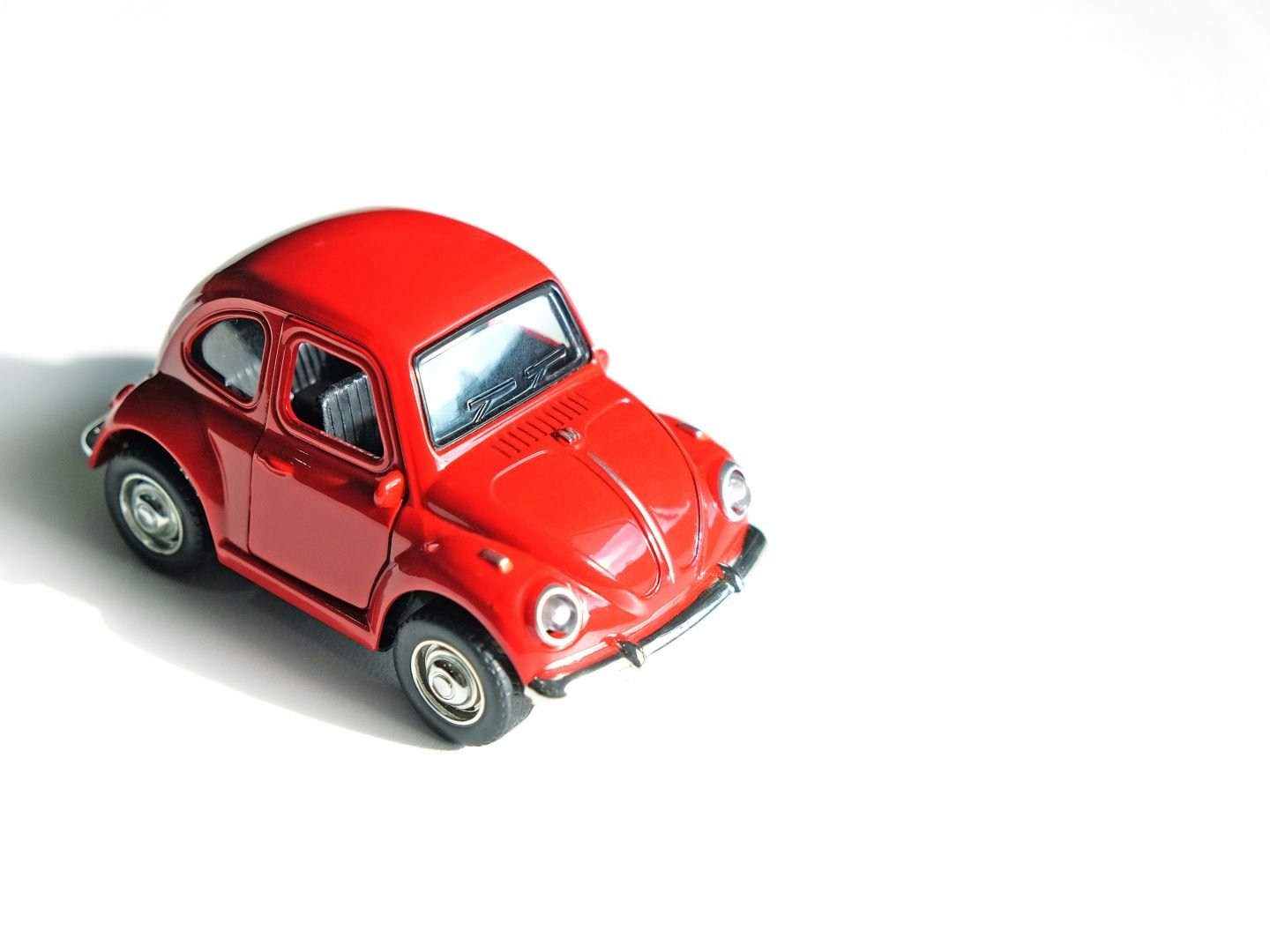 Key Points
---
National Seniors believes a universal pension should be considered
A universal pension would eliminate means testing and deeming and taper rates
A universal pension would be a reliable back-up income source to get through market turmoil
There are few things in life more satisfying than driving out of the showroom in a new model, replete with that new car smell and the purr of a new engine.
There has been much technological change and innovation in the car industry over the last 20-30 years meaning there is ever increasing choice for consumers. However, I'm sure I am not alone in saying the mechanics of the new engines bamboozle me in the same way the complexities of the retirement income system spook most retirees.
When it comes to cars, most people don't think too hard about what's under the bonnet, preferring to concentrate ultimately on price and performance. For this they turn to impartial reviews to get a sense of which cars might meet the asking price and then take the best ones for a test drive to see how they feel.
The recently launched Retirement Income Review is a bit like a motoring magazine's review of an existing model. While it found that the current model was okay, it didn't compare the current model to other newer models.
It did however, recognise that it's starting to show its age and is beginning to cost the driver (taxpayer) more money to run with all those aftermarket add-ons (concessions). It is also not all that suited to changing and unpredictable road conditions (market downturns). Fine if you can afford the newest model and you're in a position to get regular servicing (advice) and add-ons (products) but not all retirees have that luxury.
So, if the engine in the old model is looking a bit tired, what can we do to soup it up?
In my view we need to move to a new hybrid engine.

Updating the existing retirement income system by adding a new universal pension is akin to adding an electric motor to a conventional one to create a more efficient hybrid.
Just as an electric motor helps a petrol engine to be more efficient and cheaper to run, a universal pension can do the same for the existing retirement income system.
A universal pension would give everyone a basic pension. It would eliminate the complexities of the means test, doing away with the cumbersome deeming and taper rates which make it difficult for older Australians to navigate their retirement route.
Those receiving a universal pension could earn as much as they like from their investments or from work and they would still get a pension. They would simply pay tax to help fund their entitlement, making the system sustainable, but only when they earn sufficient income.
This is what's done in Canada where a pension recovery tax recoups the cost of the pension from those earning adequate income. A Canadian pensioner is only required to start paying back the universal pension when they earn above $81,000(AUD) in a year.
Just like a hybrid engine, a universal pension would provide a reliable back-up fuel source to get you through market turmoil, just like many retirees faced during the COVID financial crisis (CFC).
As investments return to normal, retirees can switch back to the more efficient engine of superannuation for returns and capital growth.
While the final report from the Retirement Income Review panel didn't mention test driving new models in its report, I have some motoring advice for the Federal Government.
Imagine a voter walking through the showroom (election) and seeing this universal pension model. They'd buy it and drive away one happy little customer (voter).