Will rising housing debt impact your retirement income?
---
As the housing market heats up, government considers watering down responsible lending laws. Is this prudent?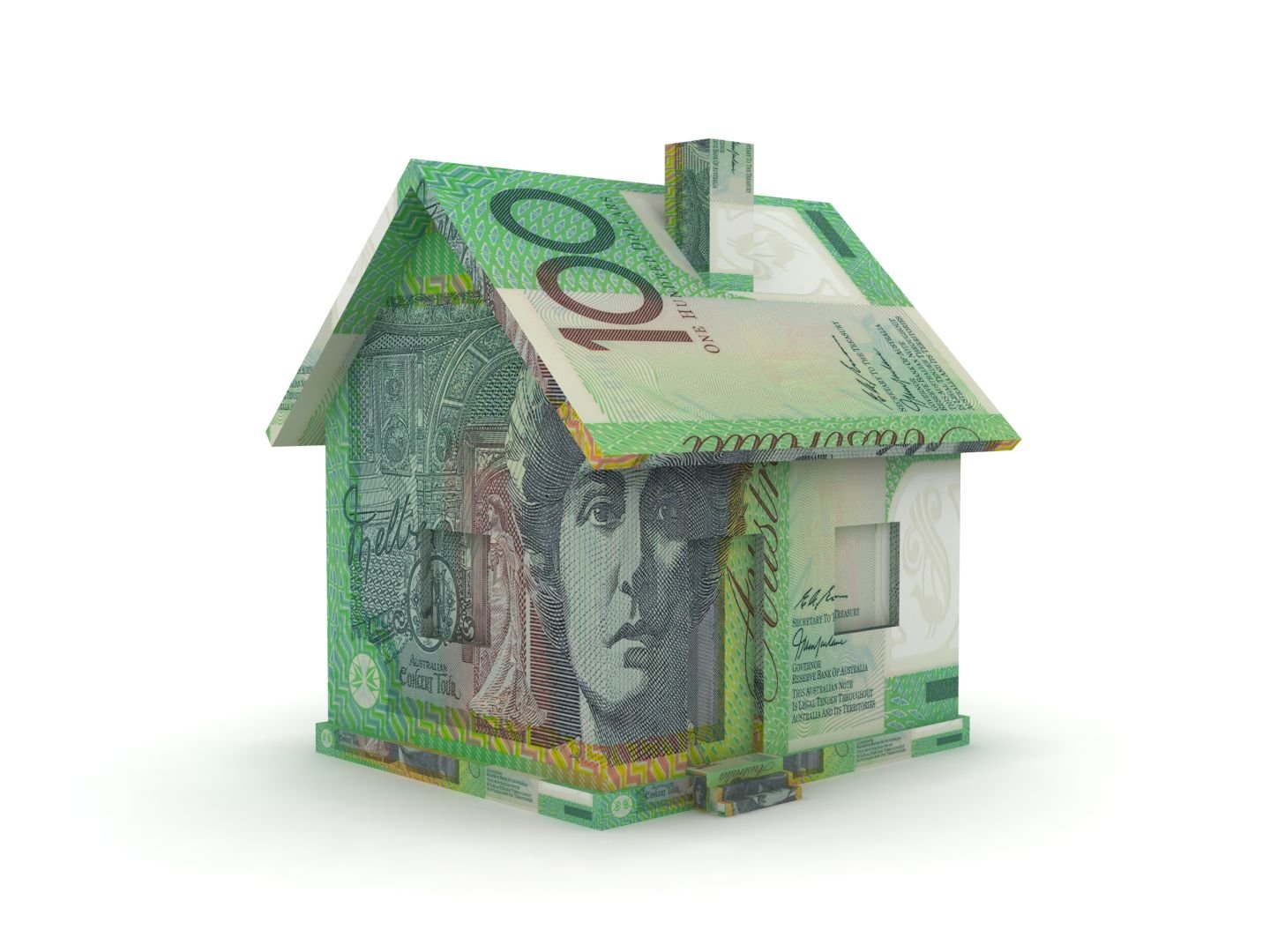 The housing market is hot and it's only getting hotter.
It's good news for those already in the market who will see their property values lift; and bad news for first home buyers struggling to get a toehold in the market.
Evidence suggests that it's not investors at the head of the gold rush, but owner-occupiers getting the market hot under the collar.
Fueled by low interest rates, first home buyers and existing owner-occupiers are piling into the market. With rates at historic lows, buyers are reportedly upping the ante on their offers, pushing prices higher and higher.
Which is interesting at a time that the federal government is backing away from existing responsible lending laws, which the Hayne banking royal commission explicitly said should stay.
The argument from government is that lenders need to be freed from the onerous nature of ensuring that people have the means to service loans to ensure access to capital does not undermine the post-COVID-19 recovery.
Many retirees will look at the booming property market and welcome the upward trajectory, especially those with investment properties which they are relying on to fund their retirement.
Australia is not too far behind New Zealand, which is in the grips of a severe boom.
In the 12 months to the end of 2020, it was estimated that house prices were up 18.6% in New Zealand, much higher than the 4.8% experienced by Australia, according to the Knight Frank Index.
It has been reported that house prices are now rising at the fastest pace in 32 years!
Not bad for a period in which a great deal of the global economy was on hiatus.
But what does this mean for future retirees, who must now take on an ever-greater amount of debt to secure a family home?
After the GFC, the federal government introduced laws under the National Consumer Credit Protection Act 2009 to require lenders only give loans which are suitable for the borrower.
What this meant in practice was that lenders had to make reasonable inquiries about the borrower's income and expenses when approving a new loan to ensure they had the capacity to service the loan.
The importance of these laws was reaffirmed during the Hayne Banking Royal Commission ten years later. The very first recommendation in Commissioner Hayne's final report was that government should maintain responsible lending laws as they currently exist.
The federal government look set to ignore this recommendation, only two years after it was made, as a means of freeing up lending, at a time that homeowners are already responding to lower interest rates and taking on more debt.
Could removing lender's responsibility to check a borrower's capacity to pay, at a time that prices are spiraling upward, undermine the future sustainability of the retirement income system? Its a serious question that has to be asked.
There has been a lot of focus of late on the impact of rising housing prices on home ownership, with some analysts predicting ownership rates for those over 65 will fall from 76% to 57% by 2056.
But that's not the only worry.
Another underreported concern is the impact of increased debt on an individual's retirement savings and income; but also, on the cost of maintaining the retirement system.
This issue was covered in the final report from the Retirement Income Review panel. Yet it hasn't had a lot of attention.
According to the final report, people are spending an increasing amount of their working life income servicing their mortgage – jeopardising their working life income and their capacity to save for their retirement:
"Older owner-occupied households with mortgage debt are more vulnerable to negative economic and market shocks, especially if they retire. Declines in income or asset values could impede their ability to service mortgage repayments and push some households into financial hardship."

"People who enter retirement with a mortgage also have a higher level of income poverty than the average retiree. Ten per cent of households aged 65 and over have a mortgage on their home… In 2017-18, around 20 per cent of these households were in income poverty…"
The report acknowledges that rising housing prices are one of the key factors in rising debt in retirement.
"The drivers of higher mortgages are multifaceted, including higher house prices and people buying homes later in life."
It argues that higher prices and bigger mortgages mean owners are paying off their houses later and creating a threat to their security in retirement.
"Increasing mortgage commitments have coincided with more owner-occupied households holding a mortgage at older ages. The median age for paying off a mortgage increased from 52 in 1981 to 62 in 2016."

"Higher house prices and rising mortgages in retirement could reduce standards of living even further for future retirees with a mortgage."
Importantly, the report raises concerns about retirees using superannuation to pay down their housing debt.
There is a real risk the housing boom could saddle future retirees with increased debt, meaning more retirees will use their super to pay off their mortgage.
This could undermine retirement income, increasing reliance on the pension costing the government more in pension spending.
Several commentators have warned of the risks of removing responsible lending laws in a recent ABC News article.
Property data analyst Martin North, from Digital Finance Analytics said:
"The lack of consumer protection which would result from the removal of responsible lending is likely to lead to larger loans, quicker loans, and consequently more households getting into financial difficulty," he said. "It will simply create yet more systemic structural risks."
This sentiment was echoed by AMP chief economist Shane Oliver who said:
"With the removal of responsible lending obligations and the property boom underway, the risk is that those lending standards will be eased and people who maybe shouldn't have got a loan will end up getting one."
With the market already hot, it doesn't seem prudent to change the existing responsible lending laws if this undermines the future sustainability of the retirement income system.