Aged care pledge kicks off the election
---
We take a closer look at major parties' key pledges affecting seniors in the lead up to election day.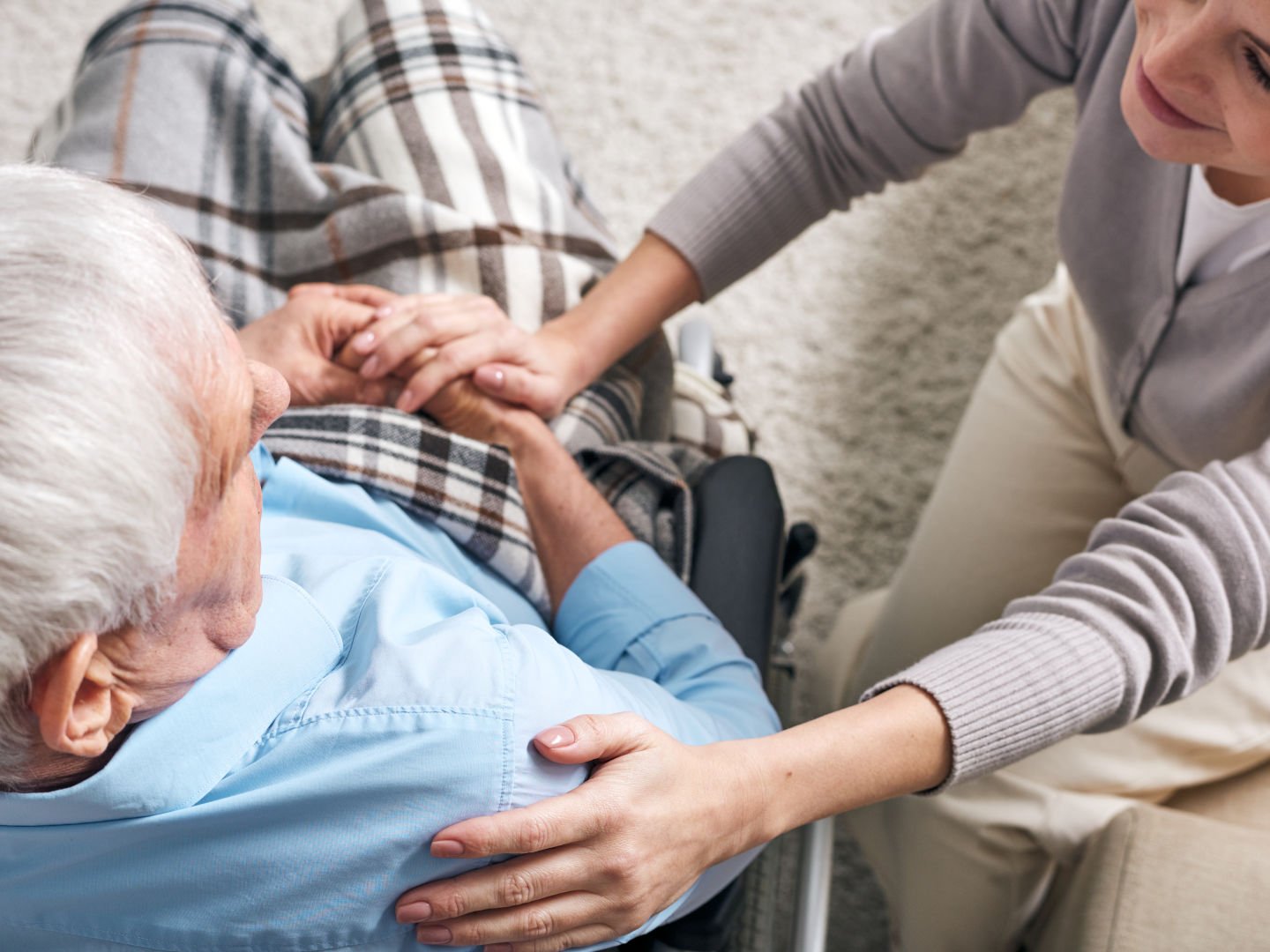 Last week, Federal Opposition Leader, Anthony Albanese, announced aged care as the centrepiece of his Budget reply and Labor's election pitch.
The Opposition Leader announced Labor would fund a wage increase for aged care workers to the tune of $2.5 billion. He committed to supporting the application to the Fair Work Commission to bring about this pay increase; having a registered nurse on site 24 hours a day, seven days a week; and mandating a minimum of 215 minutes of care and nursing per resident – as recommended by the Royal Commission into Aged Care Quality and Safety.
In a statement on Sunday, Labor has said it would introduce criminal penalties, including jail time for "aged care providers who seriously and repeatedly facilitate or cover up abuse and neglect of older Australians." It also pledged to:
Introduce a new duty of care and compensation regime against providers
Create a new Aged Care Complaints Commissioner
Give stronger investigative powers to the Aged Care Quality and Safety Commission
Introduce measures to ensure funding is actually spent on care and clinical support
Require public reporting on the expenditure of residents' and taxpayers' money
This comes after the Coalition announced additional funding of $468.3 million over five years from 2021–22 in the Federal Budget to implement aged care reform, with a focus on residential care.
One of the largest allocations made by Treasurer, Josh Frydenberg, was $345.7 million over four years to establish on-site pharmacists and community pharmacy services in government-funded residential aged care facilities (RACFs) to help address the misuse of medication in residential care settings. The Federal Budget also included the previously announced one-off payments of up to $800 for aged care workers in residential and home care at a cost of $215.3 million over two years.
It also announced an additional 15,000 low and fee-free training places in aged care courses through the JobTrainer Fund at a cost of $48.5 million to address worker shortages in the sector.
National Seniors will continue to update older Australians about the various pledges made by the major parties in the lead up to the election in our weekly Connect eNewsletter, so watch this space.