Retiree checklist: Focus on what you can control
---
The new year offers many opportunities and challenges. What can you control? Here are some top tips.

This story, written by Darren Smith, is sponsored by Financial Advice Matters.
Sponsored Story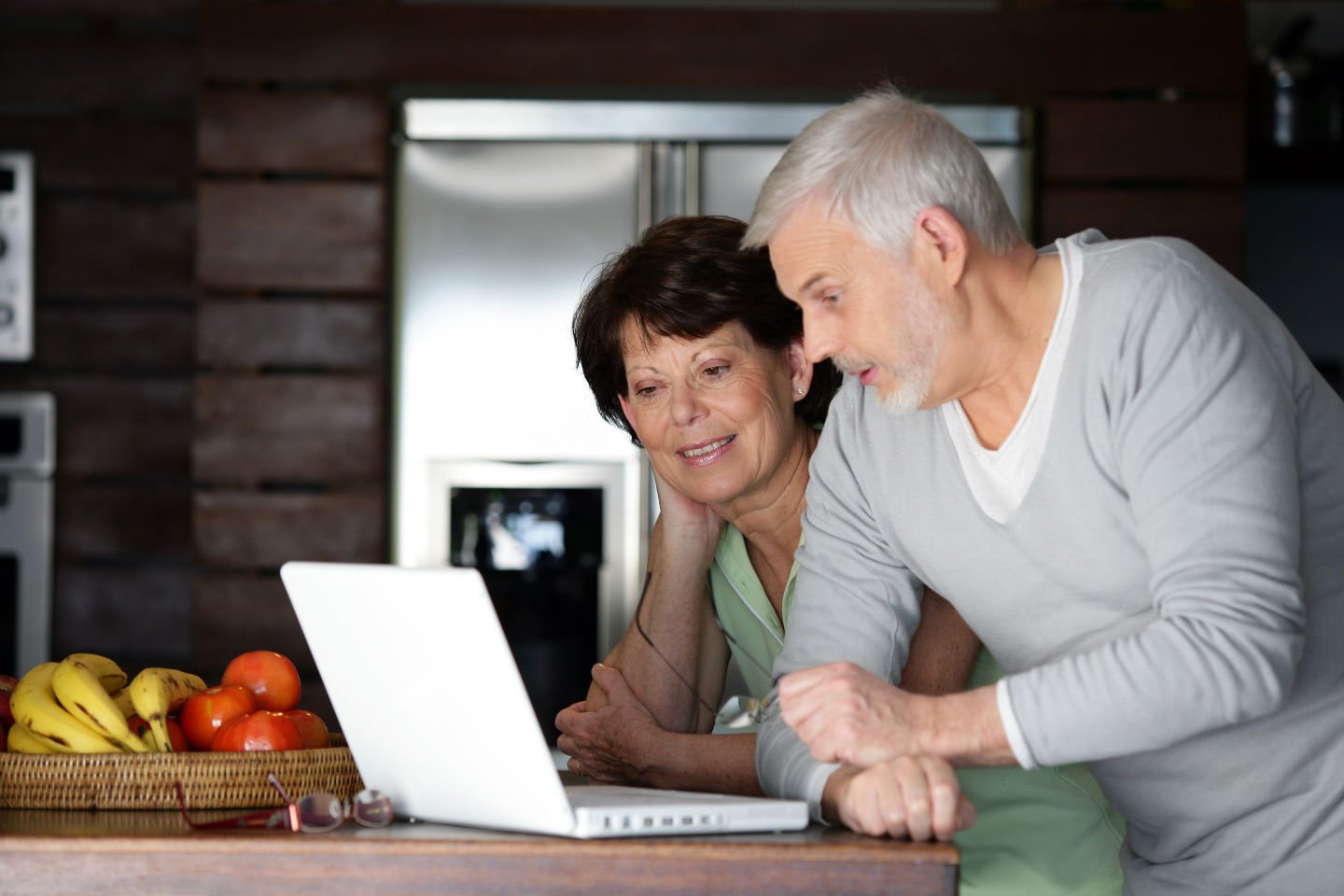 Key Points
---
Retiree concerns include health, lower investment returns, family, and paying the bills.
Understand the change affecting your retirement.
You're not alone – support is available.
For many Australians, the last 18 months has required many adjustments to the way we live and the way we work. I recently reflected with one of my colleagues on some of the key areas that were being raised by those in or approaching the retirement transition.
For those 60-plus, there has been a lot to come to grips with: the pandemic and health risks, dealing with lower investment returns, supporting family members, and making ends meet in terms of paying bills. These, as well as the constants of a continual drive to engage and transact online with all services, economic prosperity, and changes in government policy. To be honest, it can get a little overwhelming at times.
In a broad sense, most retirees are concerned with:
Getting support and clarity about what retirement or the next chapter looks like for them in terms of lifestyle and social connections.
Getting on top of their current financial position.
Understanding what their options are, what they're eligible for in terms of concessions, and what this means for their lifestyle now and in the future.
How to gain more confidence and support to make the transition to dealing with services online.
When confronted with so much change, our suggestion is to take small steps forward and take a breath. With each step, we get that little more familiar and a little more confident. Also be mindful that you don't have to do this alone, there are many support and information services available.
Reassess your lifestyle priorities: What are your health, work, finances and lifestyle objectives?
Understand your spending and where your money goes: Useful calculators are available and the Association of Superannuation Funds of Australia (ASFA) spending guide is a great tool.
Do you qualify for the Age Pension – part or full?


Depending on when you were born, it will have an impact on your qualification age. If you were born between 1 July 1955 and 31 December 1956, it is 66.5 years. If you were born on or after 1 January 1957, the eligible age is 67. There are a lot of people who potentially qualify this year.
There is both income and assets tests to be considered.
Qualifying at $0 will have some concession benefits.
You can apply up to three months before your qualifying birthday.

Do you qualify for a Concession or Commonwealth Seniors card?

Use the National Seniors Concession Calculator to see what benefits you may already qualify for. This can include savings on rates and utility bills.
There are age and income tests, which means the card may be available to many self-funded retirees, who could then save on medical expenses.

Understand the options that a rising housing market may now provide:

There are rules changes that can make downsizing a real option to free up money for lifestyle.
Changes to the federal government's Home Equity Access Loan Scheme could mean you're eligible if you qualify for the Age Pension – even at zero dollars.
It may also create opportunities around superannuation contributions.

Understand and review your superannuation options and benefits:

Ensure you understand and can access information online.
Understand your investment options and investing suitability.
Explore the options that are now available for social and responsible investing.

Get yourself set up with MyGov accounts online:

Most government services are now online. This can make it easier to link to them and provide updated information. This includes the Australian Taxation Office (ATO), Medicare, and Centrelink.

Regular reviews and monitoring of your investments are necessary:
Exploring and actioning the relevant areas above will put you in a stronger and more informed position to deal with changes and make the most of your retirement.
Disclaimer: This information has been provided as general advice. We have not considered your financial circumstances, needs or objectives. You should consider the appropriateness of the advice. You should obtain and consider the relevant Product Disclosure Statement (PDS) and seek the assistance of an authorised financial adviser before making any decision regarding any products or strategies mentioned in this communication. Whilst all care has been taken in the preparation of this material, it is based on our understanding of current regulatory requirements and laws at the publication date. As these laws are subject to change you should talk to an authorised adviser for the most up-to-date information. No warranty is given in respect of the information provided and accordingly neither Alliance Wealth Pty Ltd not its related entities, employees or representatives accepts responsibility for any loss suffered by any person arising from reliance on this information.
Corporate Authorised Representative No 1234989 of Alliance Wealth Pty Ltd AFSL 449221 ABN 93 161 647 007
Credit Representative No 480095 of Centrepoint Lending Solutions Pty Ltd ACL 377711 ABN 40 100 947 804 | www.centrepointalliance.com.au/AW