Renting blues – poverty stalks more seniors
---
Rent Assistance fails to keep seniors out of the 'poor house'? Are you at risk?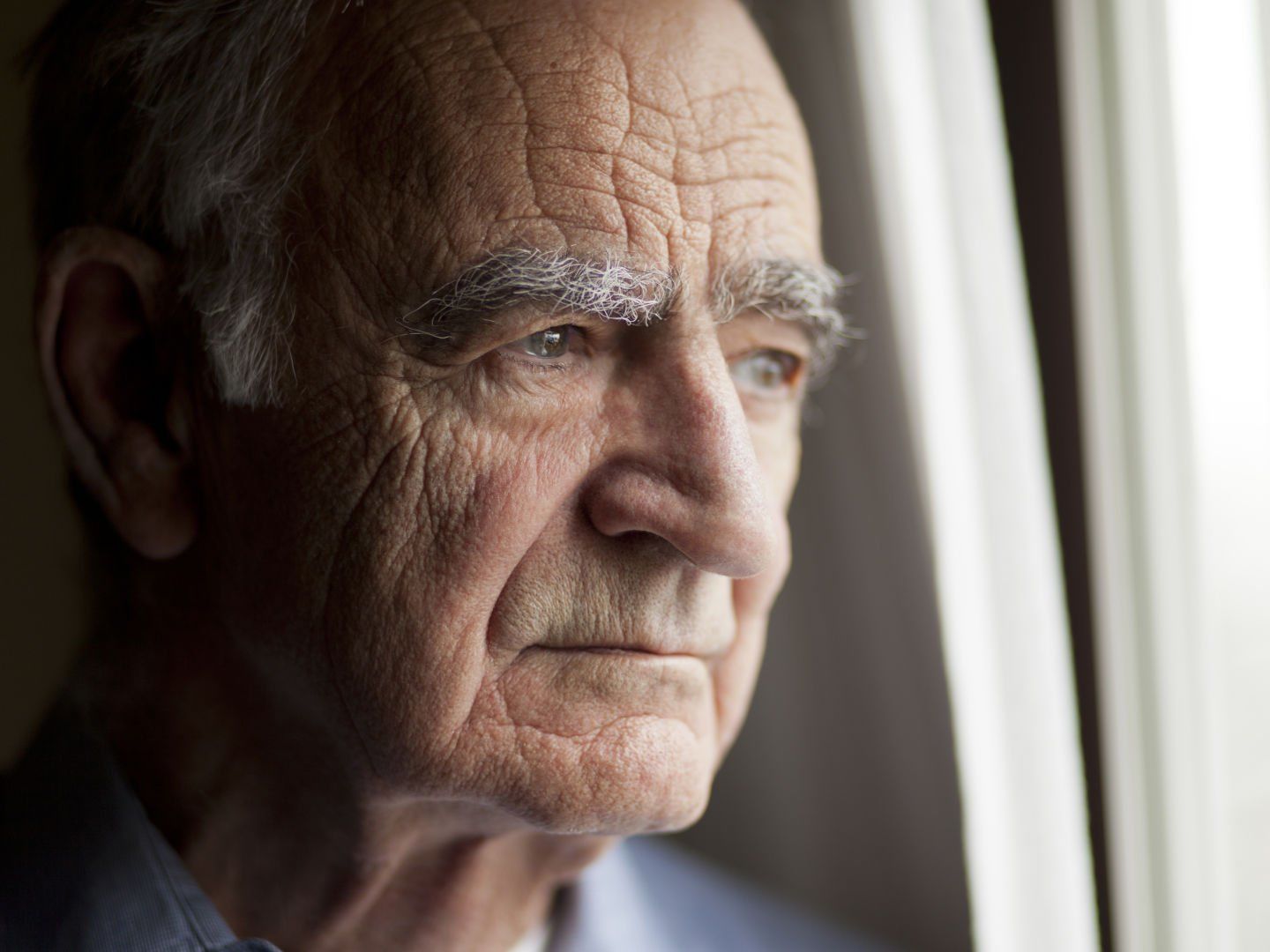 Key Points
---
The Retirement Income Review (RIR) found retirees who rent have higher levels of poverty and financial stress than homeowners.
The RIR also found that Commonwealth Rent Assistance is becoming less and less adequate in helping renting retirees have a decent standard of living.
National Seniors and other groups want the government to reform Rent Assistance policy to make sure all retirees can avoid poverty.
Housing is a major concern for many Australians. Older renters are particularly hard hit, especially those who live alone.
Rents have gone up significantly over the past ten years.
Housing for the Aged Action Group (HAAG) works with Australians aged over 50 who are facing homelessness and housing distress.
"We're seeing a lot of older people who are in high degrees of housing distress, paying between 70% and 100% of their income on their rent," Fiona York, the group's Executive Officer, says.
"They're basically one cheque away from being evicted."
Older renters are more exposed to higher costs, lower living standards, and increased risk of homelessness.
Commonwealth Rent Assistance is supposed to help older renters keep pace with the rental market and help make ends meet, however, it is failing older renters.
While rents increased 29% over the past 10 years, the maximum rate of rent assistance only increased by 23%.
Increasing the maximum rate of Commonwealth Rent Assistance is an important way to address housing poverty in Australia.
That is a key plank of the National Seniors Fix Pension Poverty campaign.
We believe the maximum rate of rent assistance should be lifted to a proportion of average rental costs in a specific region.
Rent Assistance is a payment made alongside other social security payments you may receive, such as the Age Pension. In other words, it's a supplementary social security payment – it can't be the only one you get.
To be eligible, you must be renting privately or living in community housing. There are eligibility criteria, but you can't generally get Rent Assistance if you're renting in a government housing authority.
The exact amount of Rent Assistance that recipients get is indexed twice a year to the Consumer Price Index (CPI). The CPI is one way economists measure how much a 'basket of goods' costs to track changes in inflation and cost-of-living.
The RIR made clear that Rent Assistance is too low, but experts say the review didn't go far enough in exploring possible solutions.
"Although Commonwealth Rent Assistance provides additional support to retiree renters, it is far below the level that would bridge the gap in their living standards compared to homeowners," the review says.
Super Consumers Australia (SCA) found of the 422,000 renters in retirement, about 204,000 are in income poverty. Of the latter group, roughly 14,000 would be lifted out of income poverty if the government raised Rent Assistance by 40%.
This supports National Seniors' position that Rent Assistance is inadequate.
The RIR confirmed that Rent Assistance has declined in real terms over the past 30 years because it's indexed to CPI, which has grown more slowly than rental inflation in that time. In other words, the government has raised Rent Assistance in line with the price of goods, not with the cost of renting, which has risen faster.
According to consumer advocate CHOICE, the Australian Housing and Urban Research Institute argues the government could refine the way the payment is allocated to reduce poverty more effectively.
The Institute found nearly half of assistance is going to households that aren't actually in rental stress, and half the households that are in rental stress don't get it and concludes: "With some refinement of the way it's allocated, it could be a much more impactful tool."
Australia's retirement income system was built on the assumption that retirees own their own homes.
Grattan Institute research found if current trends continue, home ownership for Australians over 65 will drop from 76% (as of 2019) to 57% in 2056. More retirees will end up renting and at risk of poverty.
Increasing and refining Rent Assistance would undoubtedly help renting retirees. However, there are broader issues too, such as the lack of suitable housing for older Australians and the barriers to buying a home.
Housing advocates push for changes beyond Rent Assistance, such as increasing social housing stock. HAAG has called for the government to build 500,000 more of these dwellings.
As part of our Better Housing campaign and in our Federal Budget submission, National Seniors is calling for stamp duty concessions and Age Pension assets test exemptions for seniors who want to downsize from large family homes to more manageable accommodation as they age. Many pensioners won't downsize because the sale proceeds will impact their Age Pension payments.
We also want all states and territories to commit to changing the National Construction Code and encourage more age-friendly housing and downsizing options.
Find out more and join National Seniors Better Housing campaign.
Support our Better Housing campaign