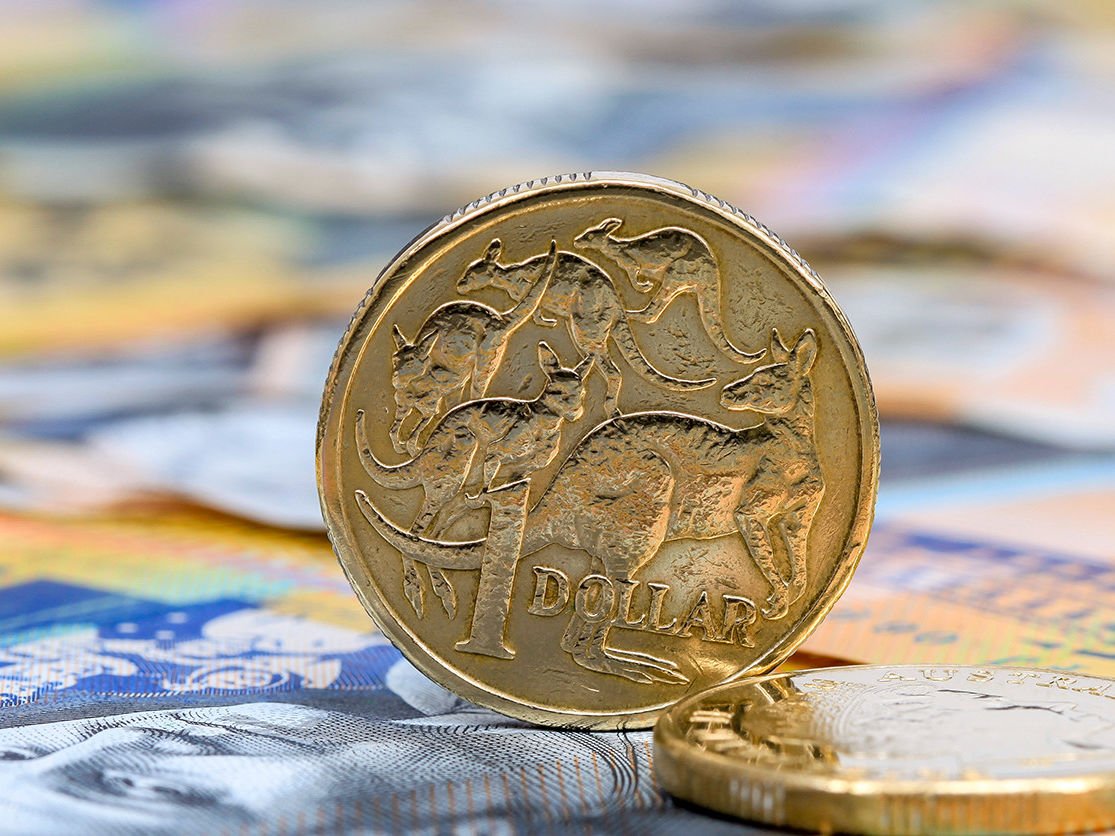 Key Points
---
Older Australians may be eligible for a broad range of benefits and concession cards.
Receiving all of your benefits can help boost retirement savings.
Delaying applying for legitimate entitlements might cost retirees thousands of dollars.
Many people may delay applying for the Age Pension, a Pensioner Concession Card or the Commonwealth Seniors Health Card (CSHC).
This may be simply due to taking a while to get organised, or mistakenly not realising the benefits and bonuses they may be eligible for.
But staying on top of the benefits they are entitled to may help retirees save thousands of dollars.
Depending on where you live, potential benefits and concessions available to older Australian may include:
Health discounts such as dental, optometry, prescriptions and GP bulk billing
Energy discounts and rebates
Concessions on council rates
Water rebates
Transport discounts
Vehicle registration and driver's license concessions
Discounts for fitness and recreational activities.
Then of course there's the Age Pension and various concession cards.
The Age Pension is income support payment for people who have reached Age Pension age.
To be eligible to receive the Age Pension, you must be 66 years of age (for anyone born between 1 January 1954 and 30 June 1955). If you were born before 1 January 1954, you are already eligible to receive the Age Pension.
The Age Pension age has been slowly increasing from 65 to 67 years. On 1 July 2021, it increased by six months to 66 years and 6 months. The Age Pension age will increase to 67 years on 1 July 2023.
To be eligible for the Age Pension, you must meet the age requirements and also be:
Under the income and assets test limits as defined by the Australian Government
An Australian resident, normally for at least 10 years
The Australian Government uses income and assets tests to work out how much Age Pension you get. There are different rates for singles and couples.
There are extra supplements you may qualify for if you are eligible for the Age Pension.
The Pension Supplement is a regular extra payment to help eligible recipients with utility, phone, internet and medicine costs.
You may also be eligible for extra rent assistance payments if you rent privately, or an energy supplement to help with energy costs.
The CSHC is a concession card to help get cheaper health care and some discounts if you've reached Age Pension age.
To get this card, you must:
Be of Age Pension age
Be an Australian resident and live in Australia or hold a special category visa
Not be getting a payment from Centrelink or the Department of Veterans' Affairs
Provide your Tax File Number or be exempt from doing so
Meet identity requirements
Meet the income test.
The card is valid for 12 months. If you remain eligible, you don't need to do anything, a new card will be sent to you each year in August. Learn more about the CSHC here.
It may make a difference to you to find out what benefits and bonuses you are entitled to as soon as you are eligible. Otherwise you may lose money you won't get back. You can check your entitlements here.