Aged Care reforms: a step in the right direction?
---
Fixing the current broken system is no simple task and could take longer than initially planned, but technology may provide part of the solution now.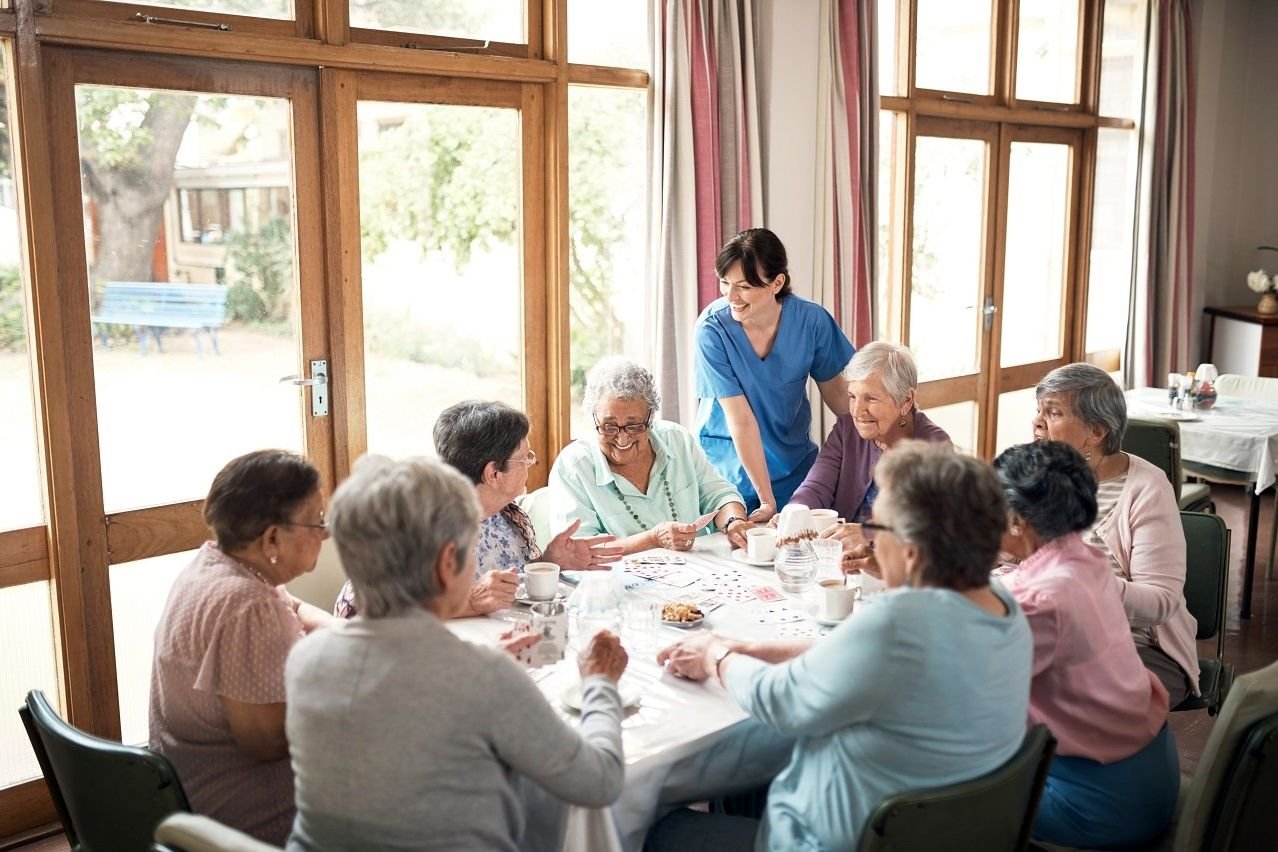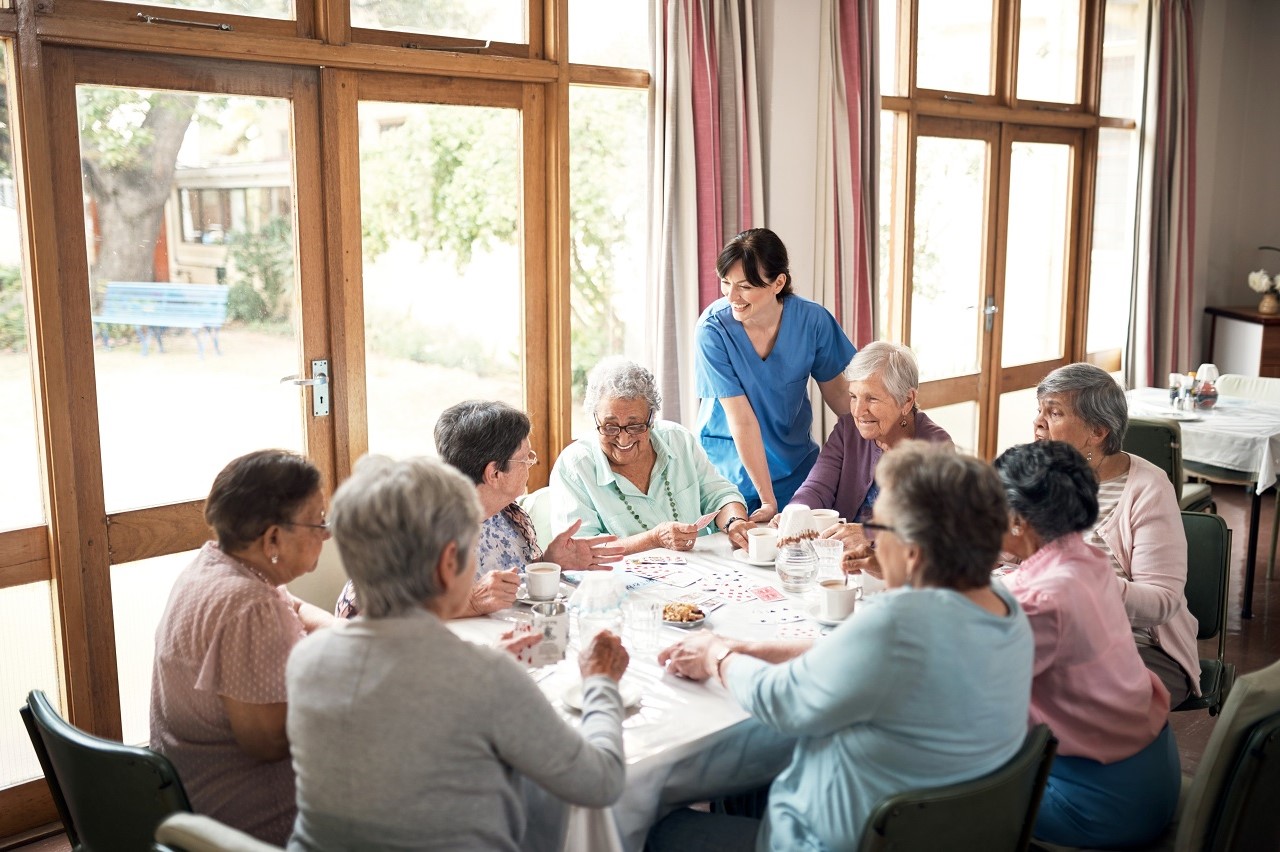 Key Points
---
New aged care legislation has been introduced to federal parliament.
Aged care providers are expected to seek deferrals to mandatory on-site nurses.
New report says technology is the answer to delivering better care by freeing up staff.
The federal Labor government has not wasted time in introducing crucial bills into parliament to progress the Aged Care Royal Commission's recommendations and its own aged care election promises.
However, don't expect to see dramatic changes any time soon as economic and aged care sector staffing issues take hold.
The two separate pieces of legislation introduced are the Aged Care Amendment (Implementing Care Reform) Bill and the Aged Care and Other Legislation Amendment (Royal Commission Response) Bill.
The first bill would mandate registered nurses be on site at aged care homes 24/7 from July 2023, allow the government to cap administration fees on Home Care Packages and require aged care facilities to publish spending on food, administration, nursing, and profits.
Implementing 24/7 nurse care is the most immediately contentious reform for the aged care sector. Hundreds of providers are expected to seek exemptions as they struggle to recruit staff across the sector.
Aged & Community Care Providers Association Interim Chief Executive Paul Sadler said many of the nation's 500 aged care homes would not be able to put a registered nurse on overnight, and weekends would be a challenge.
''With our current crisis in terms of staff availability generally and nursing in particular, we will need some exemptions in place,'' Sadler said.
The Australian reported the aged care sector has also objected to being rushed into a new home-care program, Support at Home, which was recommended by the Aged Care Royal Commission.
The Support at Home program is expected to deliver a single, integrated in-home care system.
The Australian reports the Albanese government will defer introducing the program, affecting more than one million older Australians, until mid-2024.

Could the solution to aged care's staffing issues be new technology?
That's the conclusion of a new report by RMIT-Cisco's Health Transformation Lab: Transforming Aged Care – Towards A Future in Which Digitisation Drives Respect and Connection. It was produced in response to the Royal Commission into Aged Care Quality and Safety.
It says technology has a critical role to play in transforming the aged care system to meet the needs of the 1.2 million Australians it services and provide a high standard of person-centred care.
Technology could automate and streamline non-care duties, freeing up carers' time. The report says automation would also streamline the achievement of the Royal Commission's recommended 200 minutes of staff time per resident, per day and enhance overall staff satisfaction.
The report highlights the digital mismatch between the aged care sector and seniors using the internet. It says that while more than 61% of older people use the internet, very few aged care providers offer wireless internet access as standard for residents.
Meanwhile, 42% of aged care providers have no digital strategic plan, less than half use any smart technology, and only 14% are using fully integrated software systems.
The report argues technology will be crucial to the aged care sector being able to scale-up to meet the sector's future needs and provide the respect and quality care recipients deserve.
RMIT-Cisco propose technologies are already making a real impact in aged care. These include:
Smart sensors that can detect the risk of falls
Technology that can detect behavioural risks, such as conflict in common areas
Devices that can alert people of physical hazards in real time
Technology that alerts surface disruption and stalled behaviour (such as not eating a meal)
Facial recognition and radio frequency identification technologies to assist with the automatic capturing of face-to-face care time
Connecting digital worlds through telehealth securely and independently
Even a robotic dog to perform typically manual tasks like deliveries.
You can view the summary of the report or access the full report to learn more.
Sources: The Guardian, The Australian, Inside Ageing