"How the low interest rate is crippling older Australians"
---
Listen to our Chief Advocate Ian Henschke in this ABC interview.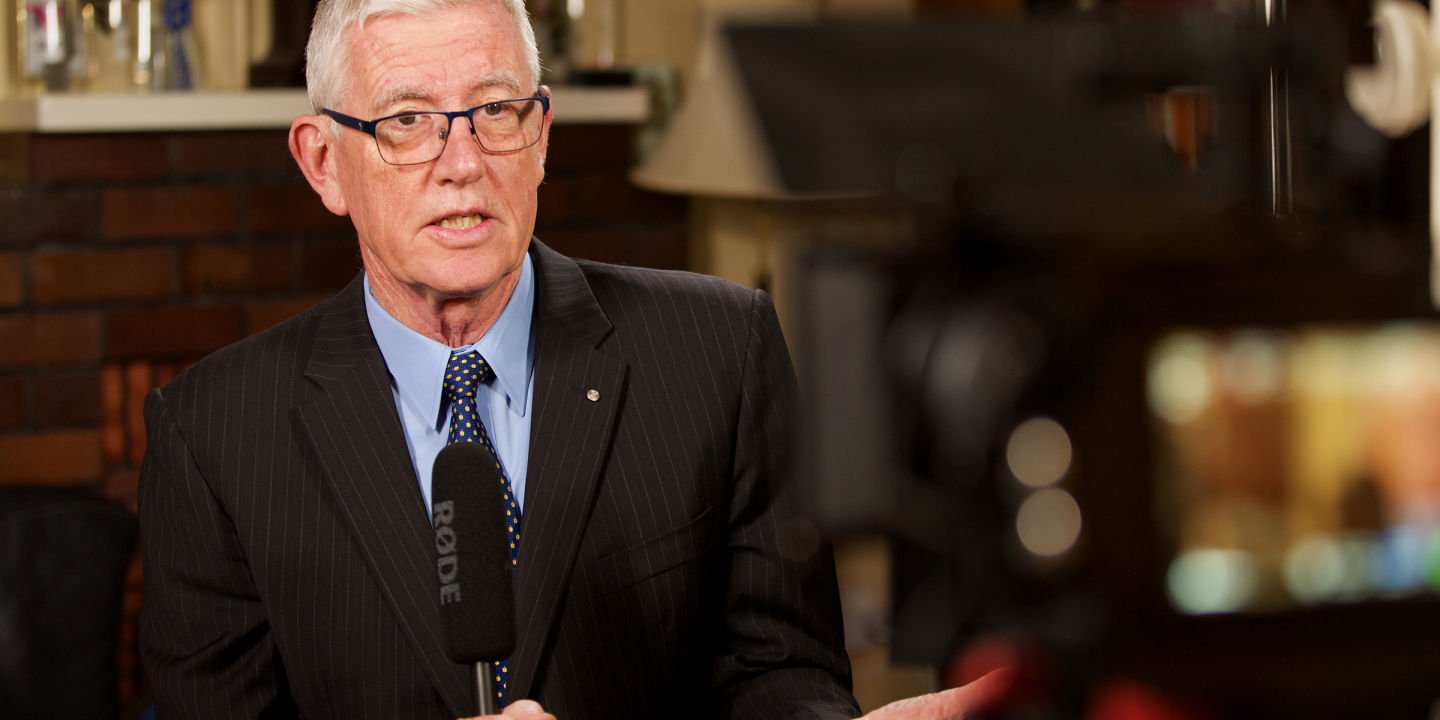 The coronavirus economic crisis has led to the lowest interest rates ever recorded in Australia.
The Reserve Bank says it won't be lifting the cash rate for at least three years, or until there's evidence unemployment is falling steeply.
The low interest rate policy is designed to support the economy and generate growth, but it's also crippling the incomes of older Australians and derailing the life plans of younger ones.
Listen to the interview here: https://www.abc.net.au/radionational/programs/breakfast/low-interest-rate-older-australians/12880380

Reporter: David Taylor
Duration: 8min 8secBroadcast: Fri 13 Nov 2020, 6:35am