Ian Henschke: Digital natives missing out on the big picture
---
Read the full article on The Advertiser website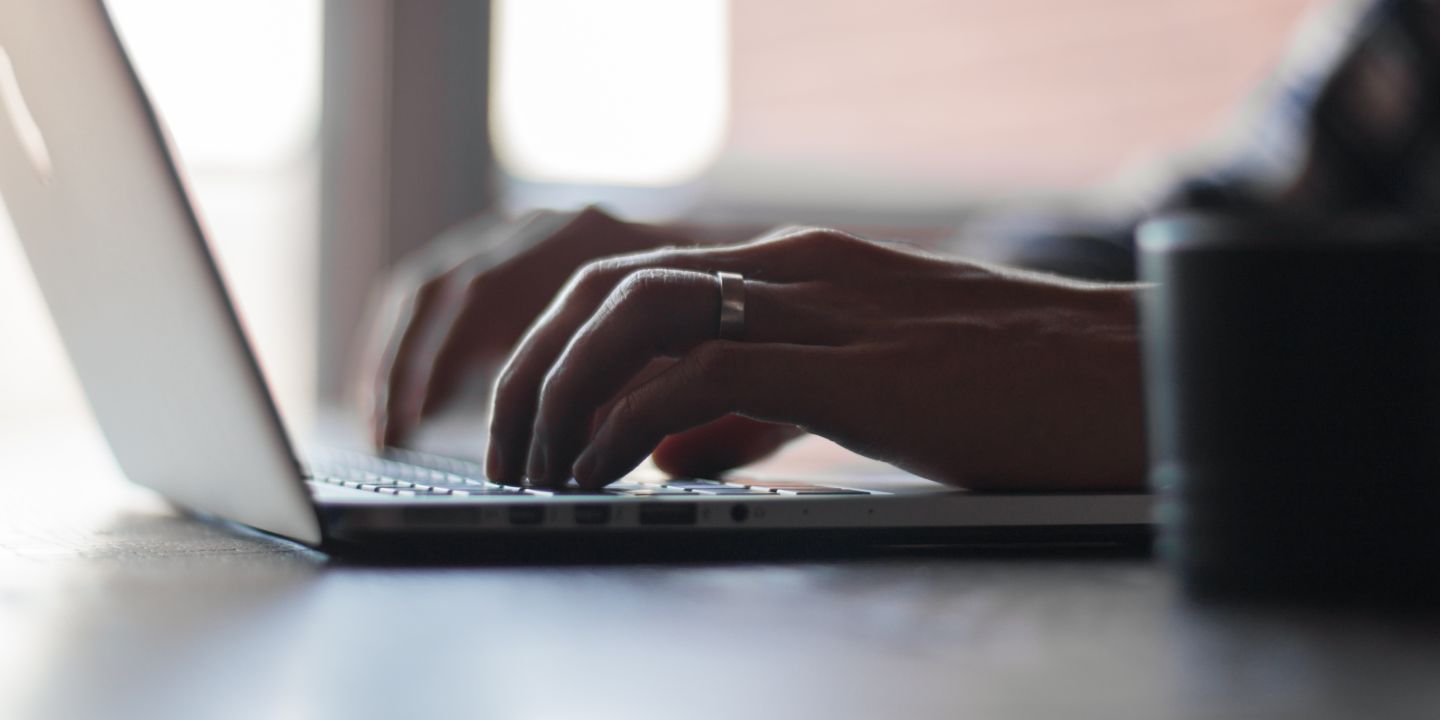 Give me a book over an e-book. I've never read a novel online in my life and doubt I ever will. And a cinema screen always wins over a laptop or a phone.
Our daughter had her 13th birthday party recently and wanted to have a movie sleepover event. Her idea was to have her friends sit on the floor on cushions in our lounge and watch a downloaded movie.
I said, "Let's go to the pictures." I wanted her to experience the joy of being in a cinema with her girlfriends watching a film surrounded by a crowd doing the same thing. It's different and I'd say better. We're social animals.
There's a huge growth in sport being watched on phones but it's not the same. I've been to one AFL Grand Final. There were 98,943 people there with me in 1990. I can still hear the roar when Peter Daicos kicked that first Collingwood goal on the run from an impossible angle.
But back to the party. We went to my favourite picture palace. It has hundreds of seats over two levels. If you've never been, you should. It's the Capri, an art deco marvel on Goodwood Rd.
I made sure we were early because I wanted to surprise the half-dozen teenagers in our party. We sat in the dark in this cathedral to cinema. The curtains were drawn to reveal legendary musician Barry Hall. His hands and feet were furiously working away at the mighty Wurlitzer.
I remember him from my childhood when he regularly starred as Mr Music on Channel 9 in the early days of TV. Here he was, now 83, pumping out Scott Joplin's The Entertainer on the theatre organ. There were giant bellows pumping away, and pedals and bells and cymbals, all driven by mechanical magic.
The Heath Robinson-like machinery encased behind two towers of glass fascinated the teens. As the song bounced along, they started bouncing to the music. Then Barry slowly sank into a pit below the stage and the film began. It had more impact on a big screen. The sound of others around them laughing and reacting to the plot was so emotive, a couple of girls cried at one stage. They had a great night out. But they'll probably see this as a one-off historic event. They live in a different world.
My Health Record (MHR) online security concerns: to opt in or to opt out.
They've only ever known digital technology. They were all born in 2005 and the iPhone was invented in 2007. These children have smartphones and are what they call "digital natives". They've grown up at a time when computing technology rules and the analog era to them, seems like the Victorian era does to me. Books, magazines and newspapers are archaic and somewhat irrelevant items.
But for millions my age and older, there's comfort in the printed word. I want to read my SA Weekend on a table, not a tablet. I love looking at the colour images and reading it spread out at my local cafe. I enjoy getting a pen and doing the quiz. I have a weekly ritual.
I order poached eggs on toast with a mug of double shot coffee and settle down and enjoy turning the pages.
If one of our daughters is with me, they stare at their phones and flick upwards with their thumb and occasionally do some two-thumb texting. They're happy to do a quiz or fill out a form online. They learn online. They do their homework online and even socialise online, thanks to Mr Zuckerberg and his app-inventing friends in Silicon Valley.
I have a foot on both sides of the digital divide. But what about those who hear talk about the need for more "digital inclusion" and think it's a prostate cancer prevention program?
The latest ABS figures show almost 2.6 million Australians do not use the internet. More than 40 per cent of those over 65 are not connected. They are being pushed to access services like Centrelink and My Aged Care via the web. Those from migrant and lower socio economic backgrounds also more likely to be on the wrong side of the digital divide.
Being connected costs money. You need to pay for a device and data, and be trained. If we punish people for not being online, which is what we seem to be doing as a society, I think we are being unfair. We're the ones out of line.