National Seniors Launceston Branch receives praise from local MP
---
The following story is an extract from The Examiner newspaper, written by Rosemary Armitage, Independent MP for Launceston.

Photo: realestate.com.au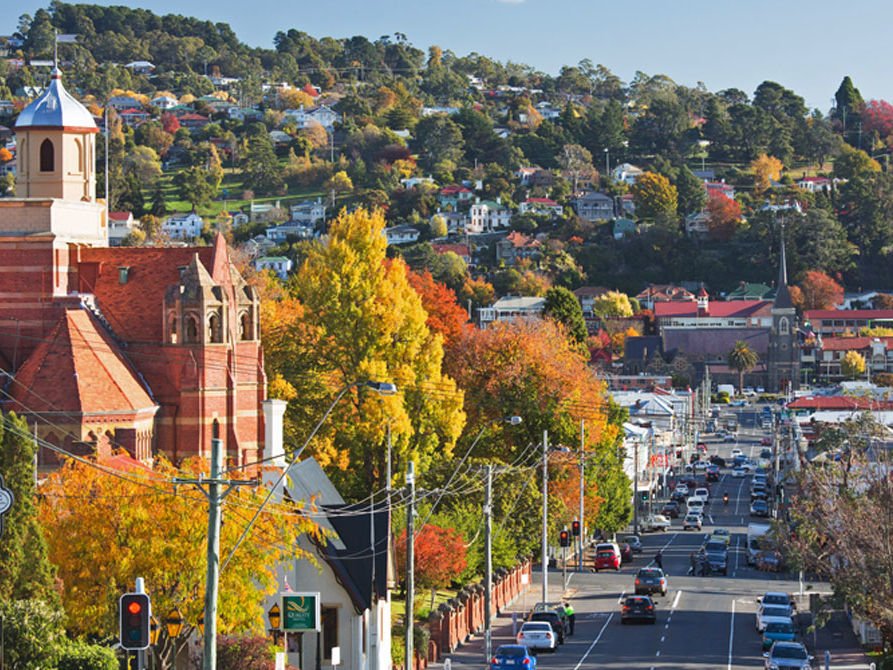 Last fortnight, I wrote about some of the wonderful sports teams and clubs around Launceston that keep people active, engaged and in good company. But what if you're not so physically inclined? What else might be on offer for people who keep active other ways or simply are looking for something different?
For anyone aged over fifty, the National Seniors Branch in Launceston have a terrific calendar of events right throughout the year including forums, picnics, lunches and meetings.
"One of the great things about the National Seniors in Launceston is how open and welcoming they are to anyone who attends. They keep a roster of interesting speakers for their meetings and open up conversation that gives everyone a voice and an opportunity to be heard."
Their luncheons and picnics put an emphasis on fun and nobody is ever excluded.
The dedicated executive of the branch including President Shirley and Secretary Marlene put in many hours of hard work to make sure that the roster of outings and activities are new, fresh and interesting and give everyone the chance to participate. I cannot recommend this wonderful group enough and would encourage anyone who is over fifty to think about heading along to find out for themselves exactly what National Seniors is all about!
- Rosemary Armitage, Independent MP for Launceston

Branches are a great place to get involved in discussing community issues, participate in social events, hear informative guest speakers and meet like-minded members.
Find one near you