"New budget 'failing to address' the sector most at-risk from COVID"
---
Watch our Chief Advocate Ian Henschke in a Sky News interview.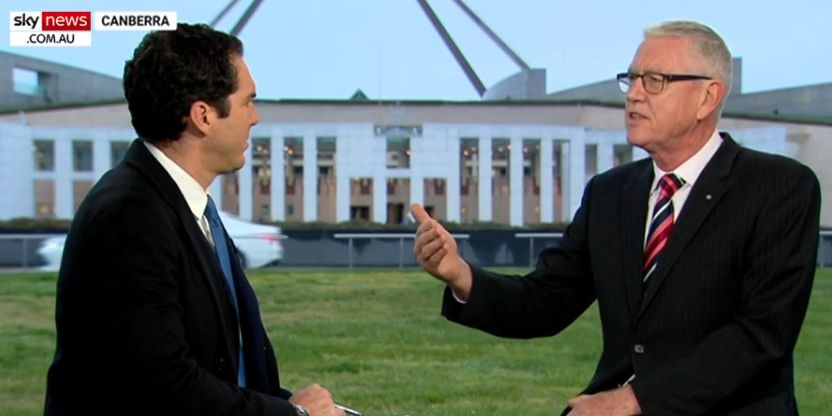 The federal budget designed to deal with the economic fallout from the coronavirus has done very little for the cash-strapped aged care sector where virus deaths are concentrated according to National Seniors Australia Chief Advocate Ian Henschke.
In the 2020-2021 budget unveiled on Tuesday, the Morrison government announced 23,000 additional homecare packages would be sent out over the next four years.
Mr Henschke said this would only address a "small fraction" of the much larger backlog of elderly people in need of support.
"23,000 over four years means that you've actually given fewer than 6,000 extra packages each year".
He pointed out 10,000 people who were waiting on homecare packages died last year without receiving the assistance bundle.
Mr Henschke went on to dismiss federal claims the new measure would mean 99 per cent of people needing a homecare package would have access in some form.
"Access in some form – that is not doing what the Royal Commission asked them to do," he said.
"It is just ridiculous to spin things that way.
"It is not restoring faith in the system."
Watch the interview here: https://www.skynews.com.au/details/_6198087272001