A lifetime of mortgage debt – super to the rescue?
---
Big house mortgages are forcing us to choose between a super-funded old age and paying down debt. Which would you choose? Find out more in this article extract from ABC News online.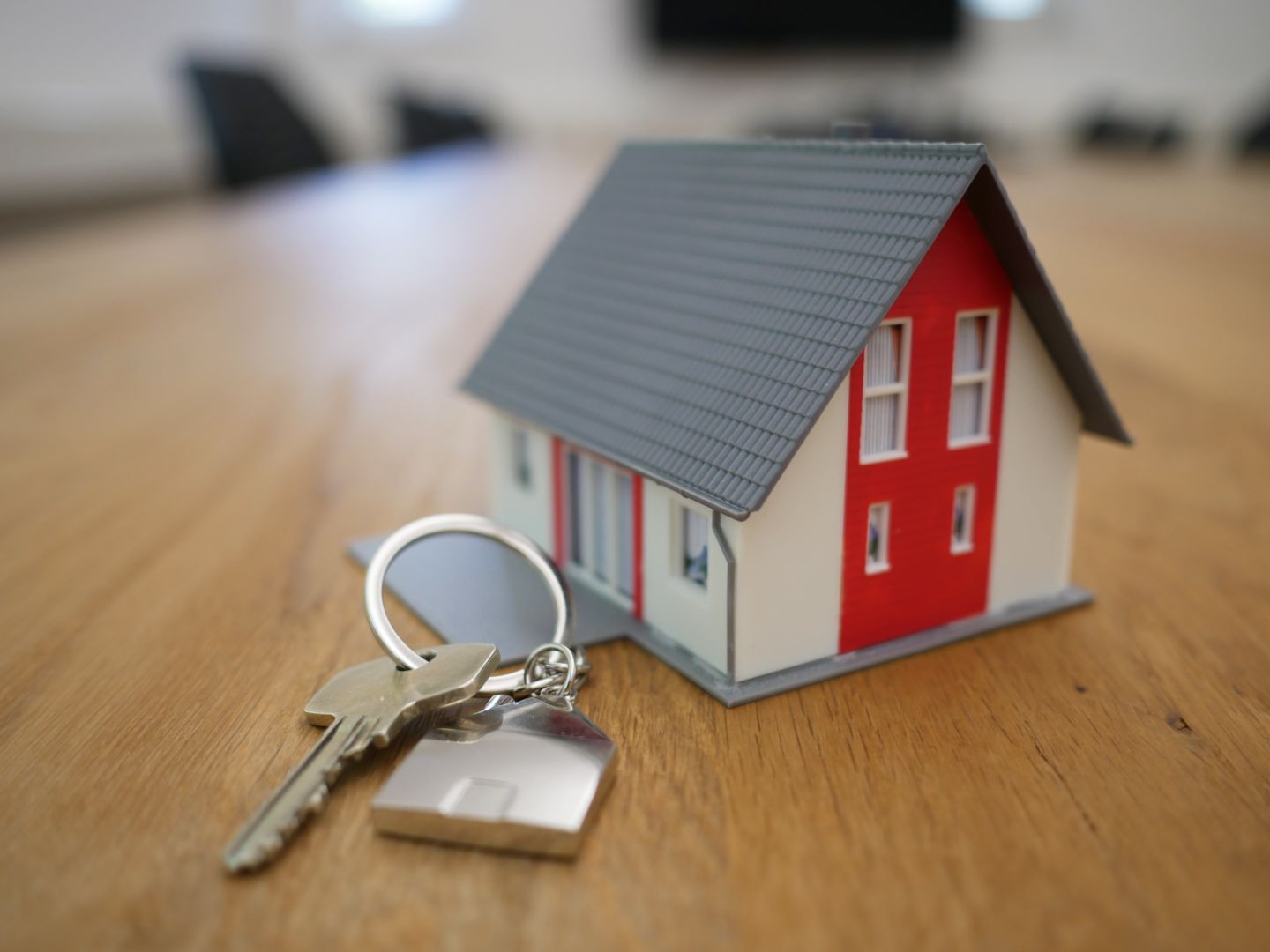 Key Points
---
Seniors home ownership falls while mortgage debt rises

Main use of super lump sums is to pay off the mortgage
Retirees are increasingly leaving the workforce with mortgage debt – something that was far from the norm among middle income Aussies even a decade ago.
With more Australians retiring with healthy superannuation balances, the allure of using it to pay down a mortgage is strong – but is it a good idea? And what would a retiree live on if they pillage their super to pay off the house?
Between 1990 and 2015, the percentage of 55 to 64-year-olds who owned their home outright fell from 70 per cent to 47 per cent, according to research by the Australian Bureau of Statistics. During the same period, those carrying a mortgage debt rose from 12 per cent to 31 per cent, with the balance being renters.
In an effort to hang onto their homes when they stop earning, more retirees are using their superannuation balance to pay down mortgage debt.
A Productivity Commission report found that among those who take out a superannuation lump sum, the main use of those lump sums was to pay off a mortgage. Rachel Ong ViforJ, Professor of Economics at Curtin University said when superannuation balances fall, so too does mortgage debt, which implies a relationship between the two.
It seems people are spreading the cost of paying off their home over more of their life, rather than trying to squeeze into paying it all off during their working life.
Two factors are adding pressure to the ability to service mortgage debt. The first and most obvious is higher property prices – now around 10 times the average wage, compared with three or four times two decades ago.
The other reason is delayed entry into the property market. As a result of the higher property prices, many are taking longer to save deposits, therefore buying properties later and leaving fewer working years to pay off the loan.
For: Using super to pay a mortgage can make tax sense. A primary residence is exempt from assets tests while super is not.

Against: Given record low interest rates, every dollar used to pay down a mortgage is saving less than 3 per cent in interest whereas that same dollar invested in superannuation has potential to return 7 or 8 per cent.
For those approaching retirement, preferencing super over mortgage seems like a logical move. The extra funds generated can be diverted back into property on retirement.
While the current generation of retirees bought their homes when property was more affordable, they have also accumulated less super than the generations after them. Most of these workers were well into their careers before Keating's super guarantee took effect.
Those who began their working lives after the early 1990s, however, are facing much higher property prices but will have many more years of superannuation accumulation to draw on when they do retire.
"I think in the future, we will see more and more people just looking to shift superannuation wealth into the house," Ong ViforJ says.
At the heart of this issue lie questions over how best to supply safe and affordable housing for older Australians.
Grattan Institute research shows those who own a home spend around 5 per cent of their retirement income outright on housing. This contrasts significantly with those who pay a mortgage or rent, who spend up to 30 per cent of their retirement income on keeping a roof over their head. Many renters ultimately require government rent assistance.
Renting – the main alternative to home ownership in retirement – is often a more precarious path. Many people (single women in particular) may not have enough in their super to sustain ongoing rent costs.
So if super is used to pay off a mortgage, what will retirees live on instead? One possible scenario is that many will be pushed back into the pension system.
Another alternative is using the equity in the house as an alternative retirement income stream by taking out a reverse mortgage on the home using the federal government's Pension Loans Scheme. The Scheme is currently under-utilised with only 3,100 people having used it during 2019 and 2020.
Brendan Coates, the economic policy program director at the Grattan Institute, said people will start to use more of their housing assets in retirement.
"Otherwise, all they're doing is reducing their quality of life and leaving larger inheritances to the next generation."
National Seniors has long campaigned for better and more diverse housing options for older people. Our research found 36 per cent of people aged 50-plus live in a home that is not suitable for them as they age and only 38 per cent of older people have taken steps to prepare themselves for getting older.
A key focus of the campaign is on improving options to enable seniors to downsize should they need to. This can be done by governments introducing stamp duty concessions for eligible seniors and to ensure suitable and accessible housing design standards are enacted across Australia.

Join the campaign