ACCC launches consumer probe into funeral industry
---
Proudly locally owned! It's a common marketing ploy that has rocked the credibility of a sector that survives on consumer trust - funeral homes.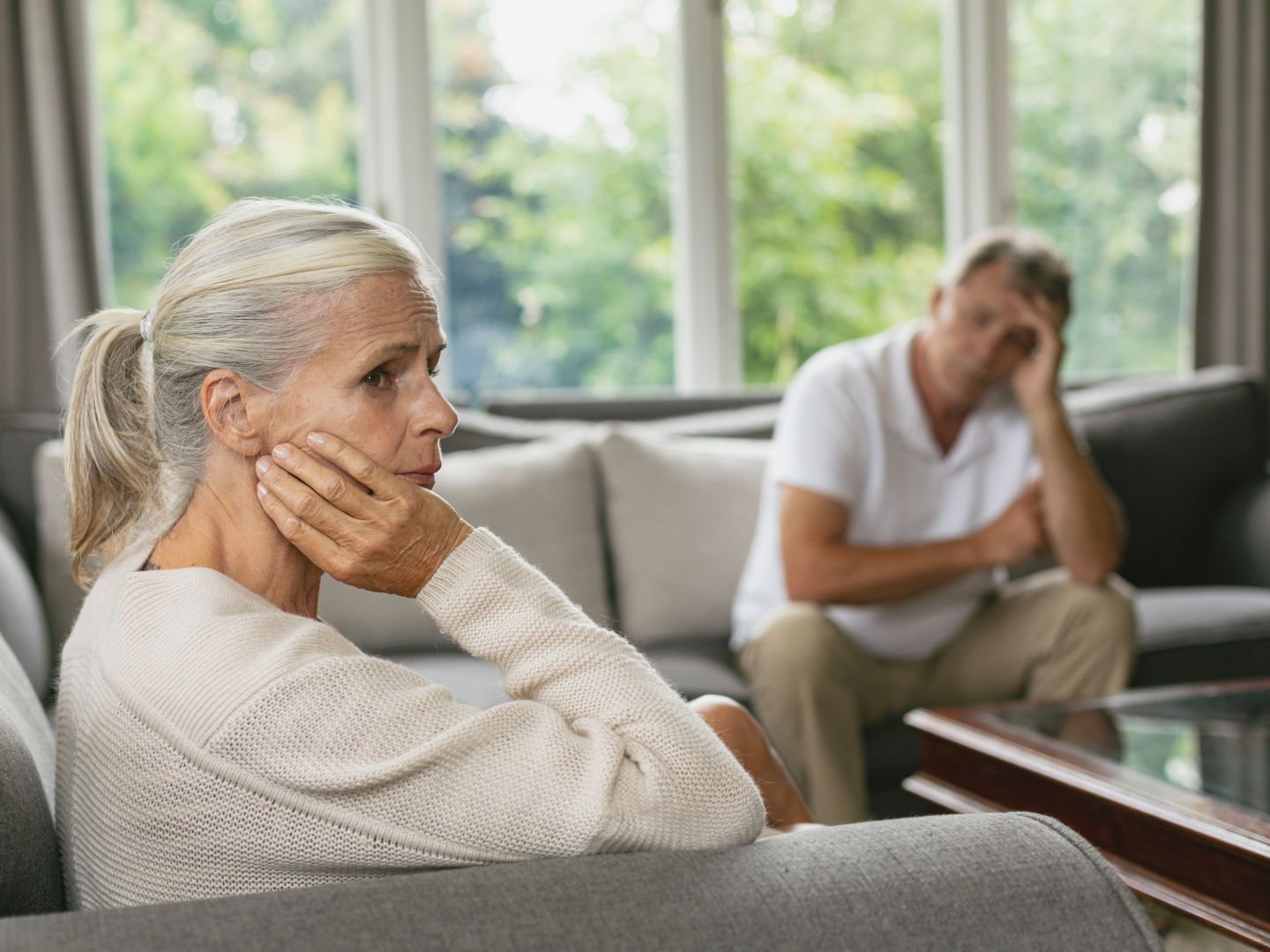 Key Points
---
Funeral homes pay fines for false information to consumers
ACCC launches wider consumer survey into the funeral industry
Caravanning complaints also under spotlight
As if there's not enough stress on families arranging funerals for their loved ones. Now, there are doubts about what funeral homes tell us is true.
Consumer regulator, the ACCC, has prosecuted two funeral homes for telling fibs about their ownership and locality.
WT Howard Funeral Services and Coventry Funeral Homes, trading as Fitzgerald's Funerals, have each paid $12,600 in penalties after the ACCC issued each with an infringement notice.
It seems this is just the tip of an 'iceberg'. The ACCC is so concerned about the funeral home sector it is asking consumers and businesses to supply information about their experiences of funeral homes.
The survey is available at the ACCC consultation hub and will remain open until 17 April 2021.
WT Howard promoted on its website that it was "proudly local and independently owned" while Coventry represented that "Fitzgeralds Funerals in Townsville North Queensland is locally owned and operated", when in fact both WT Howard and Fitzgerald's Funerals are owned by a publicly listed company, Propel Funeral Partners.
Propel is a publicly listed company that comprises 130 funeral home locations in Australia and New Zealand, including 31 cremation facilities and 9 cemeteries. Propel is the second largest funeral service provider in Australia, providing over 13,000 funeral services in the 2020 financial year.
Propel acquired WT Howard, which is based in Taree, in 2015 and Coventry Funeral Homes, which is based in Townsville, in 2019, but the businesses failed to remove their claims about local ownership after they were acquired by Propel.
ACCC Deputy Chair Delia Rickard says this case is a warning to business.
"Businesses need to have systems in place to regularly check that the information they are providing to consumers on their websites and other promotional material remains accurate, as making misleading representations to consumers is a breach of the Australian Consumer Law," she said.
"If you have organised a funeral, or you work in the funeral services industry and have concerns, please take the time to complete the survey," Ms Rickard said.
"These penalties are the first enforcement action by the ACCC in this enforcement priority area, but funeral service businesses are on notice that further enforcement action will be considered this year."
WT Howard and Coventry have removed the representations from their websites and other promotional material after being contacted by the ACCC.
The ACCC can issue an infringement notice when it has reasonable grounds to believe a person or business has contravened certain consumer protection provisions in the Australian Consumer Law.
The caravan industry experienced significant growth during 2020 as a result of international travel restrictions. The ACCC continued to receive complaints and concerns about caravan manufacturers failing to comply with consumer guarantee obligations.
The ACCC says will be looking to improve industry compliance with consumer guarantees across a range of high value goods, particularly motor vehicles and caravans.
Despite the pandemic, the ACCC received a high volume of complaints about motor vehicles consumer guarantee issues in 2020.