Age Pension: What you need to know
---
QSuper, National Seniors' preferred superannuation partner, helps explain the Age Pension.

This article is sponsored content from QSuper.
Sponsored Story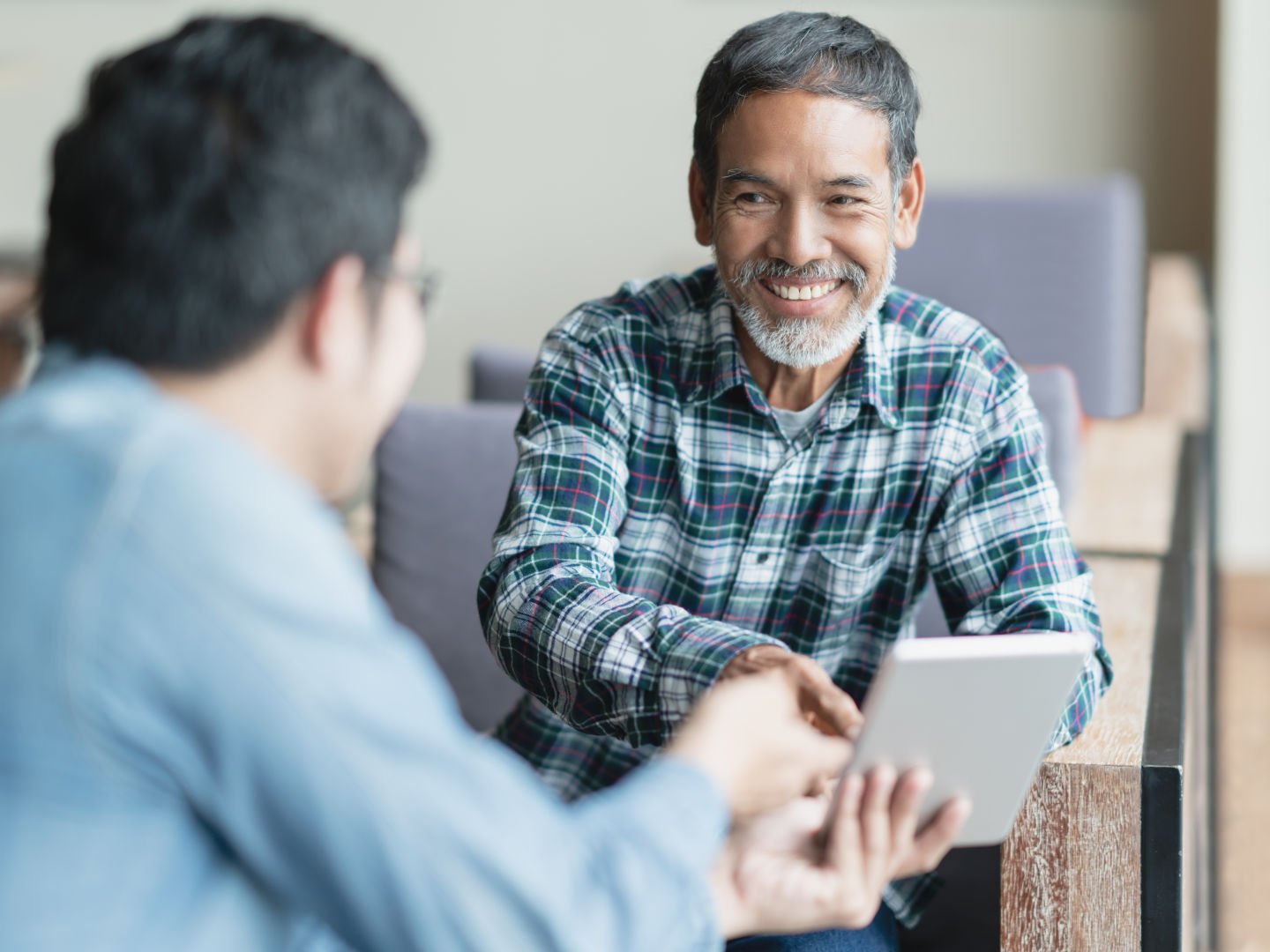 Key Points
---
The Age Pension is a fortnightly payment to eligible Australians
To access the pension, you must know your 'Age Pension age'
There are certain criteria to meet to be eligible for the pension
The Age Pension is a fortnightly payment to eligible Australians that can help provide an income if you do not have enough financial resources, such as superannuation, to retire.
Each year, the Australian Government usually increases Age Pension payments to those eligible in March and again, in September. These are generally referred to as indexation increases.
While the Age Pension does act as a safety net, it only covers the bare essentials and will not be able to guarantee what has been deemed a comfortable retirement lifestyle.
To understand how to access the Age Pension when you retire, it's important to work out your 'Age Pension age'.
To be eligible to receive the Age Pension, you must be 66 years of age (for anyone born between 1 January 1954 and 30 June 1955). If you were born before 1 January 1954, you are already eligible to receive your Age Pension.
However, if you were born after 30 June 1955, your 'Age Pension age' could be 66 years and six months, or 67 years depending on your date of birth.
The table below shows the Age Pension ages from 1 July 2019, and when it has come or will be coming into effect.
These listed ages apply to both Australian men and women. It is important to note, when you can access your super is different to when you can access the Age Pension.
Not only does age eligibility impact when you access the Age Pension, you also need to fulfil several requirements before accessing your safety net for retirement.
View the full conditions
Rather than relying solely on the Age Pension in retirement, you might be able to combine it with your super savings. You can learn more about how the Age Pension and super work together on the QSuper website.
If you're wanting to maximise your retirement lifestyle without having to rely on the Age Pension, now may be a good time to look at how your super is tracking for your age.
Growing numbers of retirees are choosing QSuper's new Lifetime Pension.
Learn more