Australian businesses still reluctant to recruit older workers
---
There's good news and bad news about workforce ageism. These findings will surprise you.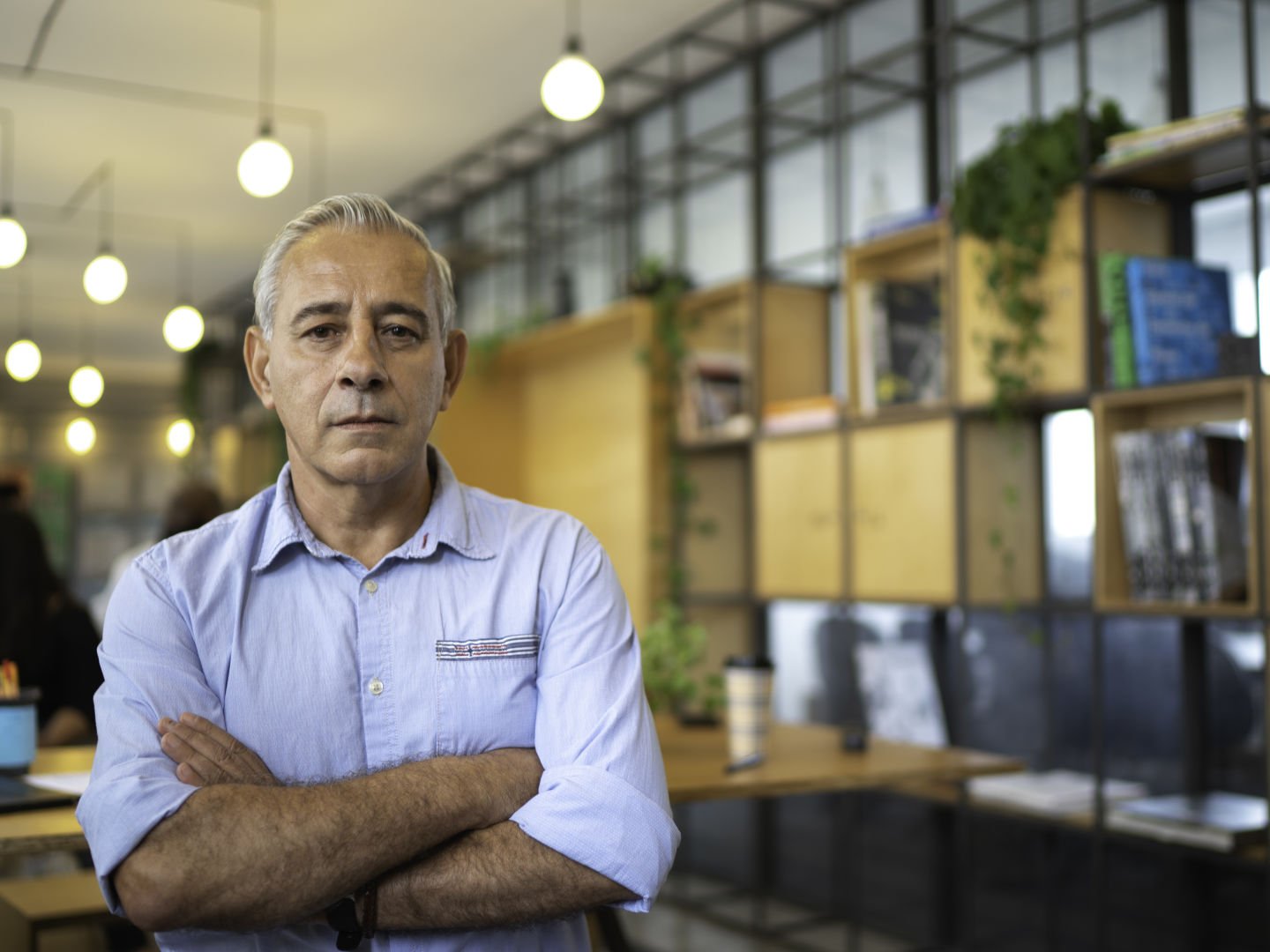 Key Points
---
Report based on survey of 604 businesses alarms Human Rights Commission
Nearly half reluctant to recruit workers over a certain age
Age of 'older worker' now lower than ever
First the good news. The number of organisations that 'definitely' or 'probably' have an age above which they are reluctant to recruit dropped nearly 25% since 2014.
Now the bad news - and are we really surprised! New research published by the Australian HR Institute and the Human Rights Commission shows almost half of Australian businesses are reluctant to recruit older workers.
The report, Employing and Retaining Older Workers, surveyed 604 human resources professionals and business leaders.
46.7% of respondents said their organisation would be reluctant to recruit workers over a certain age, although the specific age barrier varied among respondents.
Age Discrimination Commissioner Dr Kay Patterson said the findings show too many businesses are still missing out on the advantages that come from hiring and retaining older workers.
"Older workers bring professional knowledge and experience to the workplace. 60% of respondents said the departure of older workers had caused a loss of key skills in their organisation, yet businesses are still failing to learn this lesson.
"Age diverse workplaces are good for business and for the economy. Failing to hire and retain older workers is a missed opportunity for everyone," Dr Patterson said.
The report also found the age at which workers are considered 'older' is becoming progressively younger.
28% of respondents defined an "older worker" as 61 to 65 years old, making it the most commonly nominated age range.
However, almost 17% classified older workers as 51 to 54 years old in 2021, a six-percentage-point jump since 2018.
This is despite more workplaces reporting they have an older workforce. 12.3% said more than half their workforce was over 50 years old, an increase of 6.3% since 2018.
The report showed a satisfying, ongoing drop in the numbers of organisations who say they 'definitely' or 'probably' have an age above which they are reluctant to recruit, down 24.8 percentage points since the 2014 survey.
Fewer than a third of business leaders said they consulted with older workers on issues of specific concern to their workplace.
The Australian HR Institute's CEO, Sarah McCann-Bartlett said the survey's results highlight the persistent prevalence of ageism within Australian businesses.
"Our research has shown that a disproportionate number of older workers are facing discrimination in the workforce, which is an issue that unconscious bias plays a big part in.
"Ageism against older workers doesn't even necessarily stem from negative feelings – older people are often viewed as loyal and reliable. However, when nearly a quarter of businesses don't actively implement any recruitment practices to encourage age diversity, ageism is the inevitable result," Ms McCann-Bartlett said.
You can view the full report on the Australian HR Institute's website here.